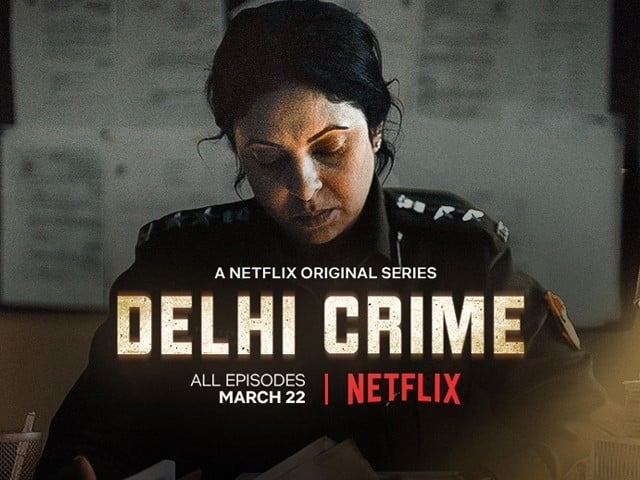 If Rotten Tomatoes' ratings and the opinion of my favourite funny woman, Twinkle Khanna, are anything to go by, I might be the only person on this planet who didn't love India's latest Netflix offering, Delhi Crime. I went into it really wanting to love the show because it's based on actual police files from the Jyoti Singh case investigation, a case I followed closely since December 16, 2012; the day the world found out about the absolutely abhorrent way Singh, a 23-year-old physiotherapy intern, was brutally gang-raped by six men on a bus. Photo: Screenshot Since Singh's story ...
Read Full Post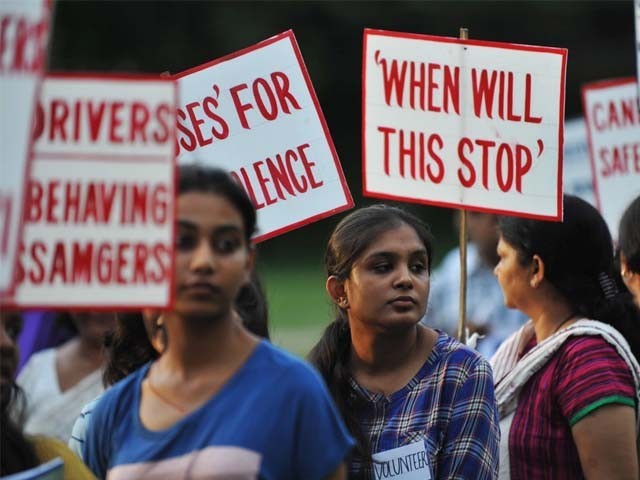 In my previous blog, I had mentioned how an old colleague quoted sacred text to prove that women were sent to this world as a test to men and that women are evil creatures.  Only a few days had passed and I read this disturbing story of a man raping an eight-year-old girl in Delhi, and that too in front of his teenage daughter. It made me wonder what could be the reason behind a human being falling so deep in the pit of monstrosity that they hurt vulnerable people or innocent children. Could it be psychological? Is there any explanation at all? And then I came across these verses from The Mahabharata, ...
Read Full Post
Mr Mudassir Aziz, Proud Indian, Director of Happy Bhag Jayegi. Dear Mr Mudassir Aziz, I just read your open letter to Pakistan on The Quint regarding the unfortunate ban on your film Happy Bhag Jayegi in Pakistan. I am not the person in charge but merely a common Pakistani, for whose benefit you want to get the film unbanned. Let me say at the outset, that having successfully fought against the YouTube ban as a lawyer in the Lahore High Court, I am absolutely opposed to censorship of any kind. I believe any speech, no matter how offensive, should be allowed unconditionally. I recognise that this ...
Read Full Post
May 5, 2016 On the phone, the clerk is confused. "I'm calling about my visa status," I tell him, and he asks a standard question – "When did you submit the application?" "May 5, 2015," I say, reciting the date American-style. He pauses as though he's only heard the first part. In the silence, I can almost hear him thinking, "May 5th? But that's today." It's not. I applied for a journalist visa from the Indian government one year ago. The consulate in my hometown, Chicago, has gone from estimating a two week wait to one month, then three months to no particular date. The latest ...
Read Full Post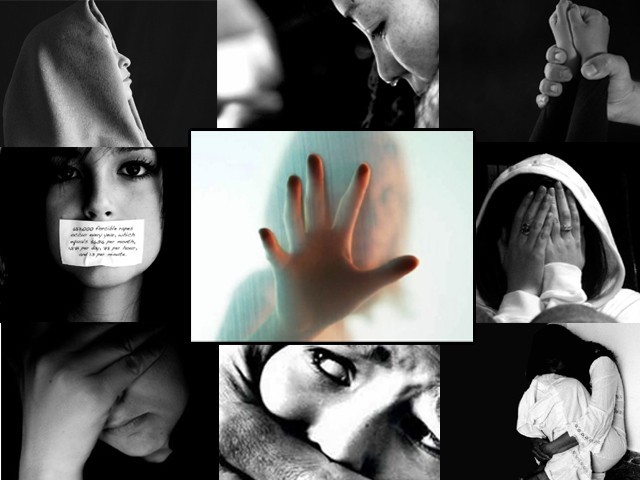 "Nobody is a monster that he is excluded from society. After all, any society that has these rapists has to take responsibility for them, and this is the first thing that these feminist callers that came before the Verma Committee said, that these are our people, these men are ours."— Gopal Subramanium, senior advocate, Supreme Court India and co-author of the Verma Report I am not a rapist. I cannot even possibly conceive how a person could rape, assault, murder or even harass. So why did I feel guilty being a man watching the documentary India's Daughter? This question has plagued my thoughts for ...
Read Full Post
India's Daughter, Leslee Udwin's documentary on the brutal gang rape of Jyoti Singh in 2012, was aired last night in the UK on BBC Four. It's a hard documentary to watch, because it's a terrible story to tell: A young woman gets brutally raped and tortured to death by six men. It's horrifying enough without adding the details and the film has plenty. Her dreams of being a doctor, paid for by her parent's small savings and by her nights at the call centre. The rapists' hatred of the fact that she was a woman and she was out, with ...
Read Full Post
The Delhi bus gang rape, which occurred in December 2012, redefined rape and rape victims in many ways. As we saw, masses came out for Nirabhya's support and ended up in historic constitutional reforms. The case has once again come into spotlight with Leslee Udwin's documentary for the BBC called India's Daughter. The documentary revolves around rapists and rape victims and the motivation behind the heinous crime. The trailer of the documentary can be seen here. Amid constitutional hassles and fear of public outrage, the documentary has been banned by the Indian government. Although, Udwin claims she interviewed Mukesh Singh, the convicted bus driver involved in the Delhi gang rape, in jail for ...
Read Full Post