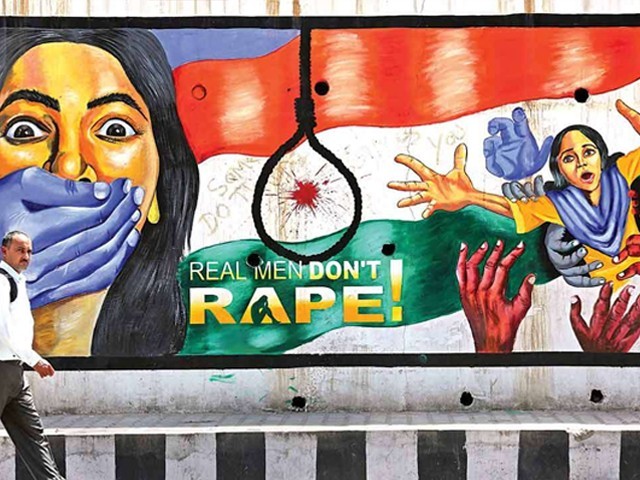 India's record on women's safety is never too far from global attention. Over the years, India has developed a reputation of being an unsafe country for women. The latest spotlight on this has been cast by the recent Thomson Reuters Foundation survey that ranked India "the world's most dangerous country for women due to the high risk of sexual violence and being forced into slave labour". In a misogynist world that includes the likes of Somalia, Saudi Arabia, Iran, Mexico, Pakistan and Afghanistan, getting the dubious distinction of being top ranked has understandably caused a great deal of indignation and ...
Read Full Post
Irony just died a few deaths. At a time when Indian women and their aunts are wondering whether or not to publically lament the 'ghar wapsi' of the original heart throb Fawad Khan, another man has caught their fickle fancy. And as the crow flies or rather the Sada-e- Sarhad bus plies, he couldn't be geographically closer but those miles today are politically insurmountable. An Indian friend married to a Pakistani once told me, the Pakhtun shopkeepers are finer than the work on the famous Afghan carpets they sell. Now I know what she means, as do most of the ...
Read Full Post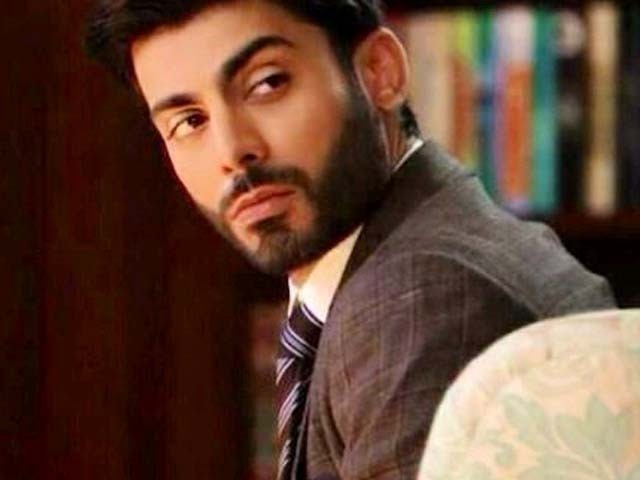 To ask a Pakistani actor to go back to his country when there has allegedly been a terrorist attack on Indian soil by Pakistanis, is both stupid and understandable. The citizens ask for quick retaliation and, as always, people in the world of arts, culture and film are the softest targets. The Maharashtra Navnirman Sena (MNS), sensing the public pulse, cashed in on the anger and gave Pakistani actors and artists a 48-hour ultimatum to leave India. And mind you, a lot of Indians are irate with the presence of the Pakistani artists in India. That does not make them right or ...
Read Full Post
India's daughters have long been discriminated against. They are taught to be subservient, docile, and self-sacrificing and the whole social structure is designed to keep them suppressed. The parents of girls take it for granted that they have to pay for dowry and carry the burden of a lavish wedding where the groom's family can make unreasonable demands and expect them to be fulfilled. No questions asked. It is also considered normal that the girl will give up everything to go live with and serve her husband's family. With such thoughts so deeply embedded in the social psyche, it is no ...
Read Full Post