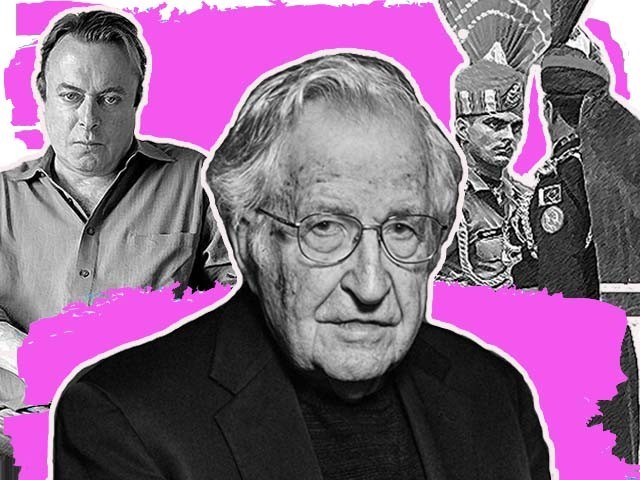 This conversation with Professor Noam Chomsky is presented as a three part series. Part 1 covers American culture and politics. Part 2 covers media, intellectuals and imperialism, along with science, language and human nature. Part 3 includes a conversation regarding religion and spirituality, alongside a discussion about the Indian subcontinent, climate change and the migration crisis. ~ Religion and spirituality Hassan Mirza (HM): Did religion have any big influence on you when you were growing up? Were your family members religious? Noam Chomsky (NC): Judaism did, religion didn't. My parents were not religious in the usual sense. Deeply rooted in Jewish/Hebraic culture, somewhat observant. HM: What do ...
Read Full Post
It has become increasingly apparent that there is a strategic realignment of alliances within the Indian subcontinent. Pakistan has come to replace the United States with China, and hopes to include Russia, as it continues to be alienated within Washington through its policies. The possible tripartite alliance may also be extended to Iran, which is also interested in joining the group. If the Donald Trump administration's "America First" policy continues to play a stronger role in American foreign policy, it may further invite additional players into the already dense region. The increasing ties between the United States and India have also led to several rumours of a souring of relations between ...
Read Full Post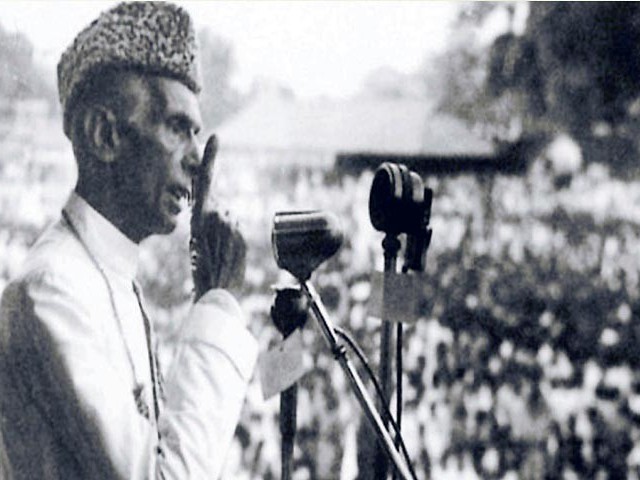 On March 23, 1940, the All-India Muslim League adopted a historic resolution in the city of Lahore. This resolution has since come to be known as the Pakistan Resolution as it became the forerunner to the formal demand for an independent nation state for the Muslims of India. The following is an extract that provides the essence of this resolution: "Resolved that it is the considered view of this session of the All-India Muslim League that no constitutional plan would be workable in this country or acceptable to Muslims unless it is designed on the following basic principle, namely, that geographically ...
Read Full Post
Dialogue has a long shelf life. It never gets old or fades away. Sooner or later it asserts itself. It renews itself. That is what has happened in the Russian town of Ufa on July 9th, when the Indian Prime Minister, Narendra Modi and his Pakistani counterpart, Nawaz Sharif, shook hands despite indulging into acrimony for a year. The Indian government has termed the meeting a 'breakthrough' and counts it as a great step forward in dealing with Pakistan. The interaction has paved the way for both civilian and military engagement between the two neighbours in time to come, which will address all the ...
Read Full Post
Majaz Lakhnawi lived through a turbulent yet exciting time: in 1930's British-controlled India, where patriarchy also raised its ugly head, especially in Muslim households. Yet Majaz, who himself was born in a Muslim family, became a prominent member of the Progressive Writers' Association (PWA), whose task was to rid India both of British colonialism and patriarchy. He quickly became a popular poet, ahead of his illustrious peers, both amongst young men and women, due to his message of revolution and female emancipation. Owing to just a few of his poems, Majaz has entered the pantheon of great poets who recounted the social history of the Indian subcontinent ...
Read Full Post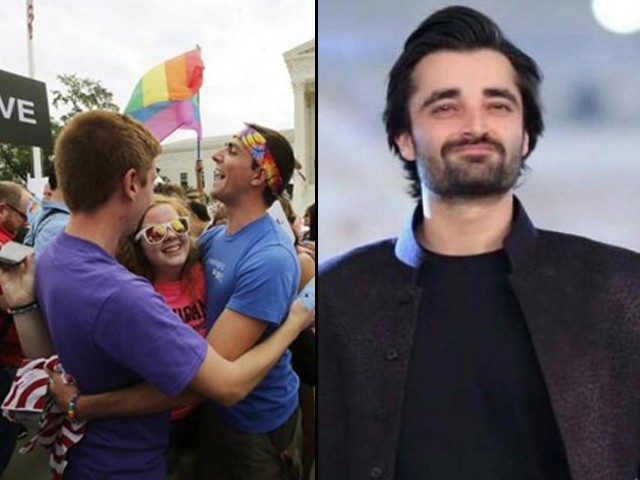 The landmark Supreme Court judgment was definitely not going to go unnoticed in Pakistan. It was obvious that it was going to get widespread support in Pakistan as well. I was surprised to even see a few people drape their profile pictures in the rainbow colours in unity. However, the copious amounts of vitriol directed towards those people were vastly unwarranted and totally unnecessary. Nobody is requiring every single person in the world to celebrate pride but there is no reason to berate people doing so. You are free to express yourself but your freedom of speech does not extend to having a right ...
Read Full Post