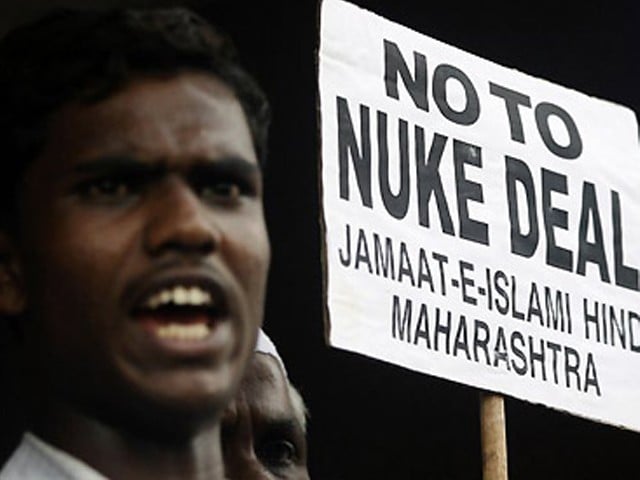 "A nuclear accident anywhere is a nuclear accident everywhere" Almost a billion Indians now face the fearsome prospect of living under the shadow of an Indian nuclear lust. The Indian nuclear power industry remains shrouded in secrecy and opacity, refusing to reveal details on safety.  Following the nuclear diplomacy of India, one of the crowning achievements by the government of India was the pact with the US which showered out India from the list of nuclear pariahs allowing full access to nuclear technology and materials without signing Non-Proliferation Treaty (NPT).   The nuclear power generation is controlled by a government entity ...
Read Full Post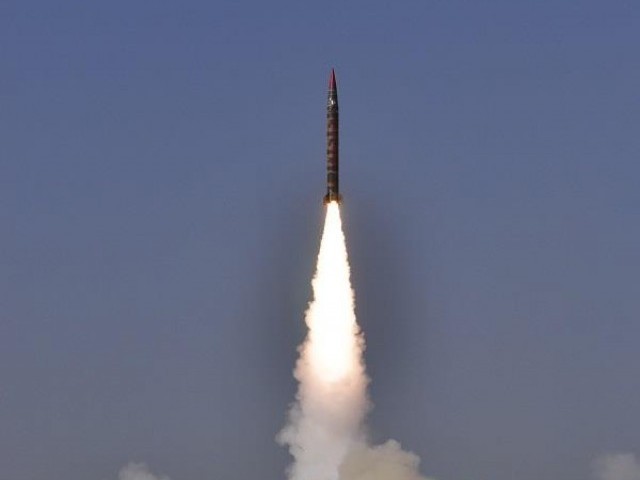 "Pakistan successfully test-fires Hatf-IV ballistic missile" This was the headline that greeted me a few days ago as I logged into my Facebook account. Instinctively, I clicked on it and began reading. The story discussed the launch of a new ballistic missile called the 'Shaheen1A Missile' which has the capacity to carry nuclear warheads to a distance of 900 kilometres (km). After skimming through the main news, and skipping the parts of what the naval chief had to say about this, I moved towards the comments section. As expected, patriots, nationalists, and whatever other jingoistic euphemism we use to explain such kind of people, ...
Read Full Post
Despite numerous calls and rhetoric to move towards global nuclear disarmament, no significant progress has been achieved to this day. Instead, all these efforts have met with a tragic end. The recent Stockholm International Peace Research Institute (SIPRI) report has shown a very dismal picture with regards to this. All nine nuclear states are currently in possession of 16,300 nuclear weapons, which includes 4000 operational ones. P5 countries, which include the United States, China, Russia, France and the United Kingdom, are upgrading their nuclear arsenal and spending a hefty amount on the development of new weaponry systems. Though, we have seen a ...
Read Full Post