At 4pm, on April 20th, 50 years ago today, the poet and lyricist Shakeel Badayuni (1916-1970) passed away from complications arising from diabetes at his home in Bombay. He was merely 53 years of age at the time. In a short period of time, news of his death spread far and wide. Whoever heard this tragic news rushed to Badayuni's residence in a state of shock, even those who themselves were ill. In fact, when the news of his passing away was broadcast during the evening bulletin of the All India Radio, people couldn't understand whether the news was true or not. Badayuni ...
Read Full Post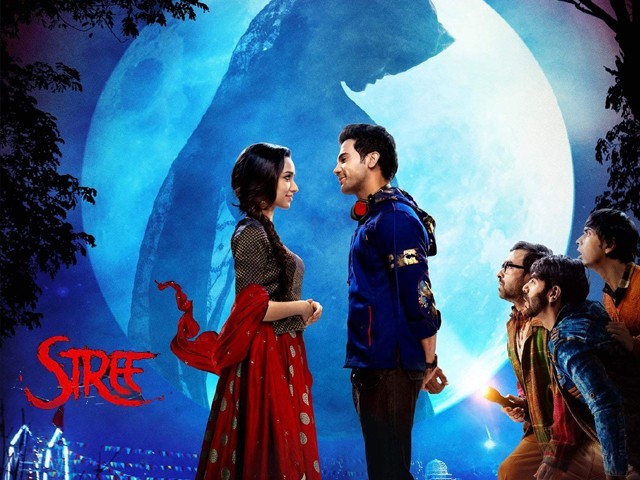 Indian movies rarely have something fresh or exciting to offer when it comes to new content or experimenting with different genres. So when I heard about Stree, a horror-comedy centred on the ghost of an angry woman wandering dark narrow roads in search of her husband who was murdered on their wedding night, I couldn't wait to watch. The film's theme is inspired by a horrific urban myth of the 90s known as 'Naale Baa', which is embedded into the local culture of Andhra Pradesh, Maharashtra and Karnataka. The inhabitants of these states avoid staying outside late at night (even today), ...
Read Full Post
It is next to impossible to produce an experimental film in Pakistan, mainly because the distributors do not support the venture unless it comprises of a star-studded cast. Director Farhan Alam and Kalakar Films deserve appreciation for breaking barriers with their new film, Saawan. The film is written by Mashood Qadri and features Syed Karam Hussain, Imran Aslam, Najiba Faiz and Saleem Mairaj in pivotal roles. The film revolves around Saawan (Syed Karam Hussain), a physically challenged young boy who suffers from polio and lives in a valley in Balochistan. His father is frustrated, depressed and hopeless because of his son's disability and does not treat ...
Read Full Post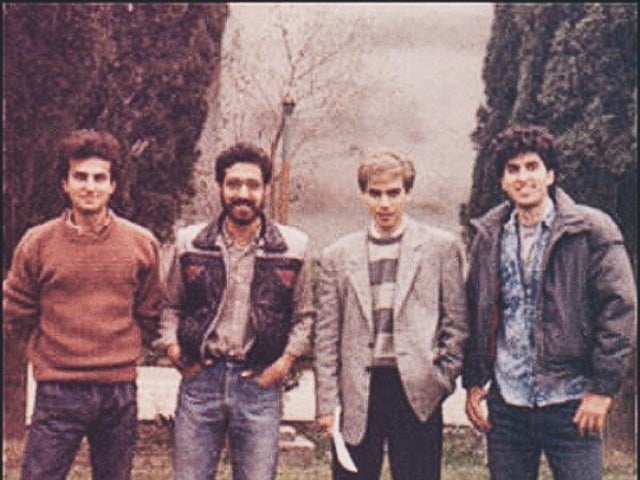 In June 1987, an obscure Pakistani pop band, the Vital Signs were contacted by the then 36-year-old TV producer, Shoaib Mansoor. Mansoor had already made a name for himself for conceiving and producing a social satire 'skit show' for the state-owned Pakistan Television (PTV), Fifty Fifty. He had launched it in 1978 and it was an immediate hit with the viewers, running for eight seasons till Mansoor shut it down in 1984. Mansoor was teaching at the PTV Academy when one of his students, Rana Kanwal, drew his attention towards a pop band that had been playing at 'college functions' (mainly in the Rawalpindi-Islamabad area). They ...
Read Full Post
Recently, I read a blog on The Express Tribune entitled "Bollywood, please stop demonising Muslims" by Muhammad Mustaqeem Yousfani. Had the article written been about the mind-numbing inanity that Bollywood is prone to dishing out from time to time, I wouldn't have batted an eyelid because, frankly, there is some truth to that statement. However, when Mr Yousfani alleges that Bollywood is anti-Muslim, I raise my eyebrows, roll my eyes and put pen to paper to write a befitting reply (I hope) to refute his unfounded charges. It is startling that such an allegation can be directed towards Bollywood – an ...
Read Full Post