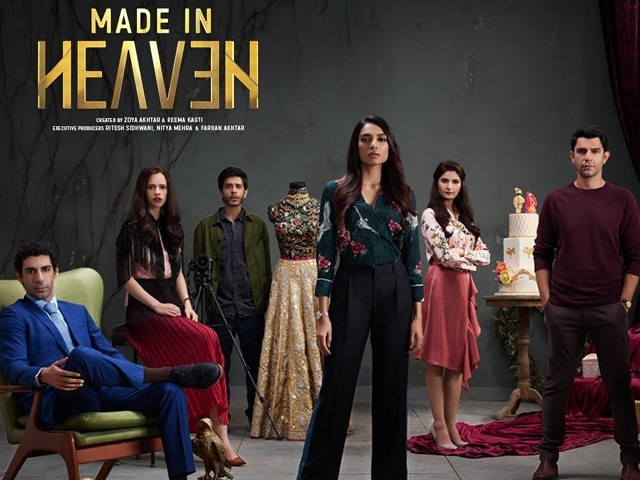 The stories a society tells reveal a lot about its character, its maturity, and its willingness to look itself square in the eye and embrace the entirety of not just its beauty, but also its abundant blemishes. Indian cinema has been a window to contemporary India for a while now. It has produced some quality work but has also contributed a lot of pure mindless drivel. It has entertained, educated, and exasperated audiences the world over, but through it all, it has carved a place for itself, much like the country it represents. Traditionally, Indian content creators have been hampered by ...
Read Full Post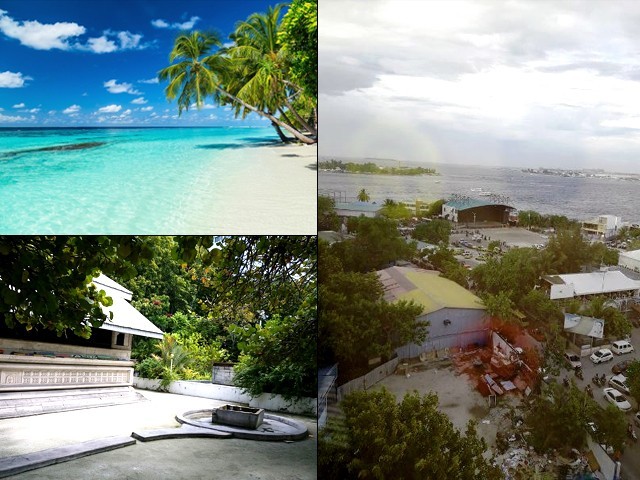 Whenever the phrase 'vacation to the Maldives' rings our ears, turquoise waters and luxurious resorts instantly flash into our minds. In order to fully utilise their vacations, the general preference of tourists is to spend time relaxing and soaking in the beauty of beaches.  Land of clear waters. Photo: Ahsan Nadeem Turquoise waters. Photo: Ahsan Nadeem Conversely, my idea of traveling and vacationing is slightly different, for my chief aim is always to explore the historical and cultural aspects of different places. Therefore, my very brief yet unique trip to the land of the clear blue waters – ...
Read Full Post
After their father fell seriously ill, two brothers Rameez and Khurram devoted their lives towards pursuing his dream. Their mission was to open their own handicrafts' shop as their father was fond of wood carving. Rameez, expressing his gratitude towards his father with a smile on his face, said, "I remember the words of my father very clearly. He said when you craft, you create and that creation is all yours. Not only is it satisfactory, it is magical." The two brothers have set up their own shop in Saddar for over 30 years now. Khurram pointed towards his hands and added, "When a man works, the hands ...
Read Full Post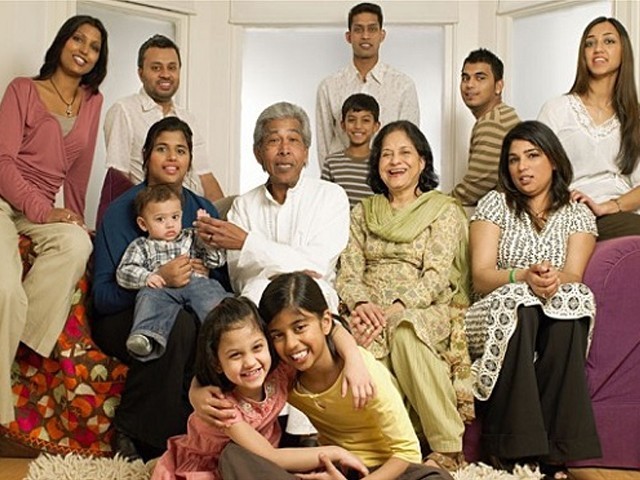 Ever wondered why small town bumpkins in India are smarter than their big city counterparts? (Oh yes, they are). It's because unlike the Indian city dwellers that shack up with their parents late into their 20s – some into their 30s and some even after marriage – the small towners come to the cities to strike it out on their own. They live alone, struggle, scour, scrounge and "find" themselves, if you like, in the process. As a contrast, the over-parented, mollycoddled city youngsters show themselves up as emotional waifs and exhibit symptoms including high-brow prudery, crabby uptightness, and sundry social attitudes unique to big ...
Read Full Post
The notion of dowry has always been rampant in Pakistani society. Ironically, it's been adapted from Indian culture. Living together in the subcontinent encouraged us to adopt each other's customs, and eventually, they became a part of ours. Now, we are so deep into this mixed culture that we have forgotten there's a fine line between culture and religion. We fail to realise that dowry is not approbated by Islam. When given the factual argument that Islam sets no example of dowry, the dowry mongers are left with no other argument. All they have to say is, "Baaki jaghon pe tou Islam yaad nahin aata." (When it comes to other things ...
Read Full Post
In a long line of Indian ministers (past and present), each has focused more on sycophancy and less on efficiency. But there's a current joker in the pack – it is not what he does, instead his words just happen to always speak louder than his actions. Meet Mahesh Sharma, a first time member of Parliament from the ruling Bhartiya Janata Party (BJP), who in his dominant avatar as India's culture minister, is setting some benchmarks that should never be emulated. Since discretion is not his forte, Sharma's new gem has been a far from polite advisory to foreigners visiting India. In ...
Read Full Post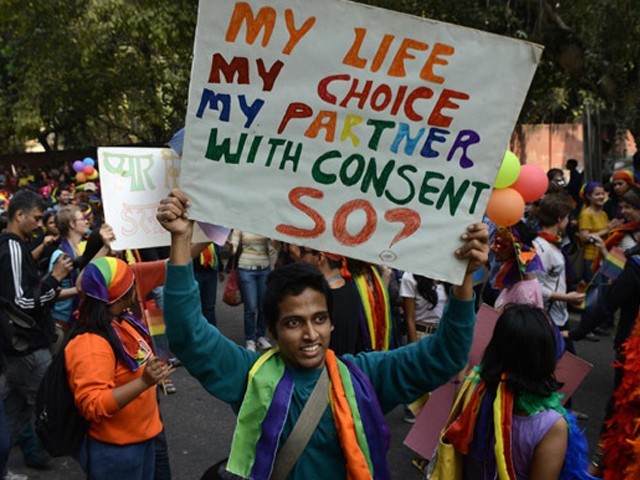 It is the year 2014 and much has changed in the world. Technology has made monumental strides towards advancement – today we can communicate with another person sitting across the globe with the mere touch of a button or the swipe of a finger. Medical and public health initiatives have worked synergistically to eliminate some of the most virulent diseases plaguing the human race, such as the polio virus in India. One can confidently state that "everything is subject to change" with respect to all arenas governing our lives. But despite these notable achievements, it is disconcerting to observe that our attitudes, ...
Read Full Post