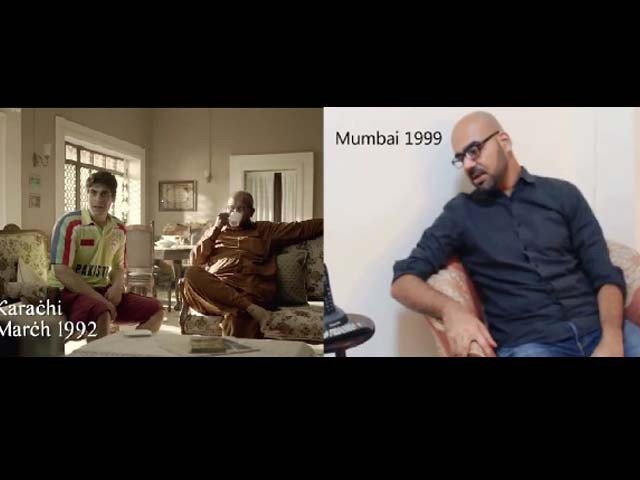 Just like my life, this blog might not have a particular sense of direction. There is a lot boiling up in my head and I will try to intersect all my rants. First of all people, calm down. Seriously. Learn to take a joke. If you cannot, shut up and move on. If you think that this world would be nicer to you forever and ever, then you're living in a delusion. Get out of it. It's an evil place and internet is the womb of all evils. Whenever there is something out, an article, a video, a cartoon, we all rile ...
Read Full Post
The venom of glamour and entertainment infused with cricket has made a cascading impact on its purest format, as it seems to lose its essence in this fast-track age of madness. As always Indian cricket has struggled to cope with any kind of fast bowling overseas. The superstars that Indian cricket has produced over the years have managed to excel on slow tracks of the subcontinent but succumbed to the fast bouncy tracks elsewhere. Mahendra Singh Dhoni and his team have suffered humiliating defeats in Test matches over the past four years. After surrendering to complete wash-outs in England in 2011, his lacklustre side suffered ...
Read Full Post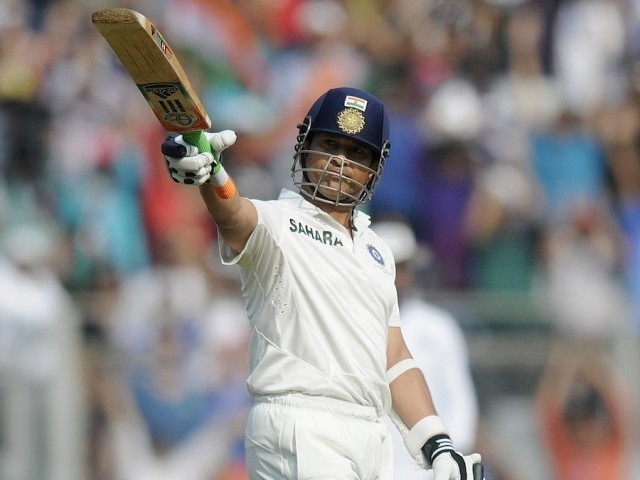 In a fleeting instance, it was over. A brief silence ensued; a billion people mourning in unison. A murmur then began to grow. The quiet, weary traveller trudged off the ground, his head bowed in disappointment. Finally he turned; a small nod of his head, a shy raise of his bat. And then the roar erupted. For a few hours, Sachin had composed the glorious final sonnets to his epic tale. Every shot carried with it a familiarity, a comforting memory perhaps of a happier time. Every duel reminded one of battles won, of reputations scarred. Every smile spoke of innocence unfettered. [caption ...
Read Full Post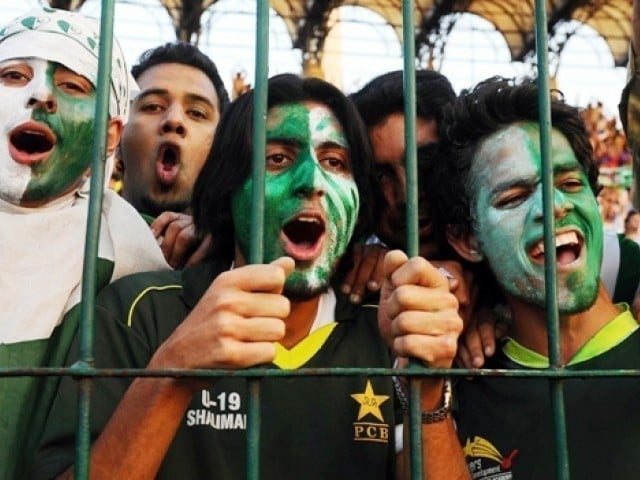 The concept of 'home advantage' in sport is often under played. Many might not be aware of the difference that it makes whether a team is playing at home or away, however, to put it simply – it makes a huge difference. Sadly, our cricket team has been playing without this advantage for the past four years. On average, a team wins more of its matches at home in every sport. MS Dhoni, as of 2012, had won at least 89% of his Test matches at home and around 33% away. Such differences in home and away records are across the ...
Read Full Post
After four years of constant refusal to resume bilateral cricketing relations and giving Pakistan cricket the cold shoulder, the ice has finally started to melt. The Board of Control for Cricket  in India (BCCI) finally decided to restart the most intense cricket rivalry in the world, having invited Pakistan to play three One-Day Internationals and two Twenty20s in India later this year. With bilateral cricket ties with India on hold ever since the 2008 Mumbai attacks, followed by the attack on the Sri Lankan team in Lahore in 2009, not to mention the 2010 spot-fixing saga and Pakistan being stripped off ...
Read Full Post
Ever heard of the phrase 'go out with a bang'? It seems like whoever crafted this phrase did so after they witnessed Murali's last innings.   His matchless records, 800 Test wickets and 534 ODI wickets are what people remember of Muttiah Muralitharan. He created his own league in cricket – determined and fearless. Sir Donald Bradman has been remembered for his laudable decision to retire when he was just four runs short of creating a batting average of 100. Averaging 99.4 in Test cricket – which is still the highest average in this format – his ...
Read Full Post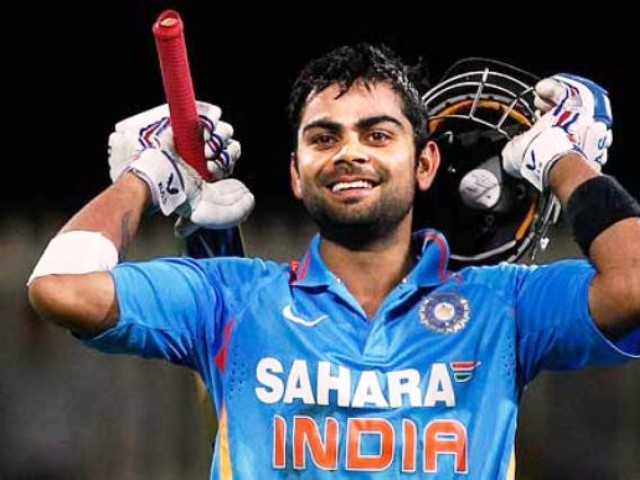 India has always produced exquisite batsmen from Viswanath to Vengsarkar, Azharuddin to Tendulkar; from this pedigree, another star has emerged that shines brighter than the other young guns around. Virat Kohli has set himself apart from his contemporaries with such dominant performances that India's batting future seems to be secured. Actually, in the last few weeks we have had a glimpse of that future twice; once, when Kohli led India to a successful run chase in Australia, chasing 321 from 36 overs. And again yesterday, when India completed their highest, Kohli was at the ...
Read Full Post
It is hard to say whether Australia have rediscovered their mojo or whether India are in a free fall. The latter seems more plausible considering that India have lost seven away Test matches on a trot with four against England. Barring the series against West Indies at home, the team that was ranked number one about six months ago has been in a continuous free fall since the start of the ill-fated tour of England last year. The major issue leading to this has been the inability of the heavyweight batting order to pull its weight. The Indian batting line-up comprises of some ...
Read Full Post