Bollywood cannot be credited with producing the most sensitive of films, and although there has been a welcome change in the recent past, there is still a long way to go in terms of appropriate and sensitive representation across genres. While genres such as romance and comedy are actively dissected regarding how they often portray skewed gender relations on screen, one genre which probably needs to be spoken more about is that of Bollywood horror films. The roots of horror as a genre in mainstream Indian cinema can be traced back to the Ramsay family production during the latter half of the ...
Read Full Post
On the face of it, Bhoomi seems like the film to watch. It is marketed as Sanjay Dutt's major comeback. Since his incarceration, Dutt has spent his time taking up supporting roles. And man, are we excited to see him back in action. The director, Omung Kumar, has also done well for himself after making films like Sarbjit and Mary Kom. Accompanying Dutt in the movie as the other primary character is Aditi Rao Hydari, a dependable performer. All of these factors combine to give Bhoomi an edge over the numerous other Bollywood films currently screening. Bhoomi (Hydari) lives with her father Arun (Dutt) and is all ...
Read Full Post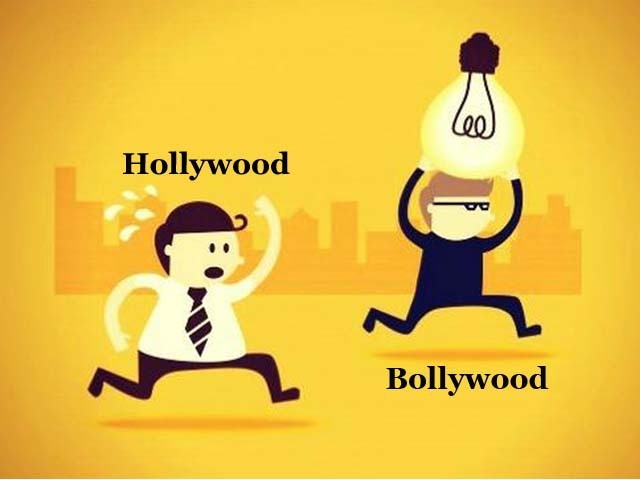 I realised what a waste of time Tubelight was only after wasting nearly three hours of my life watching it. I searched for reviews of the movie to see if I was the only one who thought along such lines. While searching for video reviews on YouTube, I came across a young movie critic's review. This review pointed out that Tubelight's storyline was extremely similar to a Hollywood movie called Little Boy. Thus, apart from being a terrible movie, it turned out to be a distasteful copy as well. During the 40s and 50s, movies with strong scripts and innovative storylines were being produced. ...
Read Full Post
A movie that was initially banned in India because it was too 'women-oriented' and led to a discussion on feminism and looking at women with their imperfections and sexual longings, was bound to be good. After all, it was set to create a revolution. But Lipstick Under My Burkha is anything but that. In actuality, it only hopes to inspire a sentiment of female empowerment, only to take you back to the chains towed by patriarchy, just like it eventually does to its protagonists. As the movie opens, we are introduced to the four protagonists – Bua ji (Ratna Pathak), Leela (Aahana Kumra), Shireen ...
Read Full Post
When was the last time you saw a Pakistani actress killing it in Bollywood? Mahira Khan, you say? I consider her a part of the production design for Raees and not the cast, since she was nothing more than a pretty looking prop in a movie dominated by Shah Rukh Khan and narrative absurdities. Hmm, so your comeback is Humaima Malick? Ever wondered why she is rarely seen anywhere on screen after the disaster that was Raja Natwarlal? Next up, Meera ji? Oh so you are being funny now, you cheeky bugger you. Mawra Hocane?  Like seriously, are you kidding me? I am not even going to dignify that with a response. But ...
Read Full Post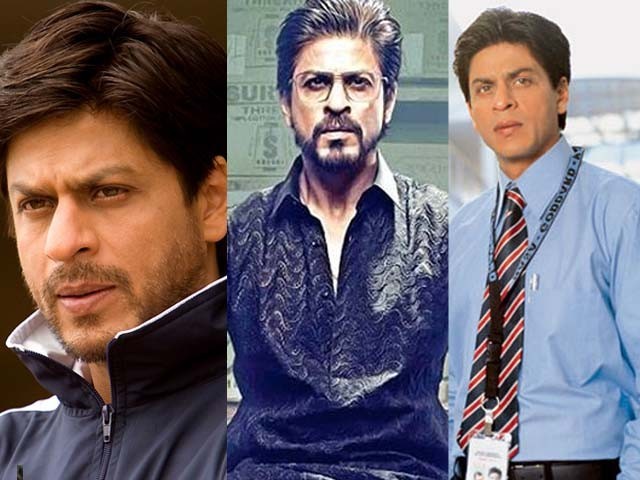 The much-awaited Shah Rukh Khan (SRK) starrer Raees, released in January 2017, seems loosely based on the life of notorious Gujarati Mafioso Abdul Latif. Latif was a gambler, a hired assassin, bootlegger and extortionist par excellence. He was also involved in the 1993 Mumbai bomb blasts and on the run till he was killed by the police in an encounter in 1997. Raees has, perhaps, sketched Latif's life with all the charm and halo one expects from an SRK starrer. Like all other SRK fans, I wait for his films with bated breath. Such is my King Khan mania that I have never missed ...
Read Full Post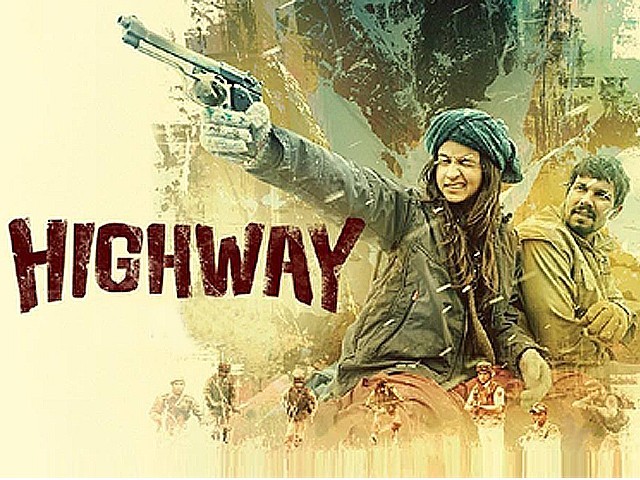 I have the tendency to overanalyse an Imtiaz Ali film. I kept looking for Heer Ranjha in Rockstar and derived multiple interpretations from the coffee mugs of Love Aaj Kal. And then came Highway – an invitation card to find layer upon layer of symbols. Although a film that sounds like just another love story based on Stockholm Syndrome from a distance, Highway has a lot more to offer when you come closer; a lot more substance, a lot more feel. And definitely something a lot more important than a mere love story. The question is, is it even a love story in the first ...
Read Full Post