Apart from trolling, social media also has the power of setting standards for women on the internet. By acting as moral warriors on social media, these stooges of patriarchy continue to perpetuate their misogyny by slut-shaming successful independent women; something that they can't do at their home, workplace and/or any civilised social setting. With the rise of social media, these blabbermouths, with their prejudices concealed under the mask of culture and mannerism, mock, stigmatise and pass derogatory remarks on women. …And the worst affected are celebrities, especially Bollywood actresses. Recently, when Bollywood actress Priyanka Chopra met Prime Minister Narendra Modi in Berlin, she was criticised for dressing indecently and showing her ...
Read Full Post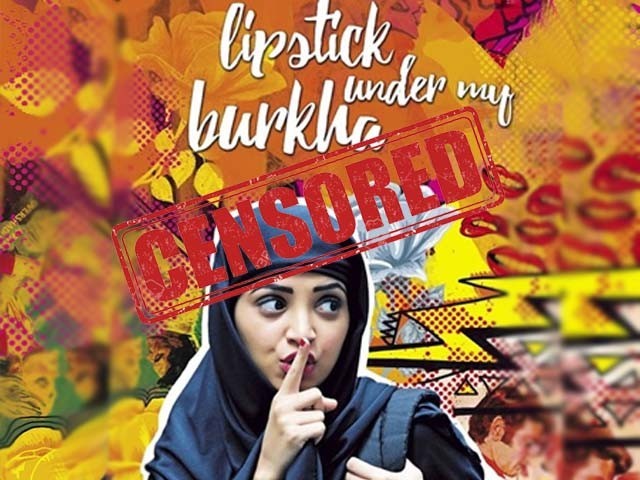 The deliberate silencing of women's voices is a universal phenomenon; only the extent of it differs in different parts of the world. In a country like India, where women face a multitude of challenges, a desperate re-writing of the dominant male-centric narrative is required. And what better medium in India than the film industry to challenge the dominant narrative? This is what Prakash Jha thought when he set out to produce his latest movie, Lipstick Under My Burkha. The film is a sexual comedy, revolving around four independent women who, tired of being shackled to misogynistic norms, decide to break ...
Read Full Post
Many of us grew up with the eternally single phupho or khala; that's right, the one that never got married. They all have their reasons and, many a time, they're respected in their households. Some of them may hold good jobs, spending their well-earned money on their precious nieces and nephews. We seldom see them living their own lives, or making time for themselves outside of their work, and home. We see them as totally dependent on their families, in every facet of their lives. Picture this – her room or space at home is either shared with her parents or a growing child ...
Read Full Post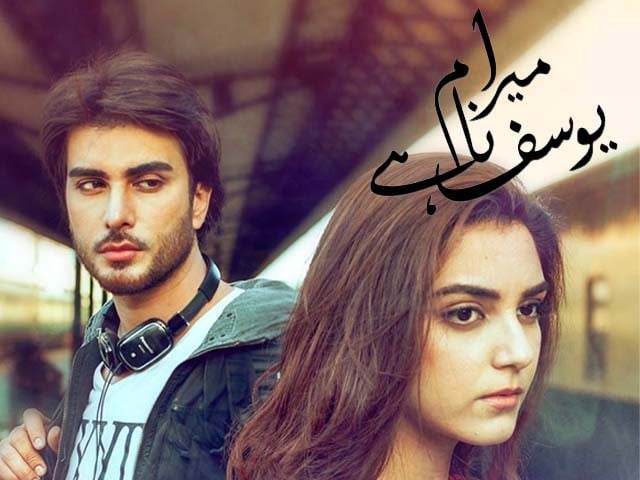 Mera Naam Yusuf Hai (MNYH) is the latest offering from the famous pen of Khalilur Rehman Qamar and A Plus – a channel which is fast making a name for itself against the top three rival drama channels Geo, ARY and Hum TV. MNYH's first episode has all the ingredients of a typical love story: a chance meeting between two strangers on a train amongst a lot of 'mohabbat-key-dushman' type relatives, a male protagonist with little or no career prospects except his music and a female protagonist caught in the middle of a war with her parents, who are ready to marry her off to the nearest uninteresting relative as ...
Read Full Post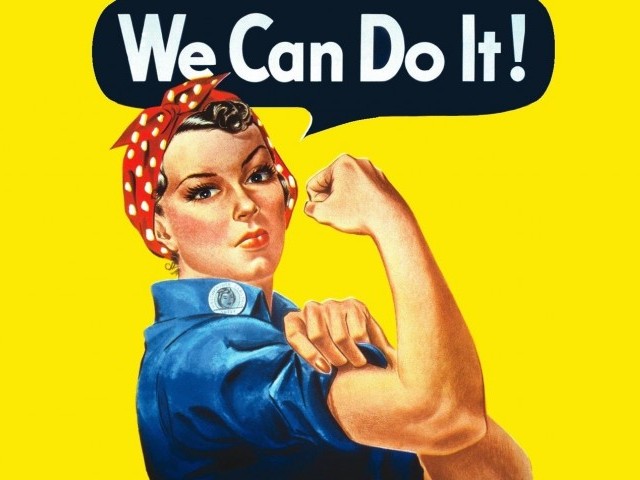 My grandfather's voice still echoes in my ears. He used to say, "Be a strong woman. Do not take insults hurled at you lying down! Never stoop to low levels. However, do take a stand." My grandfather was an intrepid and a fearless man. The man of principles that he was, he never shied away from calling a spade a spade. However, he was dignified and humble too. I never saw him humiliate or ridicule anyone. Yes, he did get angry. Oh yes, he did! But he never stooped low to badmouth anyone and maintained his grace. Those who remember him can vouch for that. ...
Read Full Post