Abdul Sattar Edhi was a great man. He was one of the greatest men Pakistan – and perhaps even the whole world ­– would probably witness in our lifetime. For, in a country ridden with much despondency, Edhi's existence served as a beacon of hope for those who bore first hand witnesses to injustice and inequality. His founding of the Edhi Foundation – a momentous philanthropic organisation dedicated to serving the poor and the destitute in the country for over six decades – provided light where there was incessant darkness. He saved lives, time and time again, lives that weren't ...
Read Full Post
Mustang is the internationally co-produced film directed by Turkish/ French filmmaker Deniz Gamze Ergüven. The film takes place in a Turkish village and depicts the lives of five free-spirited young girls who are confined into a house for illicit behaviour by their elders. But with their fierce love for one another, they feel empowered and end up creating a bond that can't be broken by any force created by the conservative antagonists. The film was screened at the 2015 Toronto International Film Festival and was nominated for Best Foreign Language Film at the 88th Academy Awards. But could this film live ...
Read Full Post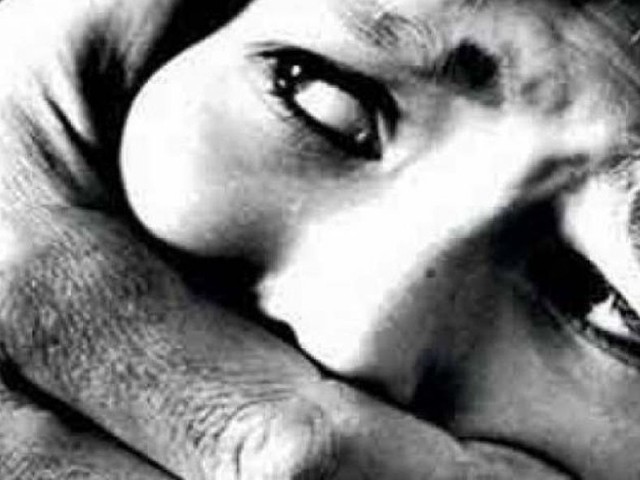 Writing about the sexual abuse of a little girl is hard. Writing about the little girl's incestuous relationship resulting in years of rape at the hands of her father is harder. In all the history of humankind, all societies have considered incest abhorrent, shameful and worthy of criminal sanction. But skirting around the uncomfortable topic of incest comes hand-in-hand with its social sanction. And in no place is incest slipped under the proverbial rug so eagerly as it is in the shame and honour based culture of Pakistan. This is because in a shame and honour based culture, the shameful action of one ...
Read Full Post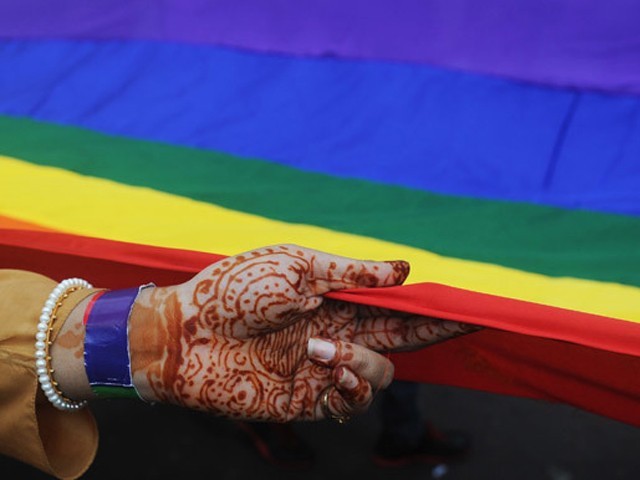 (Authors note: Before forming judgment, I urge readers to read this article to the end.) After the United States Supreme Court legalised homosexual marriage across America, those in favour of equal LGBT rights showed their support across the world. Here in Pakistan, Facebook users had their profile pictures covered with a rainbow filter to show solidarity with the ruling. This upset many Pakistanis who are against homosexuality, including actor/intellectual Hamza Ali Abbasi, who feared mankind was now rolling down a slippery slope and that the backdoor to sexual deviations had been opened. For this article, I accepted questions from Pakistani Facebook users ...
Read Full Post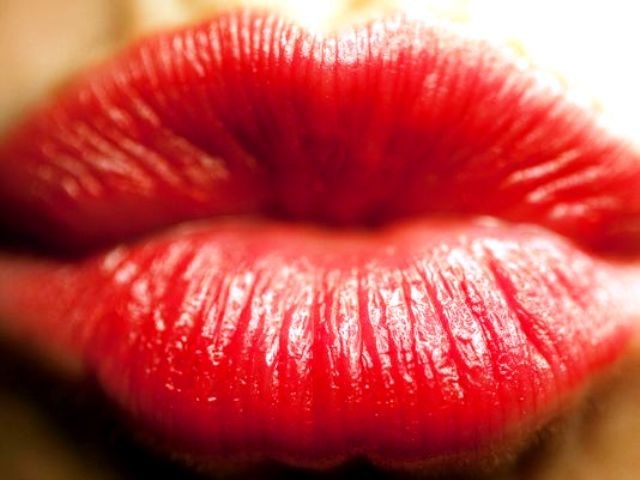 This piece is a work of fiction. Any resemblance to real persons, living or dead, is purely coincidental. The air smelled of rich extravagance as her heart pounded in her chest and banged away like a hammer. Her eyes, heavy with kajal, glanced sideways as the butler came towards her to escort her upstairs. She smiled, stood up, hoping nobody would notice her trembling fingers, and walked upstairs. Unconsciously, her fingers rose to her lips and she started biting her finger nails to calm her nerves. The butler was moving ahead of her and she had to take long strides to keep up with him, while her ...
Read Full Post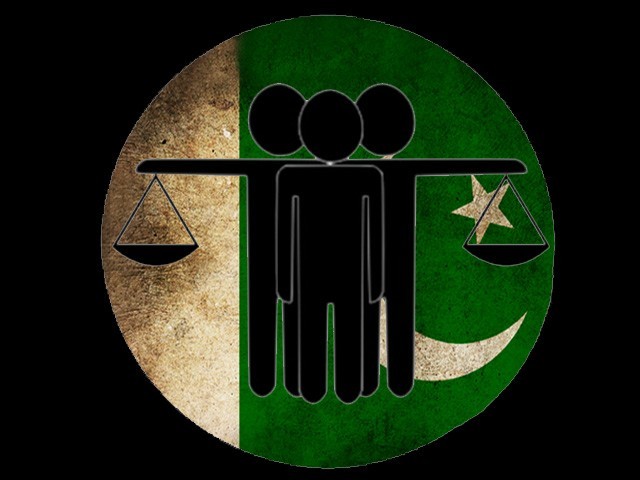 A long time ago, a gay Pakistani I know asked me once whether the relationship between Rumi and Shams of Tabriz qualifies as paedophilia. I didn't understand his question or the context of it because he is well-read, intelligent, knows his religious history and psychology. The question confused me because there was very little I knew about them compared to Madho Lal Hussain. Nevertheless, to avoid hurting my own ego, I referenced my mental notes on the romantic relationship between Madho Lal and Shah Hussain, and immediately tried to correct him. "The feelings Rumi had fall under what we know as pederasty, ...
Read Full Post
Expect, An elaborate depiction, Of maternal incest, For a giddy evening, Should not be blandly left. Paint the picture, And then, pervert it well. Really, what good is an abuse If not aimed below her belt? Accept, The just Jirga has finally said, For an honour to be reclaimed, Residential access of it, Must be gained. Hold her down, as you spread her around, Snatch it from, where it used to belong. Really, what good is an accusation, Without some perks, Deflowering virgins, For the privileged ones? The post first ...
Read Full Post
Cousin marriages – while common in Muslim societies – are a big taboo in the US. In fact, 25 US states actually ban such marriages. And the Muslim youth, inadvertently, is buying into this idea. On the contrary, acceptance for same-sex marriage is gaining such popularity that President Obama invoked gay rights in his inaugural address. My advice; never go to a barber shop in America while you are still mulling over such controversial topics because your mind may sputter a question like, "Why do we smother the discussion on the topic of first cousin marriages?" And you may get a response like, "Well, you don't have to be an Einstein to know ...
Read Full Post