Admittedly, the trailer of the film Cake had a very Kapoor & Sons vibe. In the film itself, this vibe continues for the first 15 minutes or so. However, the resemblance soon fizzles out, and Cake presents itself as a dessert you have never tried before; an original recipe with perfect ingredients, making it a dish to savour. Cake is all about people fighting inner demons in the milieu of relationships, emotional dependencies, empathy, sacrifices and loss. Death, or a discussion about death, circles around the events in this deceptively intricate film, as it did in the case of Kapoor & ...
Read Full Post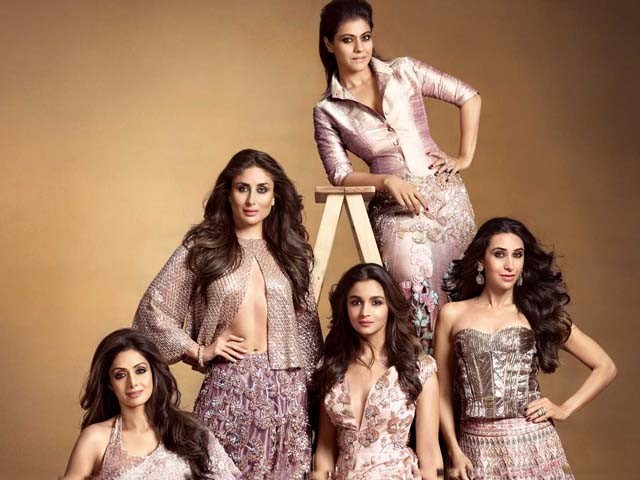 Once he gets over how annoying she is, in every second shot, he stares at her as if to uncover her hidden magic, her power of bewitchment, her secret ability to make the ground shift beneath his feet. As he keeps up his pontification about how she must protect her virginal, doe-eyed, wild-haired self from his big bad sex-riddled being, she mocks him before sunset, and hugs him tighter than a cross-stitch at night. His discovery of good facets of his sinful soul is the culmination of her airy comments, her clueless maiden act, and her demure body trying to ...
Read Full Post
Not too long ago, Bollywood released a cricket biopic of a fallen star called Azhar (2016). Among other things that went wrong with Azhar, the biggest problem with it was the mockery it made of cricket. Even before Azhar, films like Kai po che! (2013) and Victory (2009) also struggled to show the sport the way it is played. Admittedly, it's very difficult to make sports genre movies because you have actors playing the sport that may not be their strength. However, if you miss the basic laws of the game, there is a bigger problem than the actor. M ...
Read Full Post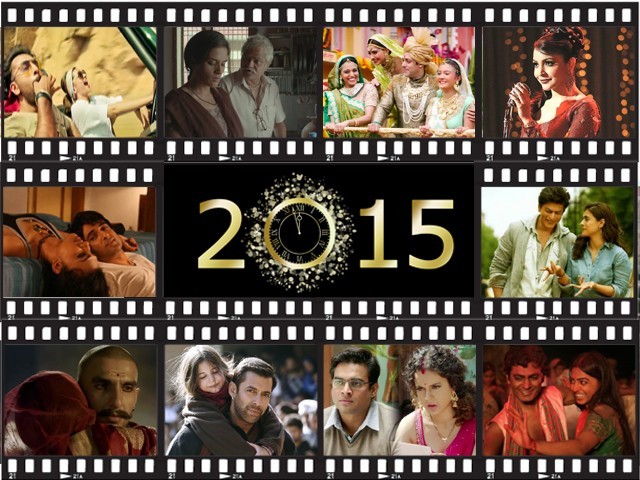 2015 was a mixed bag of a year for Bollywood. On one hand, we saw a lot of new-age filmmakers come up with some really off-beat stuff, while on the other, we were subjected to some same old, regressive, masala films. The classic confusion that every movie critic faces in picking the top films of the year is whether to go with flicks that have Box Office tills ringing or go with movies that set one's own heart fluttering. I have simply avoided the whole dilemma by including both. So without any further ado, here are the top five popular movies ...
Read Full Post
Watching the promo of Tamasha, I felt more than a little disappointed. Although I love Ranbir Kapoor and Deepika Padukone, the promo was a little too much like Yeh Jawani Hai Dewaani or any other Bollywood chick flick. After a mind-boggling and goose bump-triggering film like Highway, a chick flick is not what I would expect from Imtiaz Ali, hence the disappointment. As a self-proclaimed writer myself, I have always looked up to Imtiaz Ali for his ability to write a simple story and turn it into something phenomenal on screen. Highway, I felt, was his magnum opus. So I decided not to judge Tamasha by its preview and give the movie a ...
Read Full Post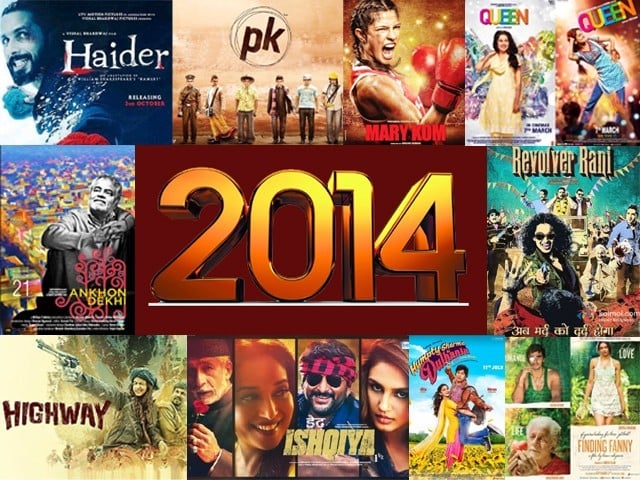 2014 was a year of experimentation for Bollywood. Actors rediscovered themselves in terms of performances and directors went the extra mile to showcase movies and tales which provided sheer amusement to audiences. This roundup is about the 10 best Bollywood movies of 2014 and the only movies which, in my opinion, gave us the whole package – great performances, great songs, applaud-worthy scripts, fantastic storylines and capturing dialogues. To clarify, I am not talking about the highest grossers here, just quality entertainers. So here is my take on the top 10 Indian movies of 2014: 10. Finding Fanny –  Photo: File Finding ...
Read Full Post
There has to be something about a movie where a Pakistani audience sits silently in cinemas, where mobile texting and chatting during a movie is the norm otherwise, and watch two lead characters dominate the story in a single location for 83 minutes. Billed as Pakistan's first 'Film Noir', Tamanna is definitely in a league of its own in the context of Pakistani cinema. Prominent film critic Taran Adarsh raised an important point upon release of the film Barfi!, "You don't formulate movies (like Barfi!) targeting its box-office potential or its commercial prospects. You create such films for its passion of cinema." This statement applies to Tamanna as ...
Read Full Post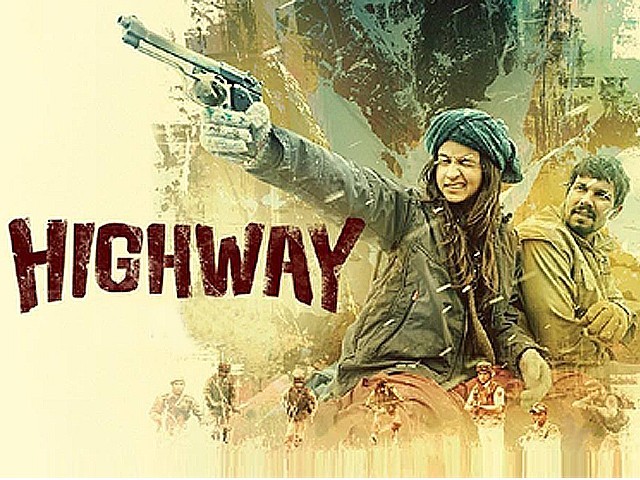 I have the tendency to overanalyse an Imtiaz Ali film. I kept looking for Heer Ranjha in Rockstar and derived multiple interpretations from the coffee mugs of Love Aaj Kal. And then came Highway – an invitation card to find layer upon layer of symbols. Although a film that sounds like just another love story based on Stockholm Syndrome from a distance, Highway has a lot more to offer when you come closer; a lot more substance, a lot more feel. And definitely something a lot more important than a mere love story. The question is, is it even a love story in the first ...
Read Full Post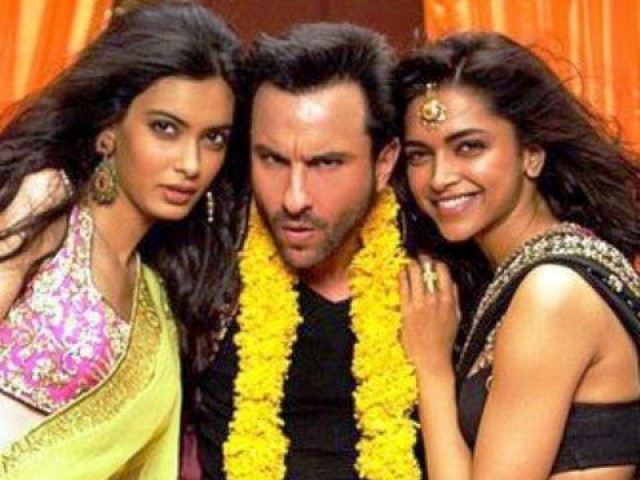 Indian cinema developed a young, urban audience which was receptive to hip films post Dil Chahta Hai. Trendy music, trendy fashion, trendy plots and trendy urban settings became the new blockbuster recipe. Be it Hum Tum, Salaam Namaste, Wake Up Sid, or Rockstar, these movies were all targeted towards the above mentioned segment of cinema-goers. Saif Ali Khan and Ranbir Kapoor became stars of the multiplex audience through starring in these movies, while the Khans, Ajay Devgan and Akshay Kumar remained the superstars of the masses. Cocktail is another film that caters to the modern, hip audience.  It has the same cast and believe ...
Read Full Post