Menstruation? I know what most of you are going to say: "Oh no! Run to the door! Run to the hills!" In this 'beautiful' society of ours, menstruation is synonymous with shame. Women and men, alike, recoil at this 'topic' faster than you can say "pad". See, anything below the waistline is taboo for us Pakistanis, but have we ever thought about the side effects of having such a mind-set? Most women feel on edge when it's that time of the month, they feel isolated, impure, and fragile. This advert might be the only one of its kind. In our local and ...
Read Full Post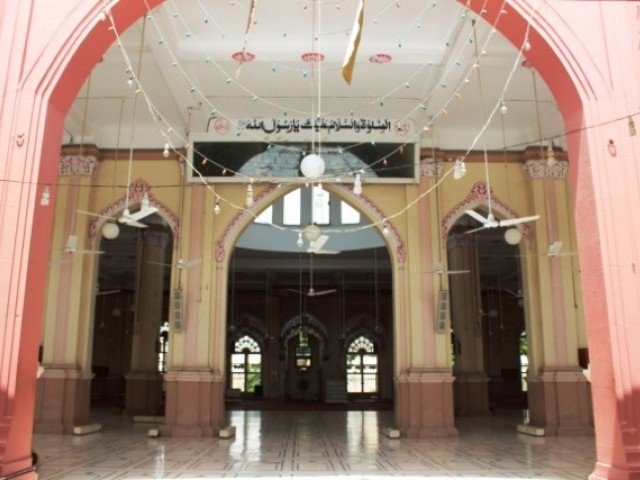 A beautiful combination of chaos and serenity: yes, you are now in the most picturesque area of Karachi. An extension of Saddar town escalates towards the lighthouse, a grandiose Memon Mosque situated along the way. I had always seen this huge structure of reds while passing my route to college. I found myself thoroughly intrigued by the long bearded men who would come out of the high floral grilled gate in flocks of white kurtas and shalwars rolled up. A knack for photography has always had me attracted towards architecture that has history attached to it. One fine summer afternoon, following the hues of ...
Read Full Post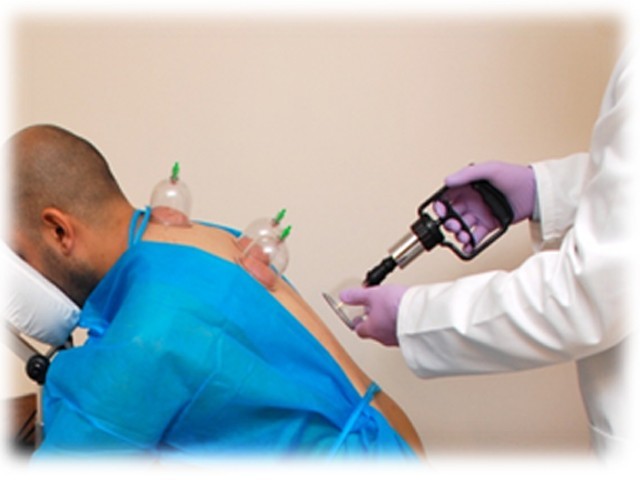 'Hijama' is derived from the word 'hajm' which means 'sucking'. Cupping or Hijama is the process of applying cups at various points on the body to create a vacuum and then to suck the impure or harmful blood through the slightly incised skin surface. There are various, specific points on the body for cupping where the skin is pierced and then cups are applied to collect blood. Although often associated with traditional Chinese medicine, even the Egyptians and Greek used this therapy. Hijama therapy is effective in treating many conditions including digestive problems, joint and muscle pain, asthma, sciatica, fever, skin problems, low fertility ...
Read Full Post