I casually asked my friend when we met at a coffee shop last week, "So, when are you going to marry her?"   "What do you mean?" My friend was probably not ready for this question. "I mean, when will you marry your girlfriend?" I clarified. He broke into laughter and looked at me as if I had cracked a joke. "Have you gone mad?" He said while controlling his laughter. "But what's wrong? She is a nice, educated girl and you must also settle down and have a family life now," I emphasised. "You are probably right about settling down, but it's not going to be with ...
Read Full Post
Recently, I came across an advertisement made by Filumbaaz for Leisure Club, a clothing company in Pakistan.  Inspired by Denmark's TV2 'All That We Share' concept, it was certainly something that we Pakistanis needed to see, especially keeping in mind the events of recent times. We have seen violence result from verbal disputes over literally nothing. We have seen people pull out guns because someone looked 'weird'.  We have seen a person lynched over a rumor. The advertisement itself was dedicated to Mashal Khan and others who were forced to leave us long before their time. It starts with various people walking into a ...
Read Full Post
The first video I watched of Qandeel Baloch was shared by a friend on his Facebook wall. She was clad in a skimpy grey dress showing off her voluptuous curves. Swaying suggestively and looking straight into the camera she said, "I'm 99% sure you hate me but I'm a 100% sure not even my shoe gives a damn about it."
In one fell swoop she not only fully asserted herself as a sexual being – a space denied to women in our society – but cocked a snook at everyone unwilling to acknowledge her agency. I instantly fell in love ...
Read Full Post
Corrupt, immoral, ill-mannered, undisciplined and mostly 'chillar'– these words strike people's minds while thinking of the civilian government's prime law enforcement agency: the police. Even I had such an impression, although not as vile, of the police, owing to my encounters, interactions and dealings with the paramilitary force. But, after joining it, I have seen another side of the coin that remains hidden from the limelight of the masses' eyes. Each kind of image or character building, whether flaunting or humiliating, takes time to build. The successive years of deep politicisation, improper institutional training, out-dated infrastructure and above all, a lack of funds coupled with an inappropriate ...
Read Full Post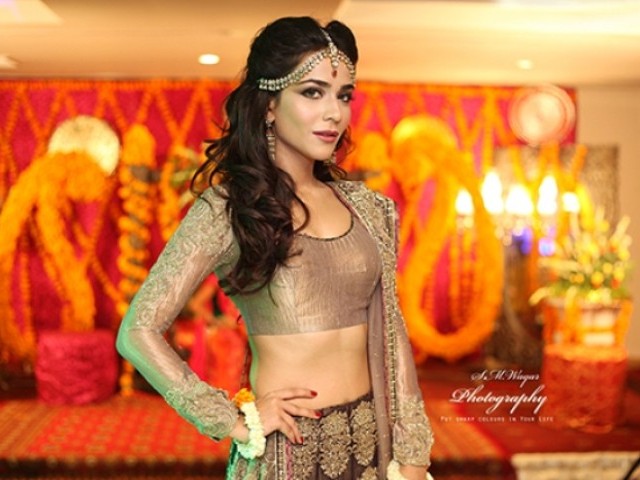 Over time I have noticed a common trend on Pakistani Facebook pages, especially those of designers and celebrities: crude, caustic and downright hateful slandering of celebrities. I recently stumbled upon a picture of Humaima Malick looking gorgeous in an elegant Élan ensemble and all I could think of was the talent and beauty that exists in our country. But then I read the bitterest of verbal abuses on the picture, which included: "She is lookin' dumb and her makeup is damn worst" "Kitni ugly hai pata nai kyun uthaya hua hai isko" "This is behayaee and immoral behaviour" Photo: Élan Facebook Page Apparently, showing inches ...
Read Full Post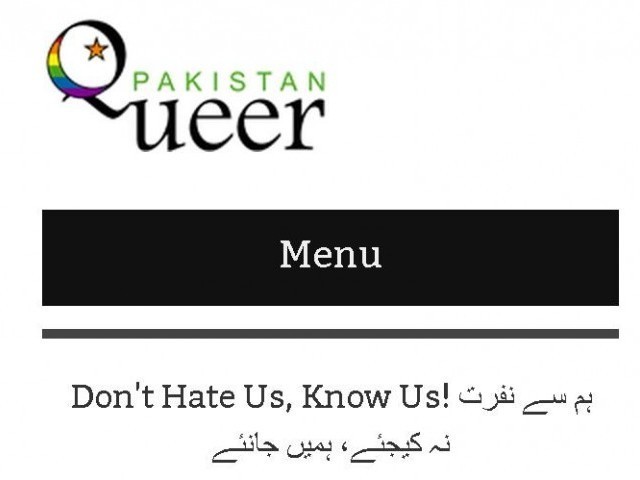 If you're happy and they know it, then you're probably not clapping anymore. However, as your claps fade, you may hear the Pakistan Telecommunications Authority's (PTA) celebrations begin. They stole the legendary pot of gold at the end of a rainbow and that's reason enough to pat each other on the back – of course in a strictly heterosexual manner. Allegedly the gold they found is labelled 'silence' and they are guarding this treasure with their lives by refusing to waste golden words on 'non-issues' like the Pakistani gay community. However, we're not Iran and moderate enlightenment blessed us with a split personality disorder; one side-effect of ...
Read Full Post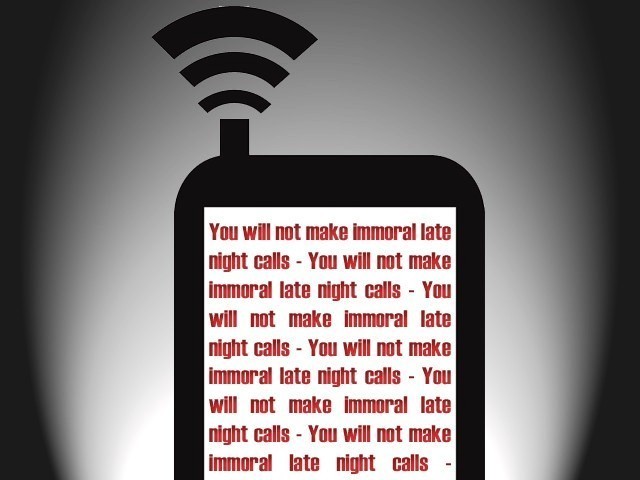 There is certainly something exciting about huddling under the covers and chatting late into the night with someone you find relatively interesting. But, as it is with most thrilling activities, there was more bad coming out from it than good. Introduced several years ago, late night cell phone packages threw the entertainment starved youth of Pakistan into a frenzy. After a regular day of studies or work, users (a great portion of which were youngsters) looked forward to a night of chatting away with their significant others – and possibly some spare wheels as well. It was an offer too good ...
Read Full Post