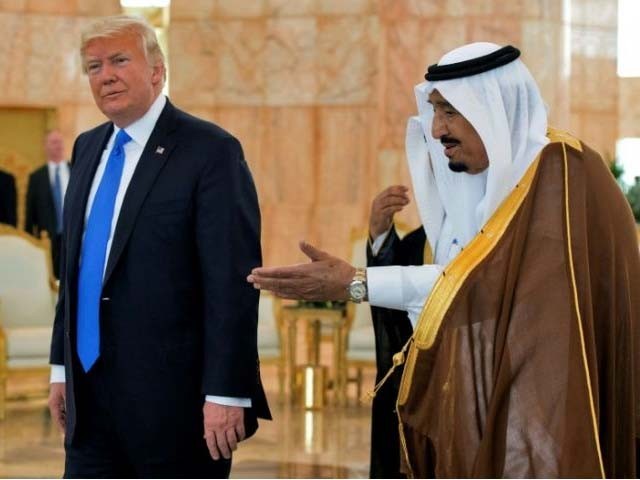 Political pundits around the world are trying to analyse the impact of President Donald Trump's visit to Saudi Arabia and his speech to the leaders of some 50 Muslim countries in Riyadh. Some are saying that it is full of contradictions as compared to his pre-election rhetoric against Muslims. Others say that his clear tilt towards Sunni's and his siding with the Saudis on their stand vis à vis Iran is illogical and counter-productive to the USA's fight against ISIS. On one hand, the fountainhead of the theological underpinnings of ISIS is the Saudi Arabian sponsored Wahabi/Takfiri ideology and its main support comes from ...
Read Full Post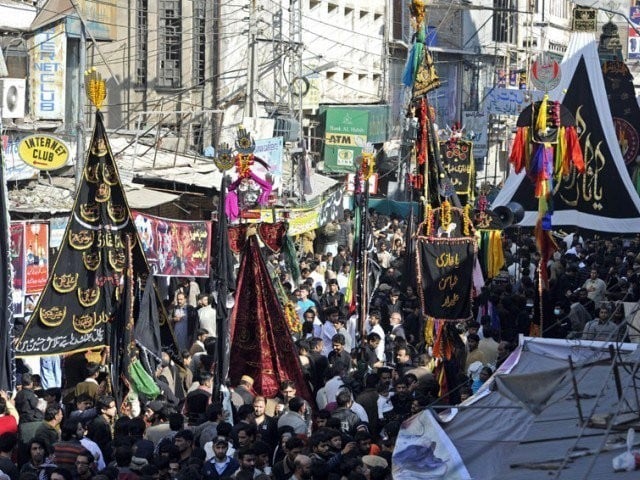 The beggar who did his beat in my old neighbourhood knew his audience well. The whole year he would beg by lamenting his misfortune with mixed results, but from the first day of Muharram he would change his tactic. In his high pitched but sonorous voice he would invoke the names of the Prophet's (pbuh) family and the martyrs of Karbala. At some point he had come to the conclusion that the street my house was on was populated by Shias who would be moved to give charity when he called out the names of Hussain (ra), Abbas (ra) and ...
Read Full Post
This article originally appeared here. I am Sunni. My family is Sunni. We love Abu Bakr (ra), Usman (ra), Umar (ra) and Ali (ra). We believe in their rightly guided caliphates. The Commanders of the Faithful. We believe in Aisha (ra) as the wife of the Prophet (pbuh) and a role model. A Mother of the Faithful. This is our belief. We are not Shia. Being Muslim, we love the Prophet (pbuh) and love all that he loves. For what is beloved to the Prophet (pbuh) is beloved to God. This includes the love for the people he loved. The Prophet (pbuh) loved his wives, his friends, his ...
Read Full Post
Having grown up abroad, we were often part of a tiny (Muslim) minority group, no matter where we were based. Thus, we celebrated all religious and cultural occasions together. It happened over two decades ago, but I still recall it vividly. I must have been eight or nine-years-old when I was attending a majlis at another (Shia) Muslim household. When it came to the maatam (mourning), I was told not to participate. The child in me did as I was told, but I remember being left confused by the command. So I came home and asked my parents to explain. They tried to explain (as much ...
Read Full Post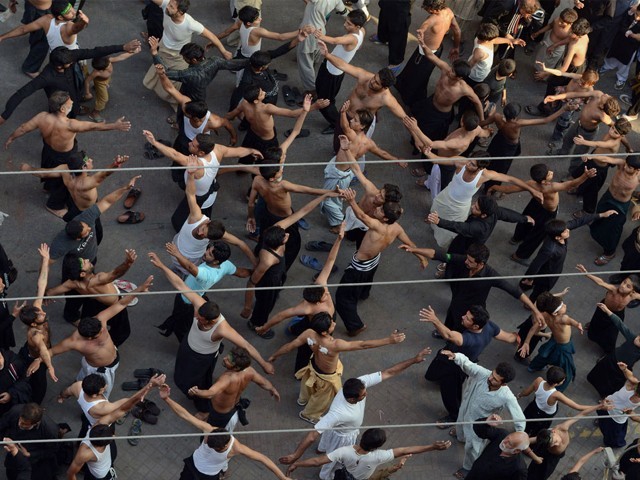 It was yet another mid-term exam for the management course and I was filling in my answer sheet at a rapid speed while trying to put forward my best handwriting. Although I was still tired from my hectic schedule in the last couple of days and was feeling a bit tired and drowsy. However, due to the fact that I have been good at rote learning due to my medical school days, the exam proved to be a piece of cake. Frankly, I had it all covered well before the schedule for the exams was announced. As I was handing ...
Read Full Post
It's that time of the year again. The one in which we start a social media debate about mourning versus sending out New Year greetings. It's Muharram; after all, that's what the sacrifice of Karbala was meant for, wasn't it? Harsh, you say? Well so is reality. Happy Islamic New Year to my Muslim sisters & brothers everywhere..We're gonna party like its 1437 *insert joke here* pic.twitter.com/s5p7PB5cCn — Arsalan Iftikhar™ (@TheMuslimGuy) October 14, 2015 In recent times, well, since the advent of social media, people have taken to their keyboards to voice otherwise offensive views without any fear whatsoever or any inkling of tolerance. Since the ...
Read Full Post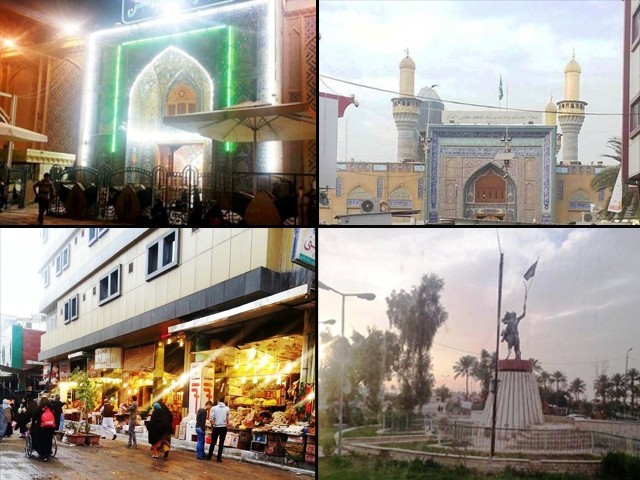 When I told my friends and colleagues about my plans to visit Iraq, I received much criticism and concerns. Understanding that Iraq, like Pakistan, is under a constant threat of terrorism, the response was much anticipated. But unlike Pakistan, Iraq has a history of hosting pilgrims and tourists – even in the face of adversity. And that was what made my resolve to visit this historically rich country even stronger. Pilgrims usually visit the shrines of Imam Ali (RA), Imam Hussain (RA), Imam Musa Kazim (RA), Imam Taqi–e–Jawad (RA), Imam Ali Naqi (RA) and the martyrs of Karbala, especially of Hazrat Abbas (RA). ...
Read Full Post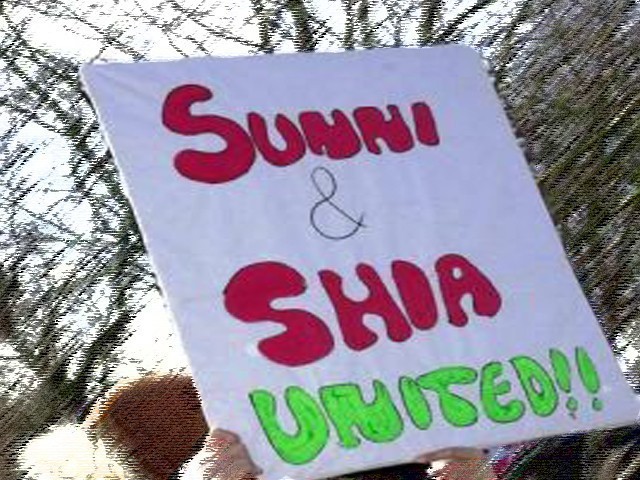 It started quite early. I was seven-years-old. That's when I first realised that there was something called a "Shia", and people thought I was one; because in Pakistan, certain surnames are associated with being a Shia. 'Zaidi', one of them, sounds similar to the surname 'Zahidi', so I was and am often asked this question – "are you a Shia?". So I came home and asked my father, to which Abba replied in a very matter-of-factly that by faith, Shias and Sunnis are both Muslims. He explained to me that it's like two brothers from the same family, we all love Prophet ...
Read Full Post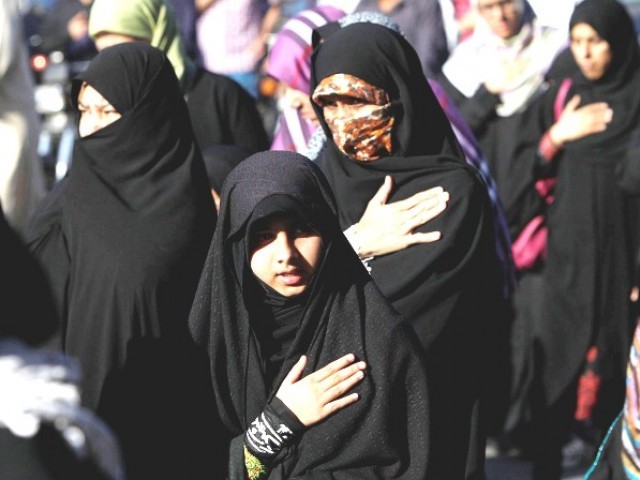 There are days when one just wants to give up and look the other way. Become indifferent. The inner argument is, "What difference can I make, realistically?" I recall feeling that way so many times. Like when I see "small" things like bribes being taken and given in front of me. That gnawing feeling, when people in your area steal water through suction pumps and you are the idiot who doesn't do it because you think it's wrong. Worse still, is the feeling you get if you stay quiet when you see a close relative scolding a small child, working ...
Read Full Post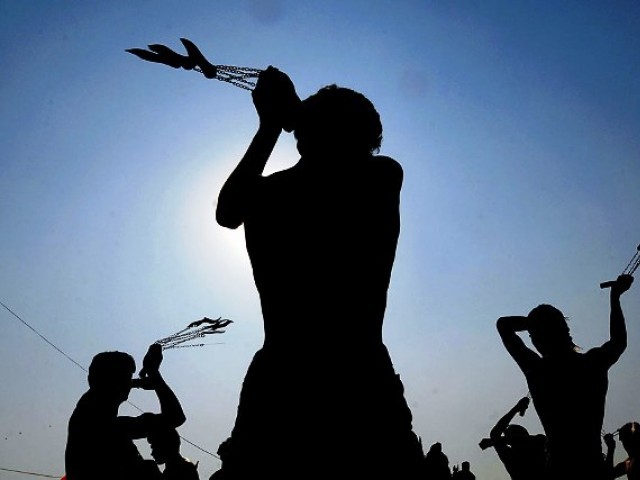 My beloved Hussain, I write to you today on the anniversary of the day you died. Take it as what you will, I think of it more as a confession. Ever since I was very little, they told me to love you. To know you and understand you. To be like you. Probably one of the first things anyone ever told me was that your death on the 10th day of Muharram – Ashura as they said – was a tragedy that should only elicit heartache and sympathy. But before that, I knew nothing. As I child, I didn't know who I ...
Read Full Post