The 40th – or Arbaeen in Arabic – holds great significance in the traditions of Holy Prophet (PBUH) and Ahle Bait (AS). Arbaeen marks the completion of Ashura, the day when Imam Hussain (RA) was martyred on the planes of Karbala. Since then, his followers and lovers walk to their beloved as they feel his plight as their own. The walk particularly takes place in the memory of the return of Imam Hussain's (RA) family from Syria, after getting freed from the shackles of Yazid. People from different parts of the world participate in this event, which remained banned ...
Read Full Post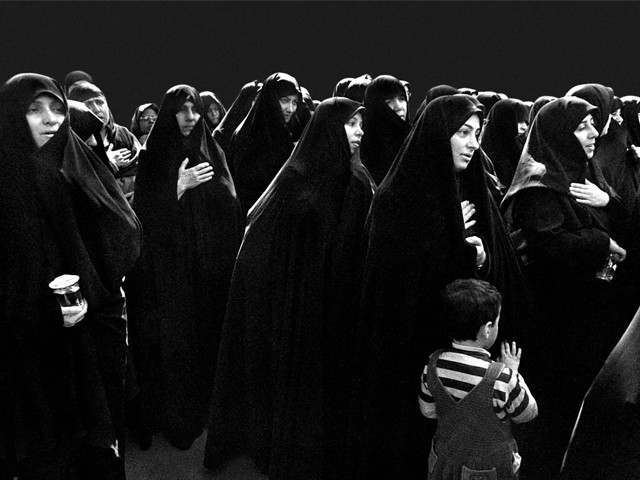 It was dusk when the dust finally settled. Desert sand glistened with blood and sweat. In the distance, a small group of women and children huddled together next to the smouldering wreckage of burnt tents. Breathless, she counted the women and children. Her heart sank as she noticed the absence of Sakina (AS). Her brother had entrusted his four-year-old daughter in her care and she was nowhere to be found. The events of the day spiralled in front of her eyes and the impact made her stumble. Pulling herself together, she realised her responsibility. Glancing back at the dejected group ...
Read Full Post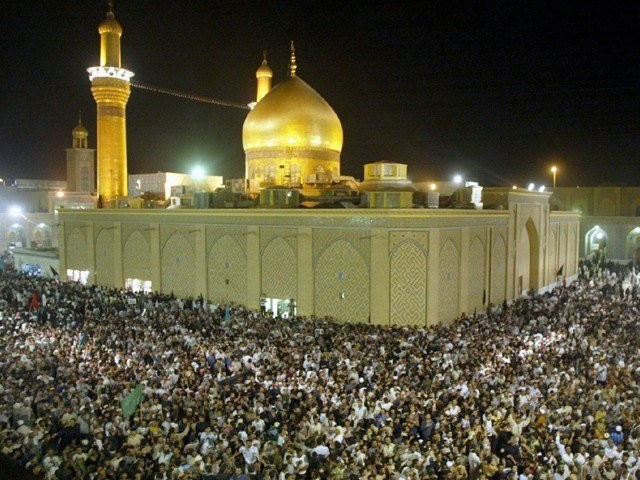 Today, conversations on religion, religious beliefs and notions even peripheral to religion are quickly associated with extremism, conservatism and terrorism. Therefore, I would like to begin with a definition of the word 'religion'. Religion means 'to bind', to connect an individual to God – it is an institution with a purpose to transcend human beings and connect them to their creator, be it Allah (SWT), Ram, Jesus, Buddha or just Nature. However, religion remains incomplete without a line of tradition and rituals, which is an attempt to humanise the process of connecting with God. Muharram is the first month of ...
Read Full Post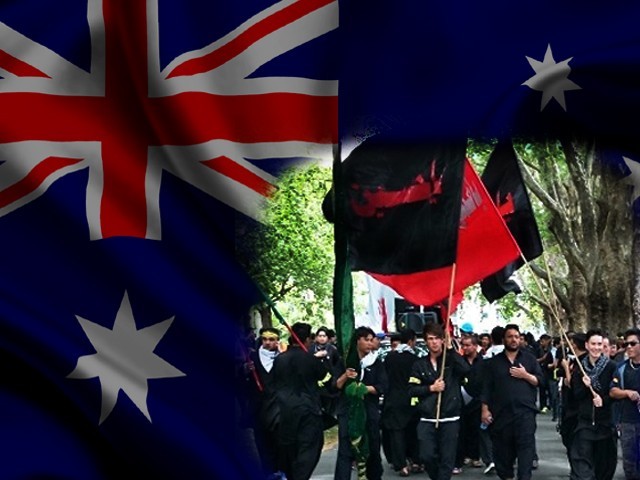 Pakistan, home to 180 million people, saw another deadly Muharram this year when 57 people were killed in a suicide bombing in Lahore. Each time, short term administrative solutions are followed to bandage the plague of ideological intolerance that has infected us for years. Cities are put under curfew, statements of condemnation floated, promises of fool-proof security made and cellular services blocked for as long the government deems fit. Nothing much has changed since last year, when Raja Bazar in Rawalpindi was gripped by sectarian violence. This religious intolerance and administrative failure is in stark contrast to what I recently experienced in a foreign land. I come from a ...
Read Full Post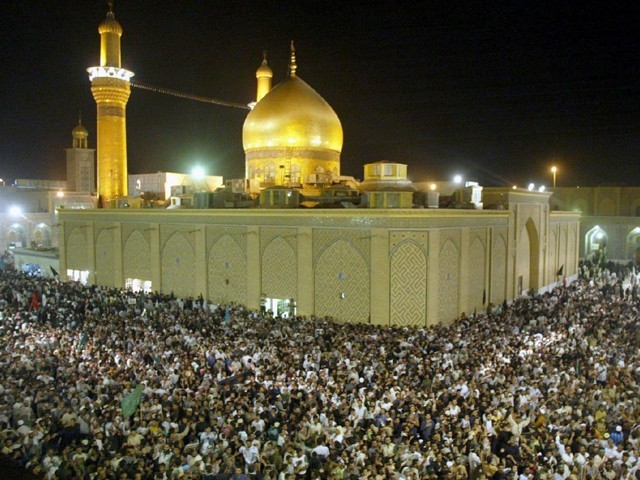 There comes a moment in our lives when we realise the 'Great Truths' around us and this happened to me a decade back in Amroha, Uttar Pradesh, India. I was taking part in a Muharram procession when I stopped to talk to a Sikh cloth seller. His shop's porch was being used as a pulpit to read a eulogy of Imam Hussain (RA) and when it finished, I asked him why he allows the mourners to block his store's entrance. "Syed Sahib, it is because of Hussain that we earn our living. If it was up to me I would ...
Read Full Post
I recall attending a brief lecture on international law vividly. A learned professor was making a point on the integration of minorities and how nation states often misuse tools like assimilation, accommodation, tolerance, pluralism and multiculturalism etcetera to coerce minorities into submission. When everything fails to get the desired results, the law and order argument achieves significance and becomes fashionable. This brings me to the issue that has had Indian-administered Jammu and Kashmir in a stranglehold for nearly two and a half decades now; the blanket ban on the historic Muharram processions. The argument usually put forth by the Indian ...
Read Full Post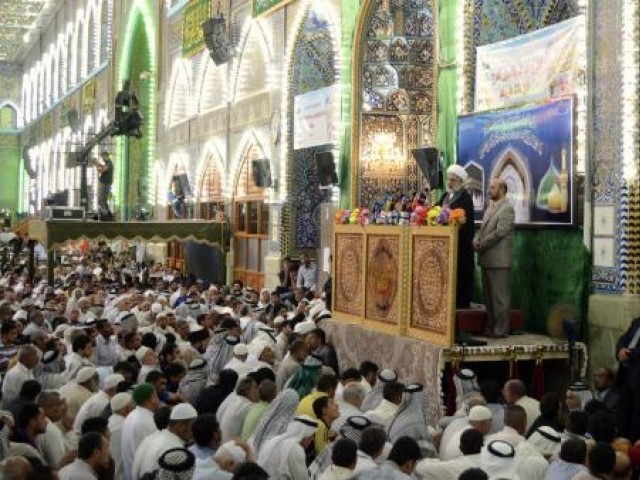 I was at Karbala when Sheikh Abd al-Mahdi Karbala'i, representative of the Grand Ayatollah Sistani, gave his fiery Friday sermon in which he delivered the message of Sistani to the people, asking Iraqis to register as volunteers in the fight against the Islamic State of Iraq and the Levant (ISIS), whom he called "takfiris". The atmosphere became extremely spirited during the speech. Perhaps it was because of the nature of the event during which this speech was made that everyone felt connected to each other. It was the eve of the birth of the twelfth imam of the Shiite sect, Imam Mehdi, and this ...
Read Full Post