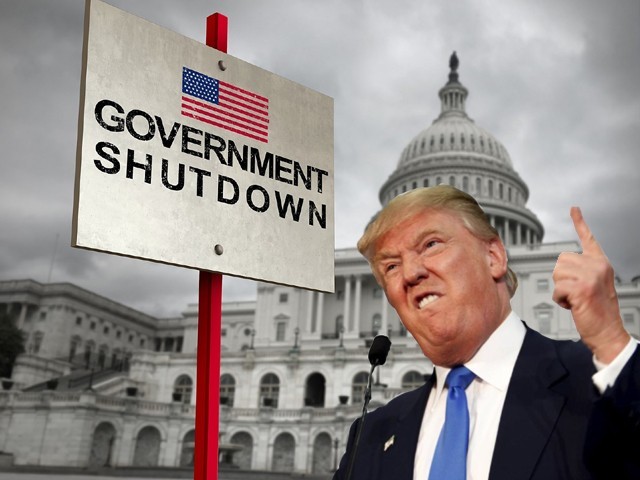 Where do I begin? Who do I pin the blame on? How did we get here? What happened to my United States of America, where from the time I came of age until now, in the twilight years of my life, I've held on to the belief that this is it; this is the land where I belong; this is home, the values of which I am wedded to. Where did we go wrong? How did this completely unworthy and unruly under-achiever manage to get elected to the highest and most revered office of the country? We've had several government ...
Read Full Post
Donald Trump sure knows how to keep things exciting. Even as president, he keeps making statements to rile up his base and aggravate his opponents, making people outside the US wonder how a country's leader can openly make such claims. Whether he truly believes in his own spiel or not, one thing is for certain – he is a marketing genius. He knows exactly what to say and who to say it to. Before the midterm elections, Trump revealed that his team is working on a legislation that will end birthright citizenship for babies born on US soil. Trump's logic was that ...
Read Full Post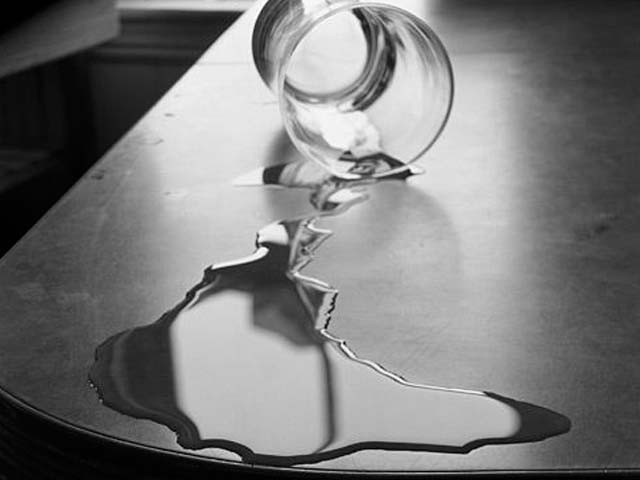 "Those who are silent when others are oppressed are guilty of oppression themselves." – Imam Hussain (AS) "Let's go from a shorter way today. Take the second left, next to the barber shop." "Yes sir." As they turned, a group of mud houses came in sight, where children seem to be playing the same games they were years ago. She smiled. She glued herself to the right window and tried to take in each expression as a car passed with two inquiring eyes. The car slowed down as the road suddenly thinned and her sight got stuck with an oddity. A house unlike any ...
Read Full Post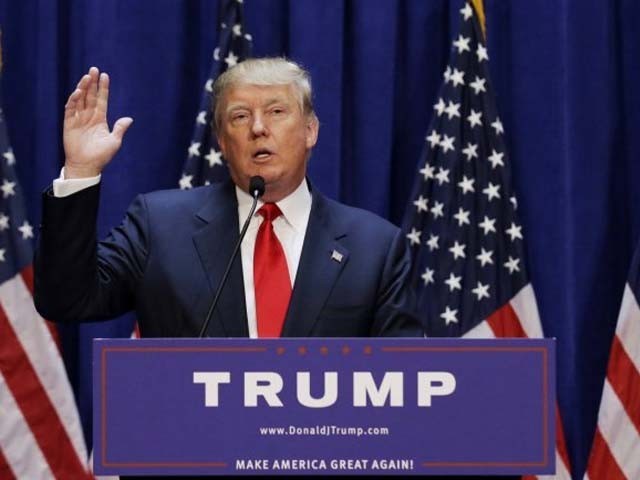 Joaquin Guzman also known as El Chapo (meaning shorty) is being hailed as the real Shawshank after a mind-boggling escape from the Altiplano prison through a one-mile long tunnel, an engineering marvel on its own.  The gravity of negligence on part of the Mexican security officials and seriousness of the flak coped by Mexican Premier Enrique Pena in the wake of an embarrassing escape of the world's most feared drug lord jibed to the lighter side when American rapper Pitbull took on Donald trump,  after the latter's racist remarks on Hispanic immigrants. It all began to simmer when Trump of The Apprentice fame kick started his presidential campaign. He resorted to clichés such as, "Sadly, ...
Read Full Post
This is not the story of a helpless woman who fled from her country, Pakistan, because of accusations of adultery and attempts on her life. It's not about how 65-year-old Jamila Bibi just could not put her trust in the legal system in Pakistan. This is the story of how even after she escaped certain, violent, retribution for allegedly committing adultery, her narrative was lost in the complexity of laws which first protected her and then threw her back to the wolves. Jamila Bibi sought asylum in Canada in 2007 because her life was in danger after her husband accused her ...
Read Full Post