"It's summer! The heat is blazing like the fourth of July, I got the air con on, and it's blasted on high. So just grab something cool and jump in your ride, Pick up everybody, I'll be waiting outside!" When your little cousins are out of school and blasting Selena Gomez's hit song, Summer's Not Hot, all through the day, you know what's happening. The summers are finally here and so is the holy month of Ramazan! Now it is time to welcome profuse sweating and never-ending thirst. While the sun looks beautiful glistening in the daylight, any Pakistani will tell you that ...
Read Full Post
Yes. Yes, it's me, the cup of tea you never knew could have feelings right? But my head is so full of thoughts, God! (Yes, I'm not an atheist). It's actually steaming. Glad I found this page to spill my thoughts over. It's Ramazan and everyone has been craving me. Luckily, I find some peace from sehri till iftar. Phew! I need no introduction per se. I'm the most widely consumed and Pakistan's most loved beverage (for any objections, see me after sehri time please). 99% of the time when the Pakistani populace consumes a hot caffeinated beverage, it's me (it's a Euromonitor International statistic) and the annual ...
Read Full Post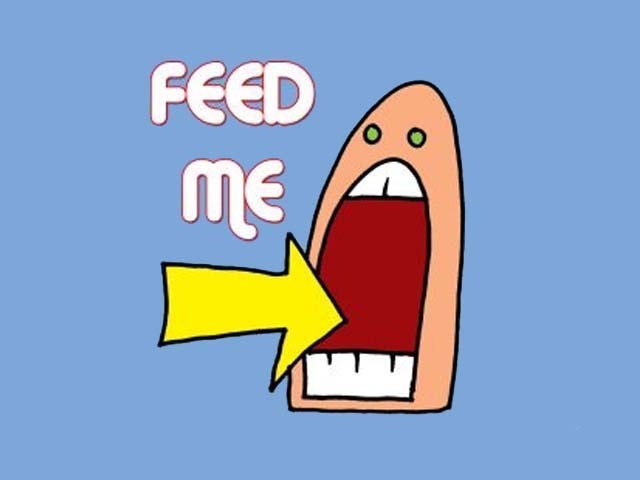 Are Ramazan cravings getting to you? Is the heat too much to bear? Every year in Ramazan, most of us score through the numerous iftari and sehri deals, hoping that this year, we'll find that one place that meets all our desires. The struggle is way too real, we know. But don't worry. Craving pizza? We know just the place. Feeling like a Bruce Bogtrotter and cake moment? We know where you can indulge. This year, we've come up with what we think are the best places for iftari and sehri. They've got pizzas, they've got waffles, and they've got paneer reshmi. They ...
Read Full Post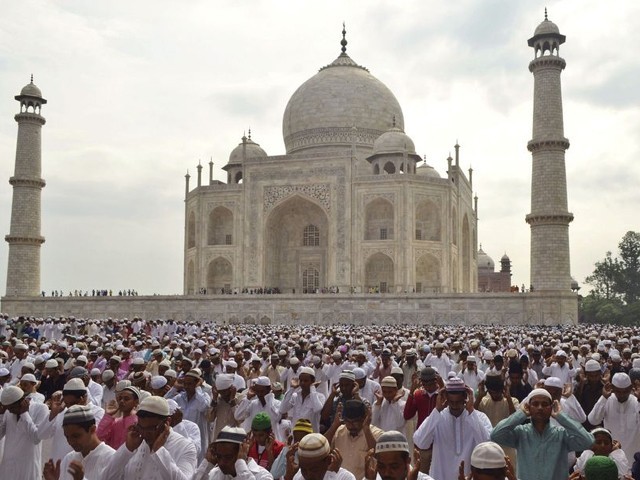 Festivals are a wonderful time of year. They give people an opportunity to bond, share joy, make memories, and most importantly they fill the atmosphere with positivity and good cheer. Festivals also provide a break from the normal rhythm of life and the holidays from work, school, or college don't hurt either. Living in a vibrant, multicultural society like India gives one the benefit of being able to celebrate multiple festivals with ample enthusiasm. While Diwali and Holi are by far the most celebrated festivals in India, one can also experience the magic of Christmas and the exuberance of Eid in equal ...
Read Full Post
Sawab, Rounaq Ramazan, Ramazan Hamara Emaan, Pakistanion ka Ramazan, Marhaba Ramazan, Subhan Ramazan, Ramazan Sharif, Bismillah Ramazan, Shan-e-Ramazan, Ishq Ramazan, Jashan-e-Ramazan, Mohabbat-e-Ramazan – the list is exhausting… and utterly monotonous. These are some of the many special Ramazan shows that have been lined up to be aired on various TV channels during the holy month of Ramazan this year. Along with these shows, many channels have also come up with their signature game shows to lure in audiences. Just like last time, nearly all news channels are planning to run shows where the hosts invite so-called religious scholars to discuss topics of religion and Islamic jurisprudence, recite naats between the show, cook different delicacies for iftar and interact with viewers ...
Read Full Post
Amidst a change in meal schedules, increased spirituality (sometimes self-imposed), adherence to daily religious obligations, and gradually increasing somnolence as the month progresses, there are a few characteristics that are specific to the middle class, 'not so religious for the rest of the year' employee, working a corporate job or any other job for that matter. Unexpected individuals are seen sharing spiritual posts on Facebook and browsing websites for the Holy Quran and its translation. Such is the aura of this month and the environment it generates within and around. When it comes to timings, the employees complain of 'prolonged' working hours since ...
Read Full Post
My friends and family were concerned about my health when I told them that I would be fasting during Ramazan, but my Pakistani friends all assured me that I would go back home "fatter than ever". Food coma The tables are set up and the feast includes biryani, samosas, pakoras, jalebi, gulab jamun, naan, paratha, daal, chicken, yoghurt, dates and much more. It is a spread fit for a king and we all stand around looking at the food, then our watches, waiting for the clock to tick over to iftar time with our mouths salivating. The call to prayer is heard and ...
Read Full Post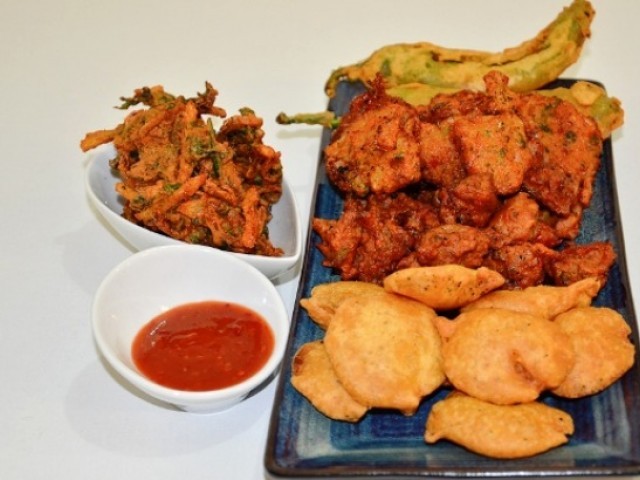 The month of fasting is finally upon us, and what makes this Ramazan more special is the fact that it is coinciding with monsoon; the clouds in Karachi ready to pour any moment now (Please, God, please?). Monsoon and Ramazan have nothing in common save for a piping garam garam plate of pakoras. This Pakistani staple dish is a must-have as any Iftar is incomplete without a variation of this. The popularity of pakoras lies not only in their unique flavour profile, but also in their affordability. Pakoras are savoury snacks deep-fried to a crisp and served with a dash of chaat masala with ketchup, ...
Read Full Post