The first Fast and Furious film had a bunch of street racers ripping off trucks carrying expensive televisions while the last Fast and Furious offering saw our heroes being chased by a submarine. Hence, it is sufficient to say that the franchise has gone nuclear since its debut. Their box office collection is a testament to the worldwide appeal of this action-fuelled franchise. Furious 7 and Fate of the Furious are the highest grossing movies of the franchise. What made these two instalments stand out amongst the rest was the fact that these movies had Dwayne Johnson's Luke Hobbs come face-to-face ...
Read Full Post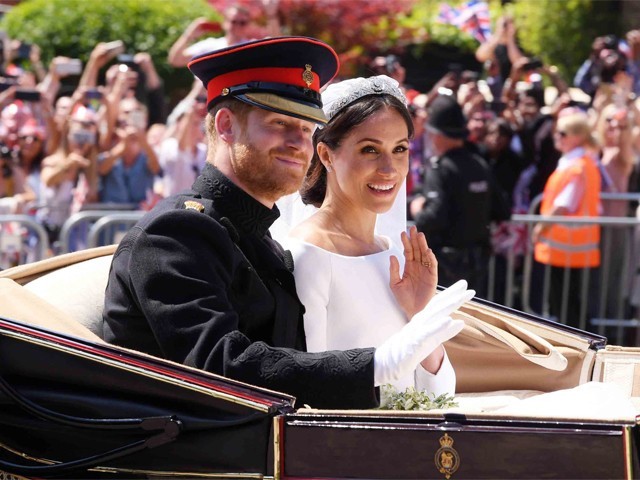 On Saturday morning, inside St George's Cathedral, situated in the grounds of the historic Windsor Castle, Prince Harry, the youngest son of Prince Charles and the late Princess Diana Spencer, exchanged his wedding vows with Meghan Markle, now Her Royal Highness The Duchess of Sussex. This very Anglo-American tying the knot represents a poignant moment in the contemporary history of the British Monarchy, which according to the tabloid press, has entered into a new age of 'multicultural traditionalism', as foreign cultural mores seem to have joined in a comfortable union with the emotionally reserved and aristocratic English sensibility. The Americans, ...
Read Full Post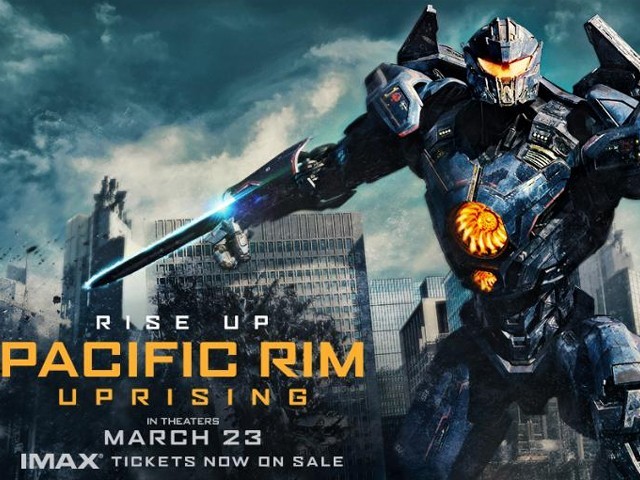 Most people are likely to not have much of a memory of watching Pacific Rim. It came out in 2013, and was a glorified B movie at best, which probably had the simplest and easiest pitch ever made to a movie studio: giant monsters versus giant robots. However, Pacific Rim had a key factor working in its favour. A factor elevating it from the kitschy and forgettable B movie fare it could have been, to an original, stylish and genuinely fun piece of B movie mania (the differences may seem minor, but they were stark). This factor was the influence of writer/director Guillermo ...
Read Full Post
The upcoming film, The Mountain Between Us, seems like yet another joyride full of jumps, scares and goose bumps. It is based on the book 'Mountain' by Charles Martin. The film stars Kate Winslet as Alex, a thriving photojournalist and Idris Elba as Ben, a neurosurgeon. Furthermore, it is the Palestinian directors, Hany Abu Assad's, Hollywood debut and trust me, if you love survival films you are in for a treat. How can anyone not love a film with Rose from Titanic starring in it? Our all-time favourite survivor is seen in numerous excruciating conditions, from surviving underwater to manoeuvring the wildlife of the mountains. The trailer of The Mountain Between ...
Read Full Post
About some four decades back, big screen adaptations of Stephen King's books were being made left, right and centre. King was a successful brand name and filmmakers made the most of it by churning out hit cinematic versions of Carrie, The Shining, Cujo, The Dead Zone and Christine, amongst various others. With time, this particular trend slowed down; The Shawshank Redemption being the last true King-inspired cinematic masterpiece that came out way back in the mid 90's. Ever since then, cinephiles have been waiting for another one of King's gems which – considering how incredible his work is – is quite astonishing to say the least. But all that could change during ...
Read Full Post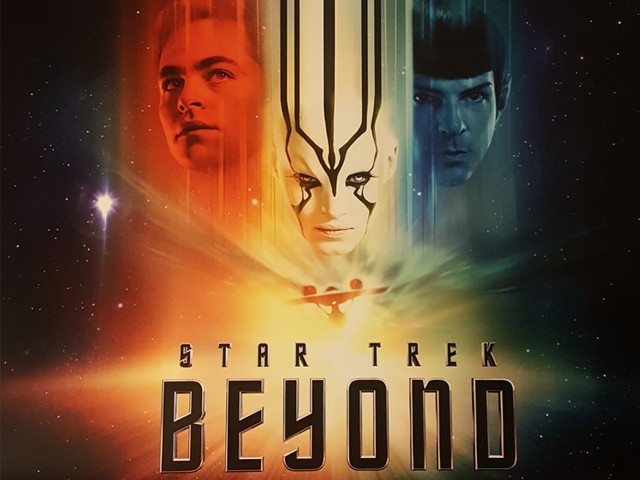 After the disappointing Star Trek: Into Darkness (2013), many people believed the future of the Star Trek franchise was in danger. Not from a financial stand-point, but rather a creative one. And let's face it, for all its excitement "Into Darkness" did feel very much like a sub-par remake of the far better 1982 film Star Trek II: The Wrath of Khan. There was a general consensus among most fans that the series was beginning to forget its roots, which were essentially about exploring space and spreading peace throughout the galaxy. There was even more disappointment among the fan base ...
Read Full Post
The third instalment in the Star Trek franchise 'Beyond' finds Fast & Furious director Justin Lin taking over the director's chair, with Chris Pine, Zachary Quinto, Zoe Saldana, Simon Pegg, and Karl Urban all returning, while Kingsman: The Secret Service star Sofia Boutella and Idris Elba join the cast. The latest film finds the enterprise facing a new alien threat played by none other than Elba himself, which causes the ship to crash in an unknown planet. While, the Star Trek films have garnered both critical and commercial acclaim in recent years, many fans have complained that they have failed to maintain the ...
Read Full Post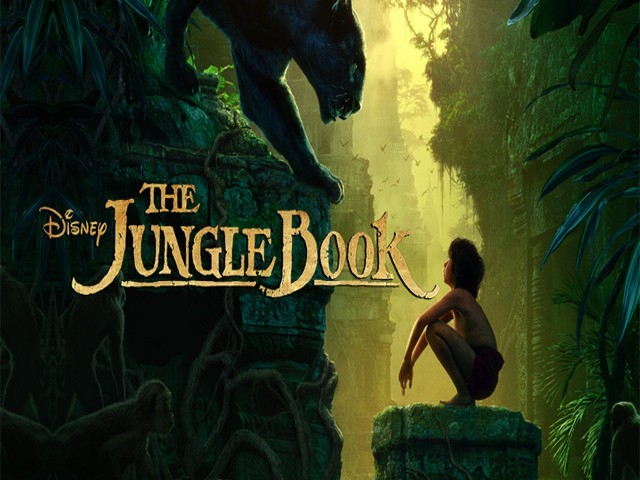 We all remember Disney's animated movie, The Jungle Book (1967), which added another feather in Disney's cap of achievements. Disney recreates the magic nearly 49 years later with the remake and release of The Jungle Book, featuring live-action animation, inclusive of high quality visual effects. The digitally animated characters and jungle make this movie a breath-taking masterpiece. The same story is narrated in a manner that would not have been possible half a century ago. The CGI rendered talking animals will take the viewers by surprise; they are larger than life and add meaning to the live-action adaption, which tells the story of Mowgli ...
Read Full Post
A good action movie never fails to impress its audiences. This is why the action movie genre is the safest bet for producers and directors and guarantees box office revenues. Having said that, it is also true that some movies just don't have what it takes, which is saying a lot, and the reasons are repetitive plots and identical scripts. In order to produce great action, changes in plots and somewhat believable action scenes are required. After all, movie-goers these days are getting smarter. The Gunman is one such recently released action film which stars Sean Penn along with a group of decent performers like Peter ...
Read Full Post
The upcoming James Bond movie might offer a critic much to complain about; a hint that the crucial male lead may be played by a 'black actor', is no legitimate reason to moan. There are instances of jaw-dropping idiocy one becomes rapidly accustomed to, following social political news in America. I no longer jump out of my seat when Pat Robertson says something misogynistic, or when Jenny McCarthy links vaccines to hair cancer, or whatever her latest unscientific concern may be. Rush Limbaugh too has earned a similar reputation, but blatant racism is something particularly difficult to get accustomed to, especially in the 'I can't breathe', post-Fergurson America where patience ...
Read Full Post