We're all accustomed to that dreadful trip to NADRA that we've delayed for far too long. Why dreadful? Here's a list to jog your memory. Stage 1: Mild panic You're told that the B-Form you have used for the past 10 years is no longer valid; now you need the digital one. Or your 'digital' ID card is no longer digital, or your child is 18. That's right, now you need to visit your nearest NADRA office. Stage 2: Determination You call the helpline and a polite customer services representative answers all of your questions in great detail. You begin to hope. You have ...
Read Full Post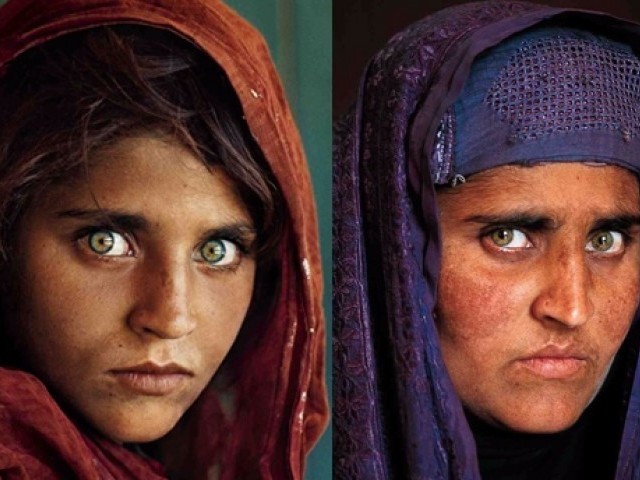 Having worked in newsrooms for nearly three years, I find it increasingly difficult to ignore a certain self-congratulatory attitude among Pakistani journalists. Every now and then, a chief justice takes notice of a rape story and our inboxes are flooded with emails of colleagues congratulating the hard working reporter who broke the story. Once, we even did a feature on how our story helped a rape victim get justice. It was so smug, it set off a round of emails critiquing such editorial decisions and such a feature thankfully never appeared again. Don't get me wrong, it's crucial that good journalism be recognised, for ...
Read Full Post
"What's so special about this special Computerised National Identity Card (CNIC)?" I asked. The man wearing the volunteer card replied, "It will give you small privileges over the rest of the people." "Such as?" I asked, curious. "You won't have to wait in any long lines, for instance, and all of your work will be done on fast track." Having visited a National Database and Registration Authority (NADRA) office once before, I had learned not to trust any claim of this agency. But this was not any Nadra office — it was a camp organised by an NGO at a local university in Karachi for ...
Read Full Post