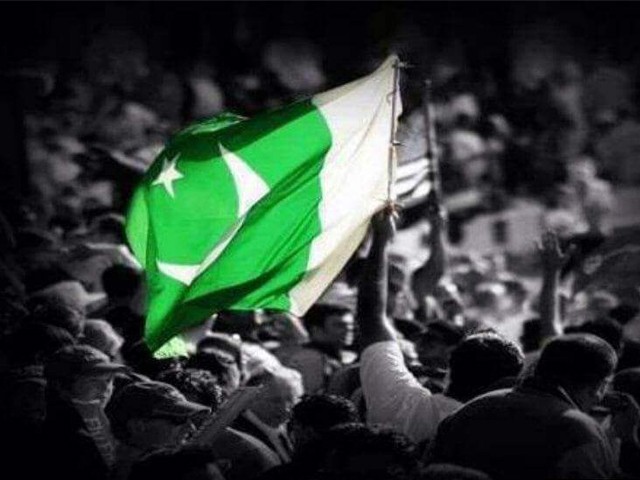 Once when I was six years old I sneaked out of my grandmother's house in Lahore's old Mozang neighbourhood and headed for the nearby Mozang Bazaar, a large market of red-brick shops over a hundred years old. The shops there fascinated me to no end and I was determined to discover kites – my main attraction – of every shape and size. Getting there was no problem as my grandmother's laane ended in the bazaar itself. Once there though, I lost track of time and my curiosity led me to explore the entire bazaar. At some point I realised I was lost. ...
Read Full Post
As I write this, my father is fighting for his life, unconscious with a ventilator pumping oxygen into his frail body from a makeshift tank in the surgical step-down of supposedly one of the best health facilities in this unfortunate country, the Shifa International Hospital of Islamabad. But my father was not like this a couple of days ago. He came to this hospital expecting humanity, civility, hospitality, professionalism and some refined attitude. None of his expectations were met and instead he nearly lost his life. As his bed was being darted into the ICU, he was unconscious and heartbroken. He had ...
Read Full Post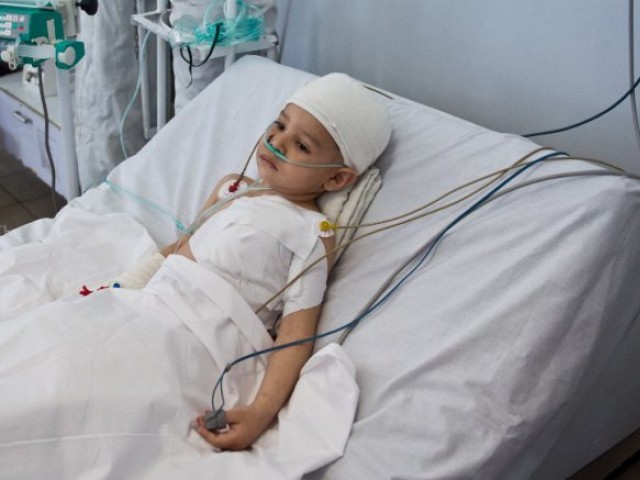 Ali* was on bed 16. He was 10-months-old and critically sick. According to his mother, Ali had been quite normal when he was taken to a neighbour's house by the neighbour's daughter a few days ago. This was not the first time the neighbour's child had carried Ali to her house to play with him. However, what was different this time around was that the child brought Ali back comparatively earlier after taking him, presumably because he was fussy. That, in itself, could have been a red flag for the parents to suspect something. The parents, unfortunately, let hours pass ...
Read Full Post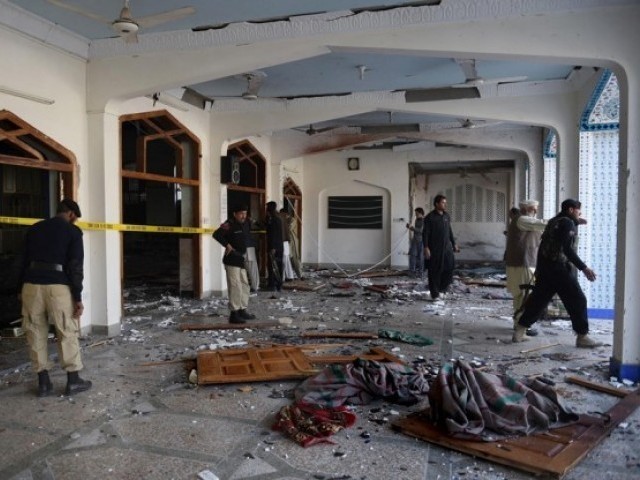 February 13, 2015 was like any other ordinary Friday. My father had left for Friday prayers at the Imamia Masjid, my mother was busy in the kitchen, while I was sitting in my room with my younger sister. My elder sister came in and asked me to make an appointment for our mother with the ophthalmologist. So I took my phone, left the room and dialled the ophthalmologist's number, but it was engaged. I tried calling on the number a few more times before giving up. Returning to my room, I found it to be empty and for some unexplainable, ...
Read Full Post
On August 22, 2013, I was blessed with a healthy baby boy, Yahya Waqas. He was perfect in every sense of the word. The apple of my eye, the joy of my life, everything I could ever dream of. He was a beautiful baby, my little miracle when I least expected it. He made our family complete. The three of us, he, my husband and I, were totally inseparable. We laughed with him, played with him, even danced with him. He was a feisty young boy and it was during my pregnancy that I fell unconditionally in love with him and I ...
Read Full Post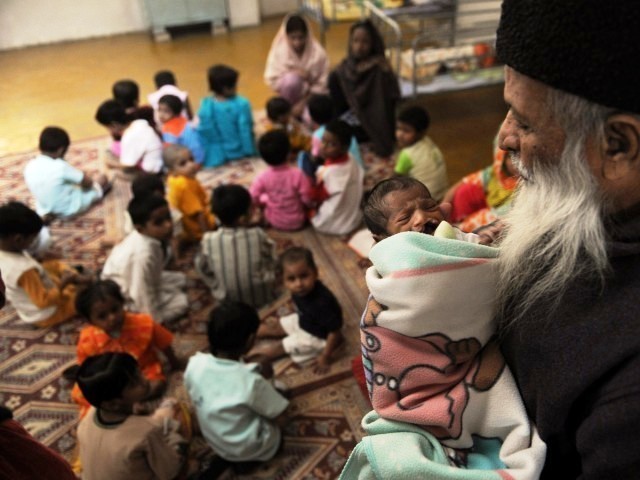 Dear Edhi sahib, As you lay in the Sindh Institute of Urology and Transplantation for your routine dialysis, we hear worrying news that you have been admitted in the ICU. Edhi sahib, I am very worried about your deteriorating health, as I assume every Pakistani is. I have been checking the news every hour to find out about your well-being. I wish you a speedy and a complete recovery. You are 86-years-old, we pray you live to be 186. While, like every Pakistani, I am praying for you, a part of me is covertly but awfully scared. What if… you…? I am not known to be an emotionally ...
Read Full Post