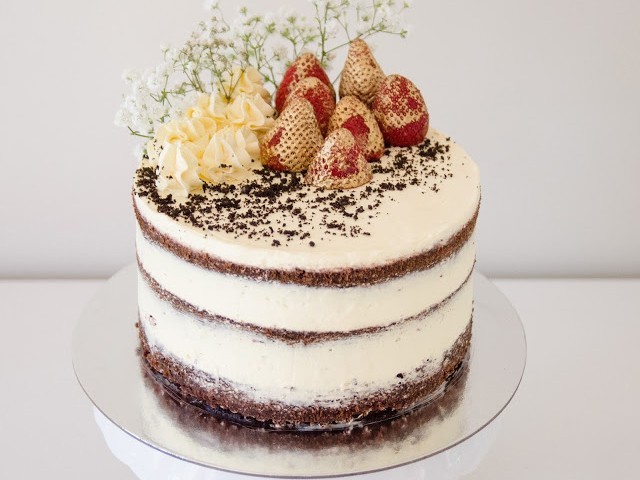 I can recall how immense the hype for naked and semi-naked cakes was around the same time last year. I failed to understand why anyone would prefer to eat cake with a portion of the frosting missing, it simply bewildered me. However, once photographs of dainty caked draped in flowers and drizzled with all forms of wonderful sauces started flooding social mediums, I finally caved in. If it weren't for my family friend's son's first birthday and her request to bake a semi-naked cake to go with the fauna and khaki theme, then this cake would not be before your ...
Read Full Post
I love birthdays, whether it's mine (preferred) or anyone else's. I get very excited – the countdown to the day type of excited. I'm basically five-years-old again with my level of excitement, but I figure it is one day of the year that is entirely yours, so enjoy it. Get as much as you can out of it and have fun with family and friends. So in the spirits of birthdays, a friend recently celebrated his 30th – big deal and all of that. It was a great reason to bake something delicious (though one doesn't really need reasons to bake other ...
Read Full Post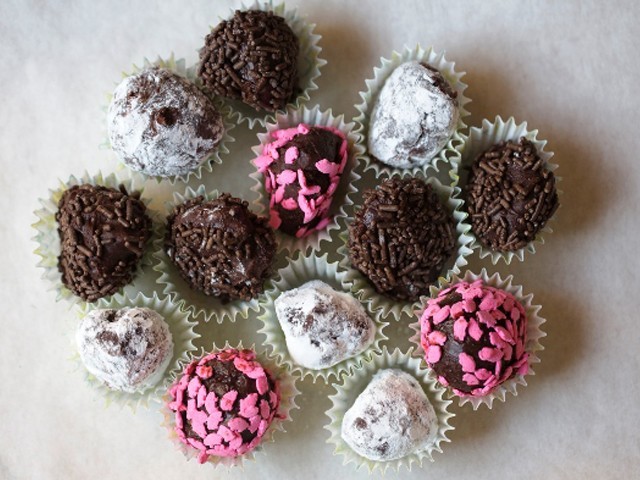 It is natural that things that seem important to us in our teens do not really appeal to us as much two decades later. That's the case with me and Valentine's Day. Back in the day, hormones were raging, but now you find yourself raging at your own teen kids. Our parents seemed to do everything wrong and now you try your level best, just as your parents once did, to convince your child that you are right. In those days, going out alone with friends was an absolute must and now it's an absolute security risk. Back then, Valentine's Day ...
Read Full Post