'Man's best friend' is a pretty common expression that refers to the powerful relationship that we humans have shared with pet dogs for ages. The first recorded use of this phrase dates back to Frederick the Great of Prussia from the 18th century. Ever since then, it has become part of the general colloquialism. But have we ever wondered why we share such an intense bond with our canine buddies? Worry not my friends, because we now have an upcoming movie that precisely aims to answer that very question. The From Hell and The Book of Eli famed Albert Hughes's new historical drama, Alpha, just had its first trailer released on ...
Read Full Post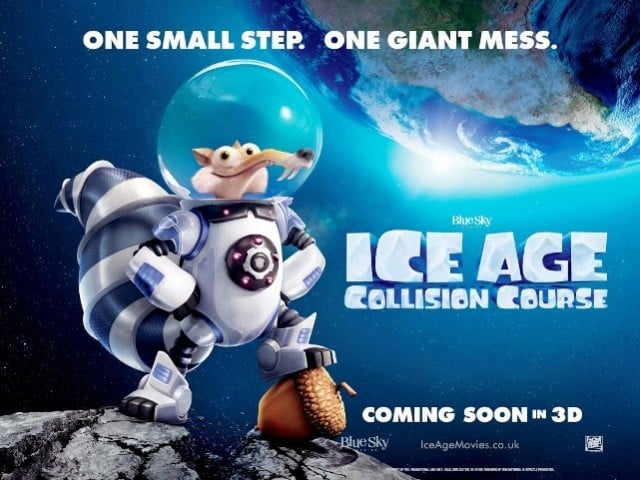 Somewhere close to the end of Ice Age: Collision Course, while struggling to avert the cataclysm that an incoming killer asteroid is about to bring, Woolly mammoth Manny laments, "This isn't working." It's a sentiment likely to be shared by a majority subjected to this insultingly lazy fifth instalment of the animated series based on primeval creatures. Roughly 13 years on since the first Ice Age was released, there's no polite way to put it than to say the franchise, like the prehistoric characters inhabiting it, should have long been extinct. But we have still got Scrat, the squirrel-rat mash up with Wile E ...
Read Full Post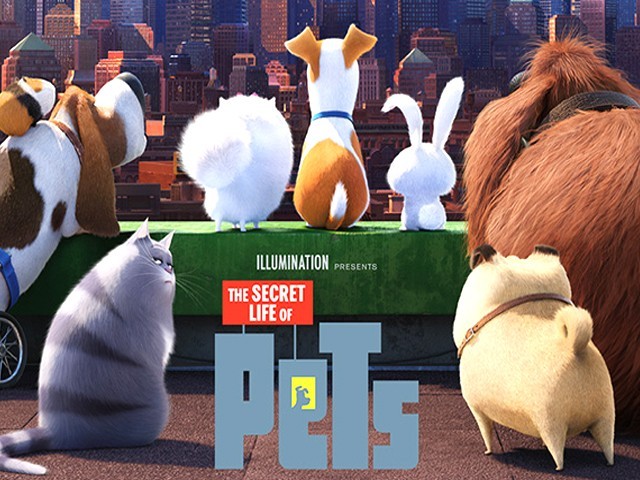 What do you get when you mix Toy Story, arguably the greatest animated movie ever, with talking canines? Voila! I present you with the latest animated venture from Illumination Entertainment, The Secret Life of Pets. Proceedings start off with the likeable terrier Max (Louis CK), his neighbour Gidget (Jenny Slate), and the finicky fat cat Chloe (Lake Bell). Max (Louis CK)Photo: IMDb Gidget (Jenny Slate)Photo: IMDb Chloe (Lake Bell)Photo: IMDb The narrative kicks into gear when Max's owner, brings home a new pooch for Max to be buds with – the oversized and ...
Read Full Post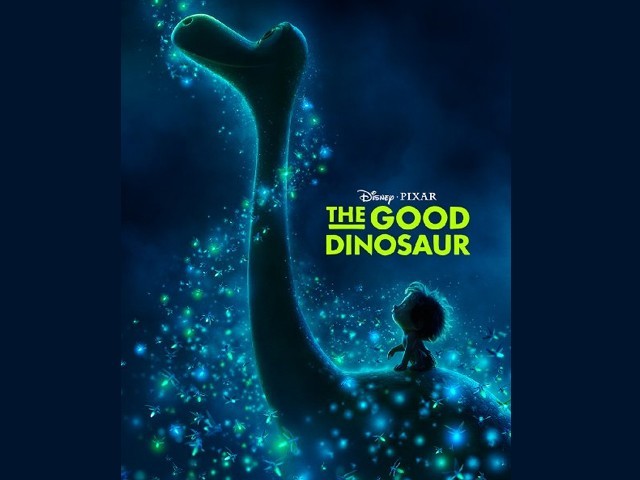 The Good Dinosaur is yet another impactful movie produced by Pixar. Do you remember the kind of sentiments Disney evoked within you while watching The Lion King, especially when Mufasa was killed by the herd in front of his son? That is the level of impact I am referring to. The story begins with a twist. An asteroid which was meant to strike earth resulting in the extinction of dinosaurs, misses earth and life goes on as usual due to which humans (cavemen) exist along side with dinosaurs. While dinosaurs are seen talking, human beings communicate with gestures and sounds. This makes the ...
Read Full Post
Pixar has spoiled me. Because, this studio continuously raises its own bar, I have come to associate digitally animated films with well written characters, poignant, heartfelt dialogue and nuanced story telling. Perhaps I should lower my standards, because Rio does not measure up. It is not a family movie that appeals to children and adults on different levels. It is a movie for children and as such it's not bad. Watching this movie in the theatre was fairly enjoyable. The bright colors, 3D effects, caramel popcorn and people passing out Rio cookies (what a clever advertising campaign that just fell in to ...
Read Full Post