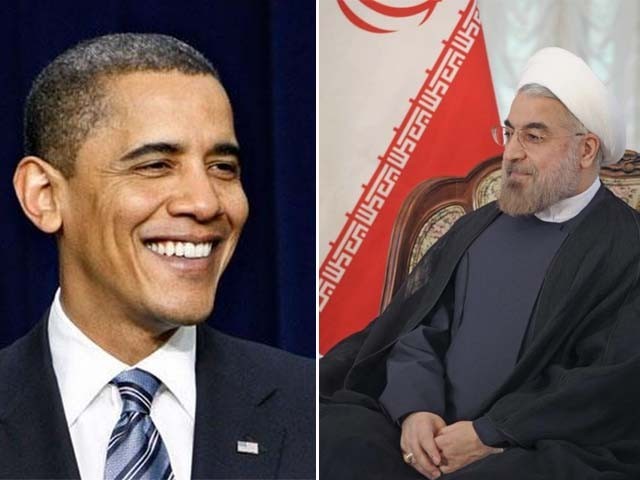 After 13 years of struggling and negotiating, a deal has finally been concluded between Iran and the West that rightfully is called 'historical'. The main bone of contention has been the Western fear that Iran might be developing nuclear weapons, which could destroy Israel and change the balance of power in the Middle East. Though the newly concluded long-term agreement is supposed to prevent this, Israel and Saudi Arabia, a newly found friend of Israel, have been first to condemn this agreement before the ink on agreement was dry. Despite the fact that Iran always insisted that it was developing nuclear facilities for peaceful energy production only and ...
Read Full Post
Once again, democracy is open for renovation, and frosty relations are back on track after prolonged negotiations. Earlier, only Non-Proliferation Treaty (NPT) signatories and the Nuclear Suppliers Group (NSG) were allowed to carry out nuclear trade. As a student of nuclear and strategic studies, I feel India has been able to strike a nuclear deal without abiding by the rules set out for other countries by the international non-proliferation regime. While democracy remains but a show, and power but a spectacle for the people to behold but not wield, this nation will remain handcuffed by favouritism. The Harrods sale of ...
Read Full Post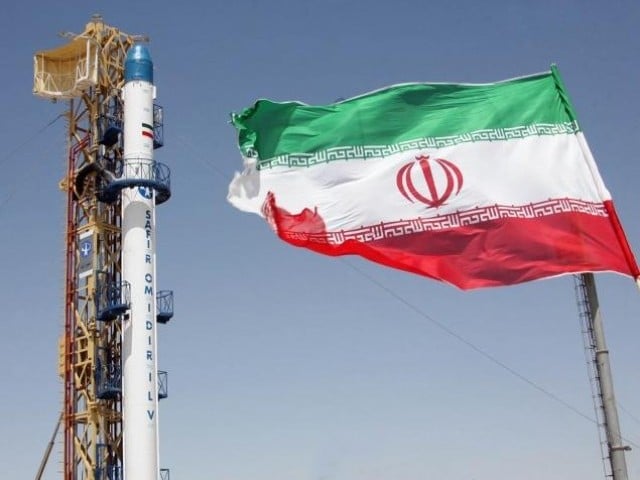 Hiroshima and Nagasaki – two words that evoke nothing but the destructive horror which ensued after the United States attacked Japan. There is not much to say apart from the fact that the results from the explosion can still be seen today. Those who survived diseases from the blast produced offspring with mutations. Humanity was killed that day as the radioactive footprint was embedded on Japanese soil. While the US may, arguably, be the most powerful state in the world, it had no right to engage in nuclear war. Some might say that it was, in fact, a 'war'. Very well, but ...
Read Full Post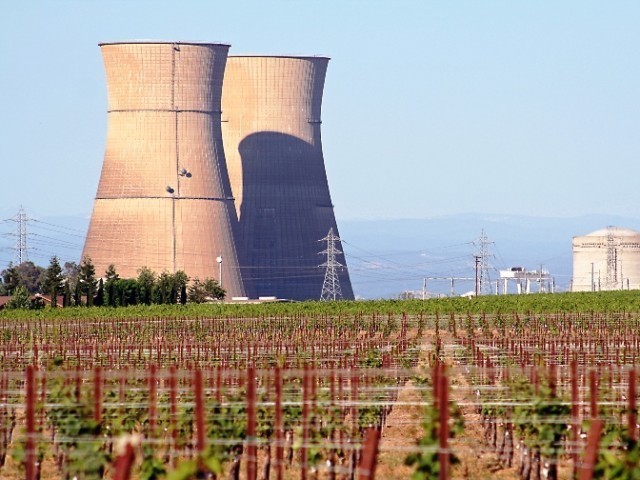 Recently, in an article published in Dawn, a few respected academics argued that, with the proposed construction of two new nuclear power plants in Karachi:  '20 million people (of the city) are being used as subjects in a giant nuclear safety experiment'. This is an outrageous claim and the following is my attempt to deconstruct and counter the authors' argument. First, the proposed plants are of the ACP-1000 variety. This is a pressurised water reactor, the sort that constitutes the vast majority of western nuclear plants and is based on an extension of Westinghouse Electric Company's AP-1000 model. It is designed by the Chinese National Nuclear ...
Read Full Post
The latest news to come out of the Iran-United States stand-off is a deafening statement from the Defense Secretary, Leon Panetta, that there is an increasing possibility that Israel will pre-empt an attack from Iran in the spring of 2012. Come April, Panetta can see a ready of arms from the United State's most important ally in the Middle East. Reiterating Panetta's stance was Israeli Defense Minister Ehud Barak that the time to stop Iran's attempts at producing nuclear weapons was running out. Israel's military chief said that Iran could produce its first nuclear bomb within one year of planning, since they had enriched ...
Read Full Post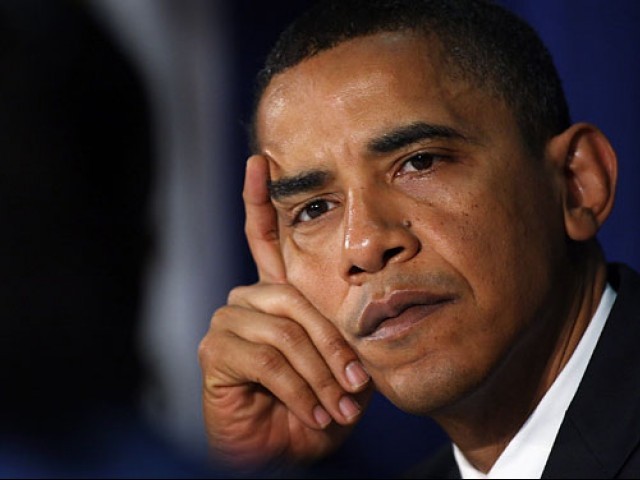 Dear President Obama, Hope you're doing well. America seems to be on its way to progress. You took some bold steps in Afghanistan in the war on terror and supported Middle Eastern countries in their stance against Israel. Although it may be surprising coming from a Pakistani, I write to you with reference to your favouritism towards Israel. When you were elected I was told by many of my friends that you were not different from previous administrators, but I kept my faith in you. Now, I see that you continue to be a slave to US policy, just like previous presidents. With ...
Read Full Post