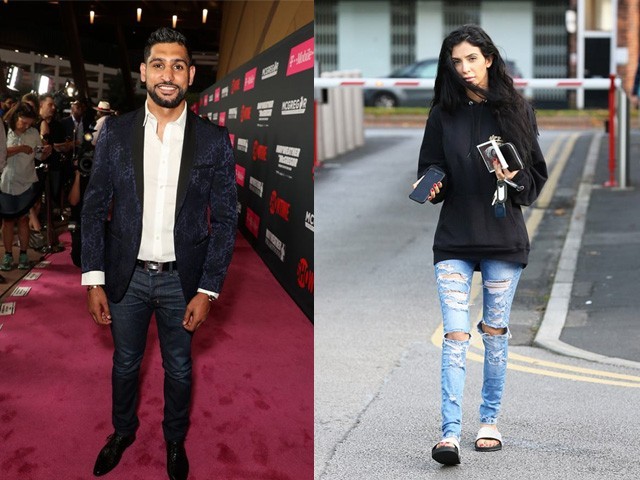 Amir Khan and Faryal Makhdoom have certainly been Pakistan's most interesting couple since they got together. Whether it is through their Snapchat feed or their Instagram posts, we have all witnessed the couple's memories together. Somehow it feels like their history of social media spats is almost as long as the history of their relationship. While many celebrities keep their personal lives far away from social media, Amir and Faryal are constantly seen addressing personal matters or doing their dirty laundry in the public eye. Some call it a PR tactic, others call it stupidity. At the end of the day, their drama ...
Read Full Post
"You just have to wear a burqa inside the school; you are free to take it off when you leave the school premises,"said the principal of a Karachi-based school while interviewing a candidate. "It's just a garment," thought the candidate, and a garment that was helping her get a higher salary than all the other schools. So she signed the teaching contract and took the burqa home with her. All day at home, that burqa in her bag haunted her. How could she don something all day that represented something she hadn't fully accepted in her heart? Wasn't she lying to impressionable children? Wasn't it hypocritical of her ...
Read Full Post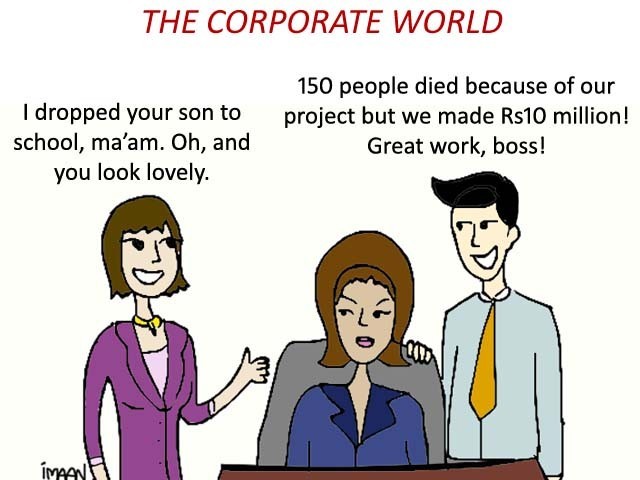 To become a part of the corporate world had always been my dream, and ever since my graduation, it had become my vision to enter this grand realm and use my knowledge to cater to its needs. However, it did not take me long to understand that my vision was better as a dream than as a reality, and these are the reasons why. As planned, a month after my graduation, I joined a renowned multinational to kick-start my career. Everything was looking glorious to me, as if it could not possibly get any better than this – the office, the environment, ...
Read Full Post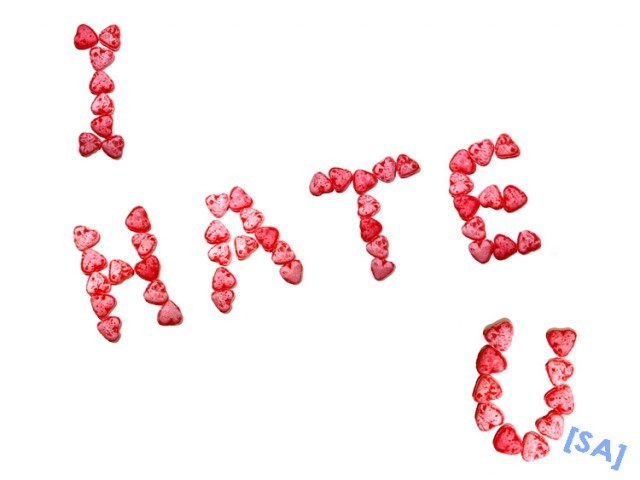 There is an excellent strategy to make anyone shut up during an anti-American rant, if they are 18 or younger, that is. Right in the middle of their 'the United States of America (USA) is controlling the International Monetary Fund to turn us into beggars' or 'the USA is plotting with India to annihilate us' speech, look these people straight in the eye, and very calmly say, yeah, that is great…so how was your Scholastic Aptitude Test? Someone once said that they would stop believing America was great when the immigration and visa lines outside US embassies start decreasing. I would ...
Read Full Post
The Cambridge International Examination results will be released this week – have you prayed for success? There are two very important things that you notice in Ramazan that actually have very little to do with the holy month itself. One: making fun of that kid who sacrificed a goat just before his O-Levels results wasn't a very good idea, considering that you're contemplating doing exactly the same thing before this Thursday (Cambridge International Examinations announces its results on Aug 11). Two: going through a list of prospective college tuition fees suddenly makes you wish that your father was the emir of some ...
Read Full Post
I am not a religious activist, nor do I don a burqa. I stay away from religious discussions and debates because I believe I'm not qualified enough to comment on religious rights and wrongs. However, if there is one thing that I do, and that I'm proud of, is pray. I might not pray well, but I do pray. I've prayed in malls, in restaurants, in shops, in mosques and at home. I don't care if others pray. All I care about is that I get a chance to offer my prayers on time. When I am out at restaurants or shopping, ...
Read Full Post
Hi, my name is Manal, and I suffer from selective morality syndrome. … And you may suffer from it too… Remember when you were stopped at a red light on Ittehad last week, and it was late and no cars were on the road and there were still 20 seconds left on the traffic light timer so you thought, what the hell, might as well go, and you did, you ran the red light and got to wherever you needed to, safe and sound. Ok now, remember earlier on in the week, when you were trying to get to the Mobilink office ...
Read Full Post