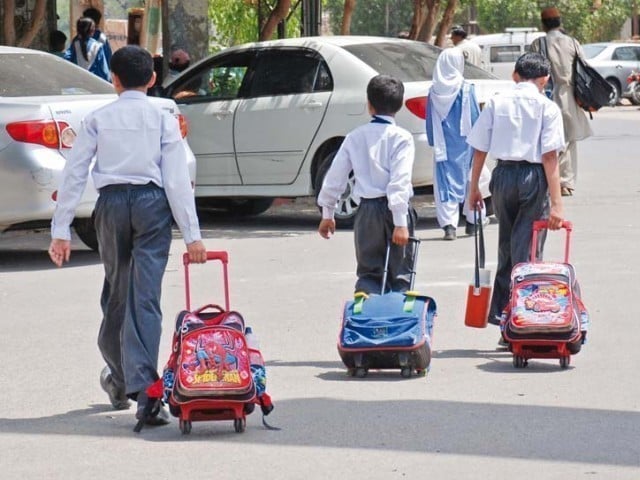 A free school run by Yorkshire's biggest academy chain, Dawes Lane Academy, has been closed down, simply because it failed to secure a suitable permanent premise. The school was opened last year on a temporary property after getting necessary permission from the Department for Education. Does that, in anyway, ring a bell? Private educational institutions today have become a billion rupee industry in Pakistan. A phenomenal growth in private sector schools between 2000 to 2014 has been recorded – an increase of 69 per cent, as compared to a mere eight per cent in public sector schools. This should not come as a surprise since not much is required to open a private school in Pakistan. Institutions offering ...
Read Full Post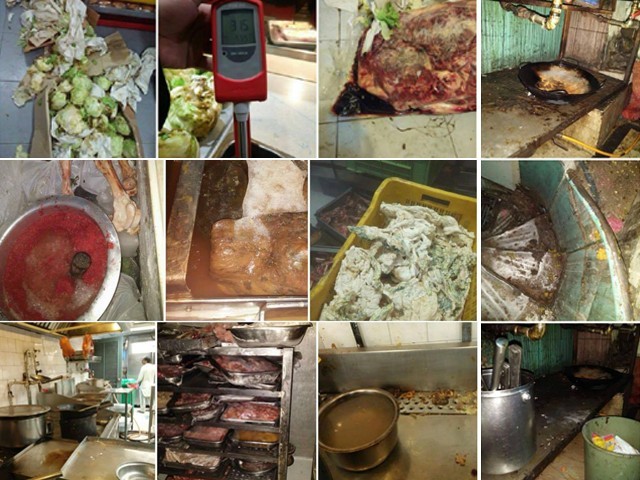 The Punjab Food Authority (PFA) Facebook page has become the new talk of the town as on an average, every second day they are providing updates accompanied with shocking images of restaurants, bakeries and food vendors being sealed or fined due to unhygienic conditions. The PFA might have been set up in 2011 by Chief Minister Shahbaz Sharif to ensure that clean and hygienic food is made available for the people living in the province, but it really sprang into action since Ayesha Mumtaz has taken over its command a few months ago. Her actions have stirred up a debate about hygiene at food outlets mainly ...
Read Full Post
Cleanliness and hygiene are probably the least important segments to be taken seriously in our society. Be it our government-run offices, hospitals, parks and privately-owned eateries, grocery stores, and entertainment areas. Due to a lack of awareness and absence of strict law enforcement, businesses are least bothered and easily get away by either bribing the food inspectors or paying off the little monetary penalties that the government impose on them whenever a certain concerned government official decides to do his/her job for a change. The recent raids on Pizza Hut and KFC in Peshawar and Fat burger, Pearl Continental (PC) and Avari in Lahore and the following ...
Read Full Post
A few days ago, the cattle markets began receiving a huge number of people every hour, coming from different parts of the city, to buy the sacrificial animal that suited their budget and met their needs convincingly. Different animals, ranging from cows and goats to camels, were seen almost everywhere, albeit on a street or a former empty, barren piece of land. Animals were tied to posts almost every step of the way. And we all know, where there is a herd of cattle, there is a foul smell taking over the air. The city started to look, and smell, like a ...
Read Full Post