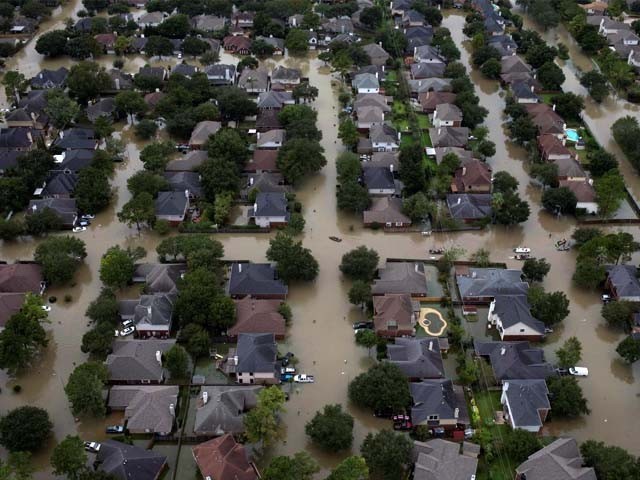 Recently, I was asked, "Aren't you glad that you left Houston when you did?" In the wake of Hurricane Harvey's devastation, perhaps that was a valid question, not an insensitive one. However, on further introspection, I realised that I was neither glad that I had left Houston when I did, nor could I wish that I was still there. Au contraire, I was pensive about family, friends and former work colleagues having to deal with this newest water-related calamity of Houston. That Houston is flood prone is not news to me. During my 15-year-long 'sojourn' in Houston, I had to deal with several flash ...
Read Full Post
What do women seeking abortions, homosexuals in the US military, the animistic tribe of the Pakistani Kalash, and Christmas celebrating, non-vegetarians have in common? Apparently, God hates them and so we all have to put up with terrorists, strong winds and the earth splitting wide open. "Look what the Kalash have done now" In the wake of November's 7.5 magnitude earthquake, a tragedy that left over 390 people dead, Pakistanis have descended into their favourite game; the blame game. It's a familiar, age-old phenomenon. The wrath of God has been a sound explanation for the cruel, unusual, confusing and tragic since the inception of religion, and, perhaps, humankind. ...
Read Full Post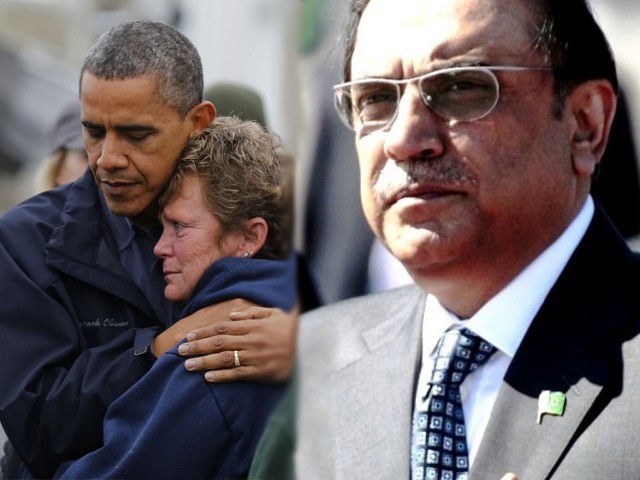 Earlier this week the East Coast of the United States battled Hurricane Sandy. A storm of epic proportions dubbed by American's as 'Frankenstorm', Sandy ripped through the Caribbean, Cuba, and East Coast wreaking havoc on the way. New York City blacked out and 80 homes burned to the ground as fire fighters were unable to reach the area. The iconic boardwalk from Seaside Heights, also known as Jersey Shore is now in pieces; people are without power and many are homeless. In response, much to his party's chagrin, New Jersey's Republican Governor Chris Christie set aside partisan politics and worked ...
Read Full Post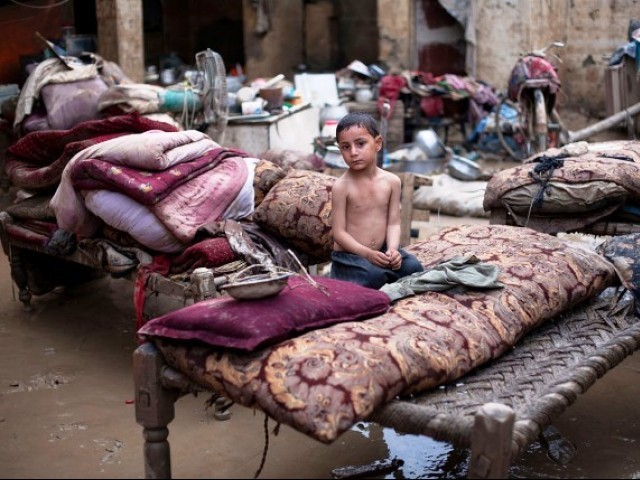 As we moved in to the second decade of the 21st century, we left behind one that was filled with world altering events. Unprecedented disasters like the Pacific-Asian tsunami in 2004 and Hurricane Katrina eight months later, devastated communities like never before. We welcomed 2010 with cautious optimism, but again, nature took its cruel course. Pakistan was shattered by two catastrophic floods in 2010 and 2011 that killed thousands, uprooted millions and caused billions of rupees of infrastructural damage. Entire communities and acres of land were lost in a flash. The 2010 floods, which were the more destructive of the ...
Read Full Post
Can anyone – anyone at all – in this country do some simple math? The Pakistani premier, Yusuf Raza Gilani (whom I imagine all those wonderfully enlightened Zardari-bashers will vote for in the next election, given how badly they wanted someone on the ground, overlooking the relief efforts… what's that? You don't vote at all?) has said that 132,000 square kilometers of Pakistani territory has been affected by these floods. According to Wikipedia, Pakistan's total territory cover 803,940 km-sq. Sixteen percent of our total landmass is currently inundated with water. And that's just KP and Punjab. By the time that flood hits ...
Read Full Post