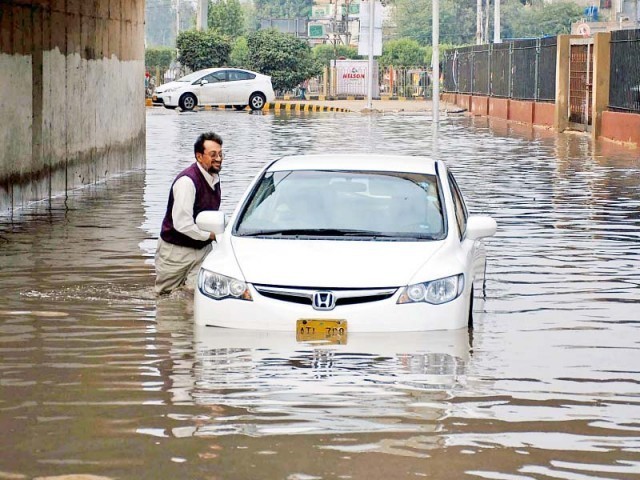 Karachi has a love-hate relationship with the monsoon season. While Karachiites long for rain throughout the year, we shudder at the very thought of prolonged downpour, flooding, destruction and power outages that are inevitably associated with it. The last time this city truly got to enjoy the rainy season was during Mustafa Kamal's tenure, when despite drains heavily clogged with rainwater – especially the Gujjar Nala and Neher-e-Khayyam – alternate drainage arrangements were made and the citizens were spared the entire rain-related trauma. Things are much, much different now. With monsoon rains that are imminent and expected any day now, infrastructure ...
Read Full Post
Another year has come and gone, while another approaches very soon. This year was quite eventful for Pakistan where China-Pakistan Economic Corridor (CPEC) projects gathered steam, a sitting prime minister got ousted, international cricket teams came to Pakistan, and right-wingers took over the Faizabad interchange. Interestingly, this past year also witnessed the rise of anti-immigration sentiment in Europe, record-breaking hurricanes in the US, and the rise of a modern, reformist crown successor in Saudi Arabia. More specifically, following is a list of notable events of this past year: America's new president New York real estate billionaire, Donald Trump, was inaugurated as the 45th President of ...
Read Full Post
Dear Yoda, As you know, dad had a massive stroke a few months ago. The stroke was like Hurricane Harvey in several respects – it occurred around the same time as Harvey, and like the hurricane, was of unexpected intensity and left devastation in its wake. Those who read (perhaps enjoy) my rambling (writing), including you, might recall the piece I wrote about dad and his health issues, dementia per se, last year. I received flak for writing about dad – in fact, one person came very close to calling it a sacrilegious act of airing one's dirty laundry. Then there were others, like most ...
Read Full Post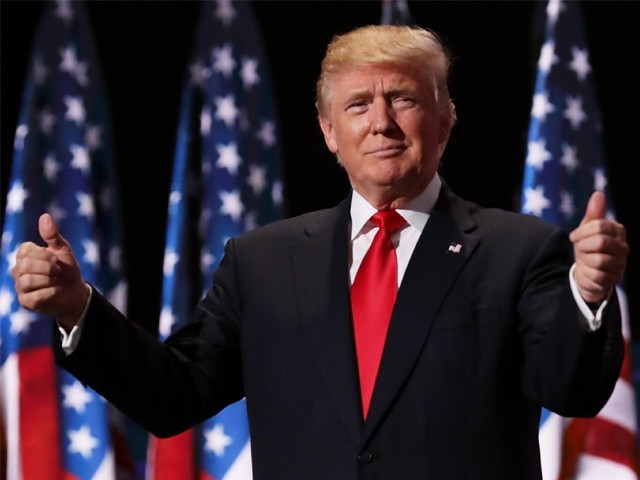 Donald Trump shocked the world last November by defeating Hillary Clinton in the 2016 US Presidential election, making him next in line to take the title of the President of the United States (POTUS).   He came into power after running an extremely negative campaign where he belittled all his competitors by calling them derogatory names, vilified the diversity America is known for, and was openly misogynistic. Nobody, not even the Republicans, expected Trump to actually win, since Clinton had been projected to win by a wide margin. The reasons for his victory, attributed largely to racism and misogyny present in ...
Read Full Post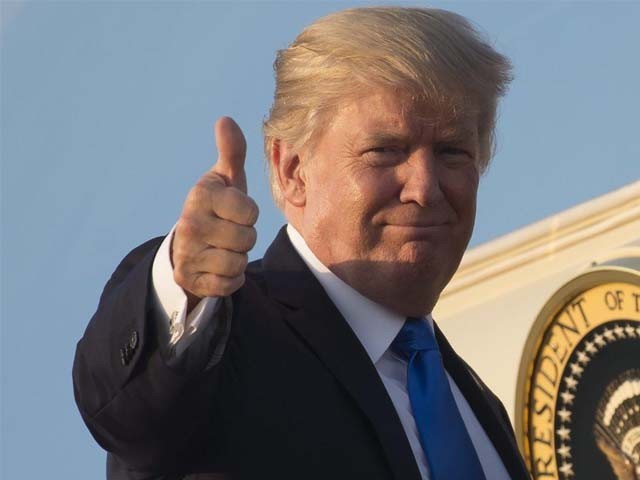 Since the 45th elected president of the United States was announced, the world has been divided into two schools of thought. There are people who support Donald Trump's ideologies and people who absolutely despise him for the same reason. When I woke up on election day and checked the news, I was confident that Hillary Clinton had won. Alas, the result was something no one had expected. I, along with the rest of the world, was horrified that the new president was probably the worst choice the US had ever made. Every time that man gave a speech, it would end up going viral because ...
Read Full Post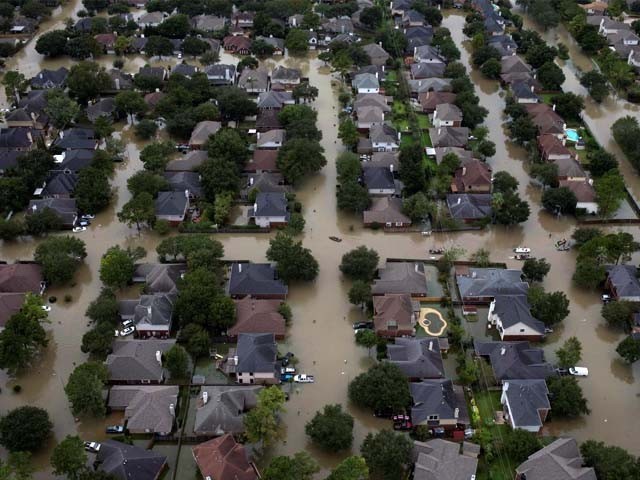 Recently, I was asked, "Aren't you glad that you left Houston when you did?" In the wake of Hurricane Harvey's devastation, perhaps that was a valid question, not an insensitive one. However, on further introspection, I realised that I was neither glad that I had left Houston when I did, nor could I wish that I was still there. Au contraire, I was pensive about family, friends and former work colleagues having to deal with this newest water-related calamity of Houston. That Houston is flood prone is not news to me. During my 15-year-long 'sojourn' in Houston, I had to deal with several flash ...
Read Full Post