"Little Karim is not someone who gives up. He is a fighter and he will keep fighting like he did while climbing the world's tallest peaks, snatching life from the jaws of death," remarks journalist Muzafar Hussain as he learns that Mohammad Karim has been in critical condition for the past seven days in a hospital in Skardu. Belonging to the small village of Hushe in the Ghangche District of Baltistan, Karim (populalrly known as "Little Karim") is a veteran high altitude mountain porter who is famous for his decades worth of expeditions, climbing skills and incredible resolve, which truly belie his small stature. But ...
Read Full Post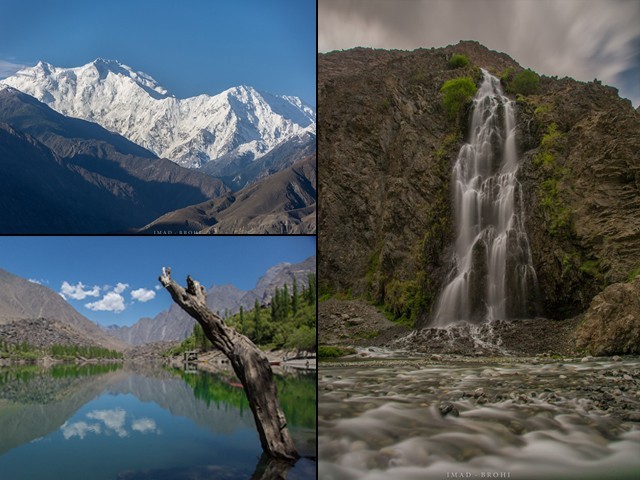 What can you do in five days? That's the question I asked when my employers announced a five-day Eid holiday this year. With Eid conveniently falling in June, it was an excellent opportunity to explore the mighty Karakoram Highway. I booked the tour with Karakoram Tours Pakistan, and landed in Islamabad one fine morning for the journey to begin. Upon exiting the airport, I met my guide Mohammad Bashir, a polite Balti man from Skardu, and we began our journey immediately. In this blog, I will take you through one of the highest mountain ranges in the world – the Karakoram ...
Read Full Post
The most endearing element of Chalay Thay Saath's teaser is its originality. Refreshing, different and low key, the trailer advertises a film that seems to be very different from all the other Pakistani films so far and borrows little, if anything, from Bollywood movies. The trailer features a number of scenic views of Northern Pakistan, shot prudently with both confidence and skill. Hunza forms the backdrop of the coming-of-age story of six young friends who embark on what ends up becoming a journey of self-discovery, liberation, growing up, intellectual awareness, and spiritual awakening. The film features the brewing of romance between a young, adventurous Pakistani doctor, Resham ...
Read Full Post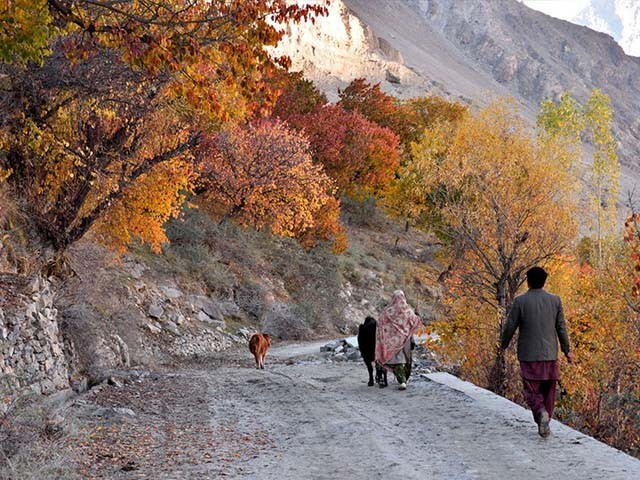 The old man had the most startling blue eyes, the kind that glittered in a wizard-like way. He was a contractual worker fixing some room in the building where I work, and I met him in the kitchen over my morning coffee. He asked where I'm from and widened his eyes. He didn't comment on how good my English is, but how American my accent is (which I take no offence or pride in – it's not the two years of Master's in St Louis but all those American movies and TV shows I watch). And then he asked me ...
Read Full Post
In a country with a population of over 188.2 million people, a lot can go wrong, but a lot can go right too! Here is a list of 23 things that make Pakistan home. 1. The men Photo: AFP We may belong to a patriarchal society, but not all men are alike. They don't all suffer from the disease of misogyny. True gems like Abdul Sattar Eidhi, Ansar Burney and Imran Khan also exist in our society, individuals who play a pivotal role in the betterment of society. 2. The women  Photo: AFP Contrary to the patriarchal outlook of ...
Read Full Post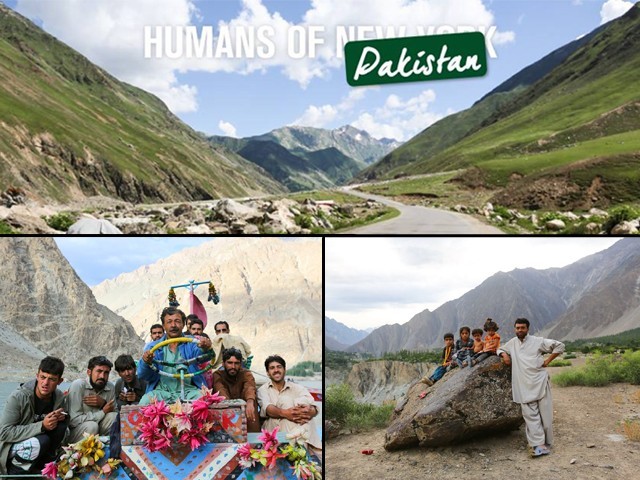 While Pakistani fans of Brandon Stanton were posting warm and welcoming comments on the Humans of New York (HONY) Facebook page, the power of pre-conceived notions and assumptions about Pakistan was evident in the contrasting rude and dismissive comments. Some of them called Pakistan "that wretched country" and threatened to give up on being fans of Brandon if he visited Pakistan. Photo: Screenshot And so it has been. Pakistan, a beautiful country, inhabited by a vibrant nation, is often seen globally as a monolithic entity in which only extremists and bigots live, and where only bad things happen. It is seen as not ...
Read Full Post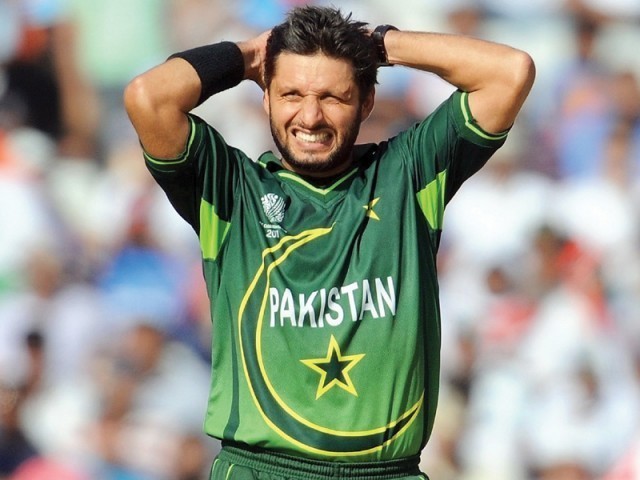 The term 'male-dominated society' does not mean (against common misconception) the subjugation of women to physical violence or having biases towards them. However, to say that it is nothing will also be a gross understatement. The term basically means an opportunity to attest and exhibit supremacy, in any form. Even a demeaning nod at the idea of an achievement by the opposite gender is as derogatory as the worst form of it may be. One doesn't have to advocate 'feminism' or 'masculinity' to believe in gender equality – this only gives birth to more sexism. Sexism, like racism, should not be ...
Read Full Post
One should read the story of Baba Jan Hunzai, if they're still wary of claims that public administration in Pakistan, particularly away from Punjab and urban Sindh, is colonial in nature. Baba Jan is a rights activist and leader of the Progressive Youth Front (PYF). He and two more youth activists are detained in Gilgit-Baltistan jail for almost a year now; two others were only recently released on bail. Their crime is agitation against the police for killings of a man and his son at a demonstration in August 2011. This was to demand due compensation for the affected families of ...
Read Full Post
This week offered proof, once again, that our politicians wouldn't be quite so problematic if they just never spoke. We already knew that the outrageousness of Rehman Malik's words is matched only by the outrageousness of his ties; that Zulfiqar Mirza vomits out inflammatory speeches as if it's a medical condition for which there's no cure; and, that the world would be a happier place if Pervez Musharraf never spoke again. Still, you're most likely sitting at home and refusing to go out because of the heat, so you might as well relive their cringe-worthy comments of the last week. That ...
Read Full Post
Here in Hunza, I find myself surrounded with stories and not just a few – many of them. The real test seems to be making a decision about which story to explore. Sometimes while out in the thick of things, a bizarre series of events can lead one astray. Just this morning, I saw alerts running on leading news channels that suggested that authorities in Hunza had decided to blow up the spillway at the Attabad lake so that the lake could be drained. There was a temptation of course, to call up the newsroom and provide them details of this ...
Read Full Post