According to a report, released in March 2018, by the National Commission for Human Rights (NCHR), around 509 people from the Hazara community have been killed and 627 have been injured in Quetta during the last five years. The Shia and Sunni sectarian rift started in Pakistan by the then military dictator General Ziaul Haq in a bid to legitimise his martial law. Pakistan has since been facing ethnic and sect-based wars between Shia and Sunni Muslims. Members of the Hazara community are easily recognisable due to their distinct features that separate them from other communities. The banned Sunni outfits, mostly backed ...
Read Full Post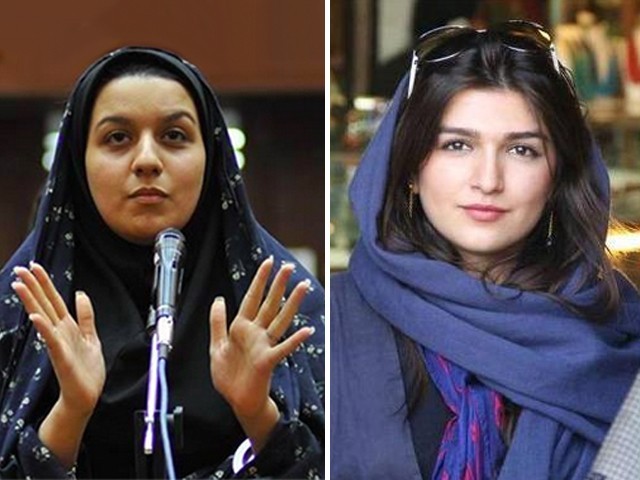 The two recent alarming incidents of women rights abuse in Iran has awestruck the entire world, and yes, as cynical as it may sound, like all the other stories, these two shall be forgotten soon as well. One woman named Reyhaneh Jabbari gets executed for murdering her alleged rapist and the other British-Iranian woman, Ghoncheh Ghavami has been sentenced to one year in prison for watching a volley ball match. Yes, watching a "volley ball" match is a crime in Iran. The authorities deny this to be the reason for her detention and are accusing her of "spreading propaganda against the state". Yes ladies ...
Read Full Post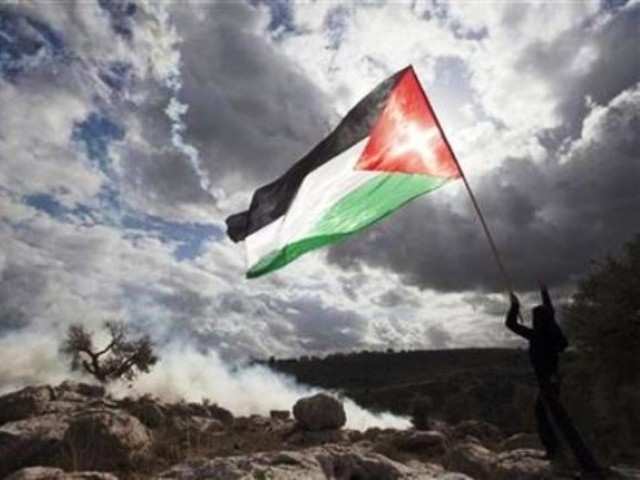 A young man – a Palestinian national footballer – lay on a bed in hospital. His weak face partially hidden with an oxygen mask while the machine continues to beep every second, matching the thumping of this heart beat; zigzag lines on the screen drawing each second of life left within him. He is critically ill and fighting for his life. His diagnosis? A serious illness caused due to a prolonged hunger strike. Why was this hunger strike more important than his own health, you ask. The hunger strike was carried out as a form of protest against his detention at the brutal ...
Read Full Post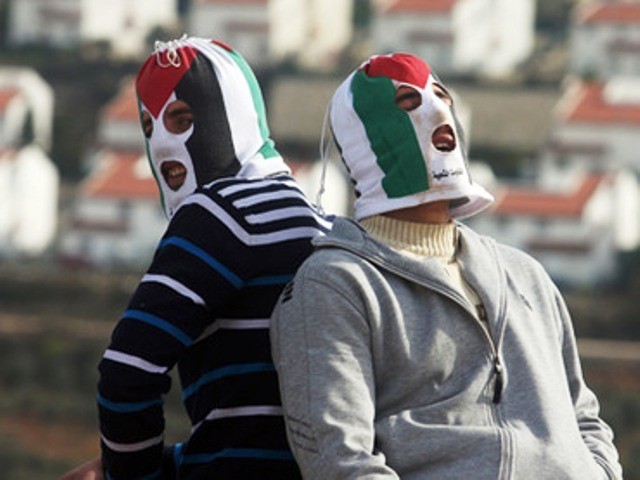 This week, a Palestinian prisoner ended the 77th day of his peaceful hunger strike after Israeli authorities agreed to release him on June 5. Thaer Halahla was on the brink of death as the deal was secured. The father of one had been detained without charge for two years and has never even met his daughter – her existence is only known to him through a few pictures. Ironically, an Israeli spokesperson had stated: This is about hard-core activists, from Hamas and Islamic Jihad, who through this protest are trying to instigate violence. Clearly this representative hasn't heard of the term 'non-violent resistance' ...
Read Full Post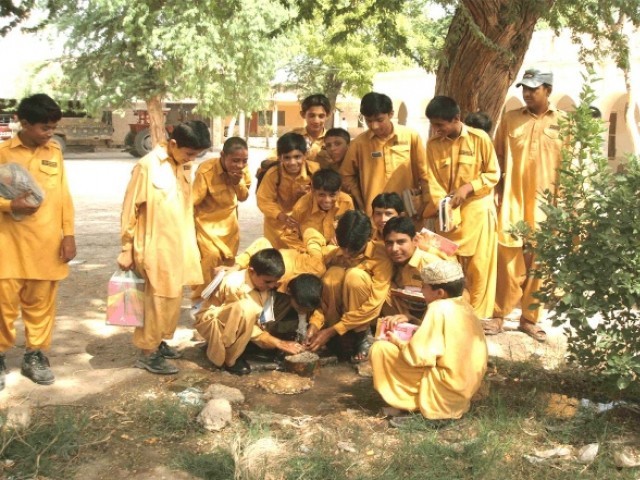 Last week about 100 teachers of state-run schools in Balochistan launched a hunger-strike "unto death" outside the Quetta Press Club to pressurize the government into issuing a notification for the acceptance of their demands. They asked for a restructuring of their pay scale, conveyance allowance, and investigation into embezzled money. This sort of activity is quite popular in Balochistan. Teachers of state-run schools often resort to protest for a rise in pay scales, particularly when the annual examinations are near, in order to exert maximum pressure on the government. Teachers from far flung areas also turned up to this protest in Quetta only to show their strength, ...
Read Full Post