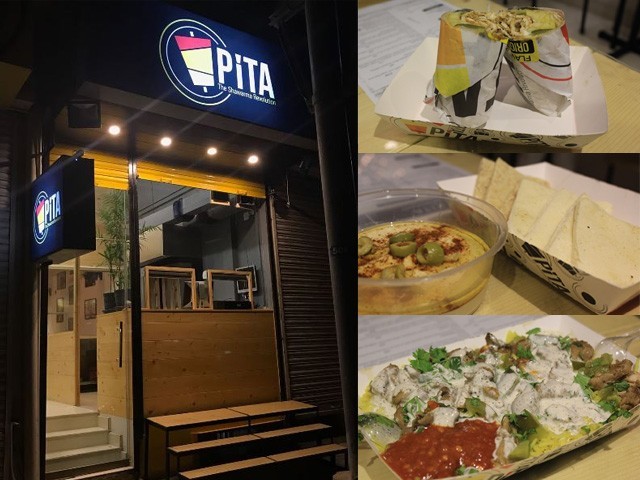 The toasty smell of pita, the succulent texture of meat, the citrusy taste of pickles, all blended with the garlicky Tahini sauce. When we think of a shawarma, this is what comes to mind. If you've ever visited the Middle East or seen The Avengers, then you've probably heard of shawarmas – food that is healthy, affordable and delicious. Photo: Giphy Karachi has a variety of places where you can get shawarmas, but while most of them are adapted to suit Pakistani taste buds, the rest serve authentic Lebanese food. But what happens when you crave a Lebanese ...
Read Full Post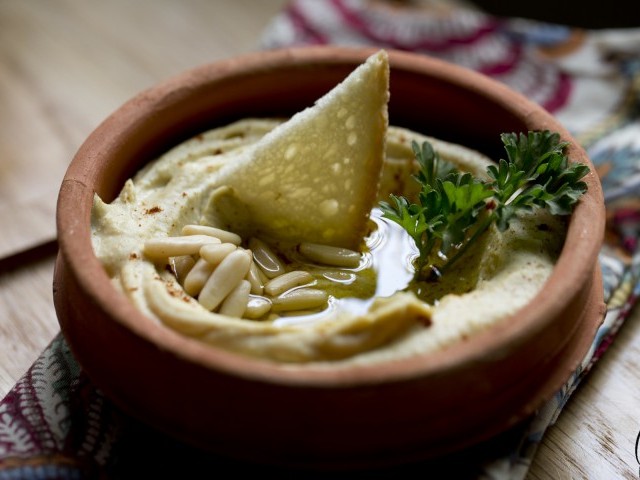 Chop the veggies, whip up gram flour with seasoning, make a paste with water, dip the veggies and fry! Fasting and pakoras are insanely intertwined. Roadside vendors, kiosks, and general stores – all have flaming hot oil pans, centered neatly on busy roads, frying away these crunchy, deep mustard, vegetable fritter devils. Admittedly, they are best eaten after a hot day of fasting, right after gobbling up a mushy sweet date and right before sipping a deep red cold drink. The scrunch, the spice and the saltiness are all addictive. But I protest against this addiction. And this alluded me to think ...
Read Full Post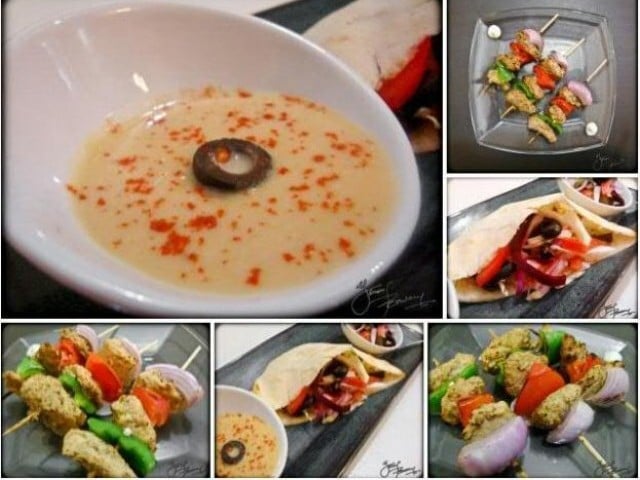 Eidul Azha marks the remembrance of Prophet Ibrahim's commitment to sacrifice his own son. Sacrifices aside, the thing we all look forward to most is the food and the endless BBQs that are sure to follow. However, after a few meat-eating days, one (or shall I say 'the stomach'?) finally deserves a refreshing break from all the heaviness. It's often difficult to find the right balance between light and delicious; fortunately, there are a few middle-eastern staples that fit the bill. However, I've added a Pakistani twist to both recipes, so instead of a traditional Shawarma and Shish Tawook, I present ...
Read Full Post