I remember the last time I met with a close female friend whom I hadn't seen in a while. I greeted her with a warm smile and complimented her for being in great shape. Instead of accepting my compliment, she responded by saying, "No, I need to lose some weight." I wonder why accepting a genuine compliment is so difficult for women nowadays? Why can't they just say, "Thank you, so sweet of you", and reciprocate the compliment? Instead, their usual response is blushing, looking away, losing the ability to articulate their thoughts or shaking their head in disagreement, even where ...
Read Full Post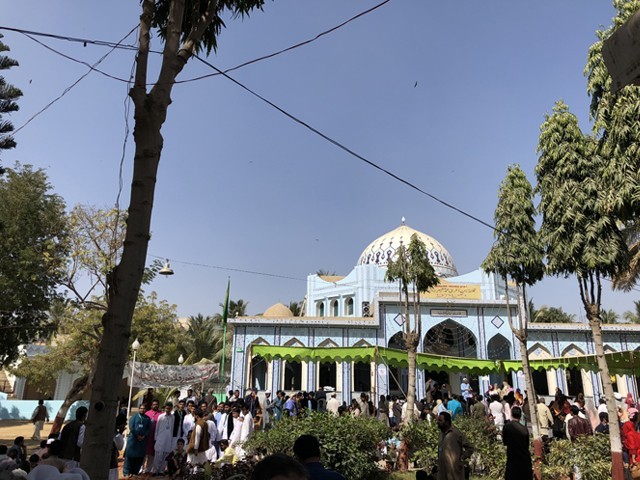 A sense of excitement ran through me as I set foot on the Pakistan's soil. I was participating in the Urs celebrations of Qalandar Baba Auliya, the grand master and founder of Silsila Azeemiyya, commemorated every year on January 27th. In particular, the topic for the International Spiritual Workshop, 'Man and Human', had gripped my attention, as I had not seen them as two different points of existence. As I was driven through the streets of Karachi, my heart paced in anticipation of meeting the current patriarch of the Silsila, Khwaja Shamsuddin Azeemi, a renowned Sufi saint and spiritual scholar. Setting foot into ...
Read Full Post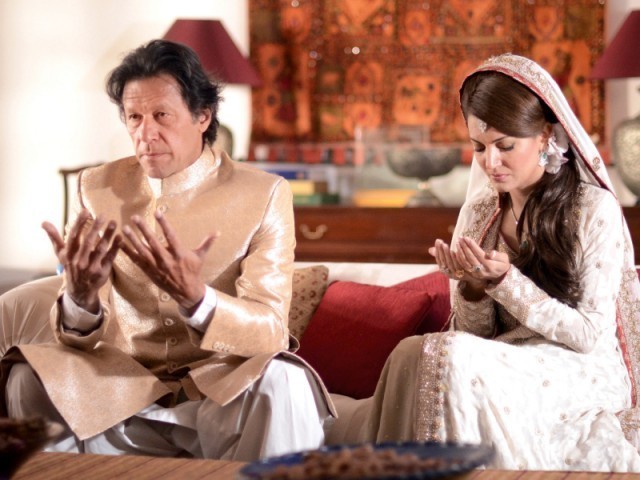 Chaos, screams, gunshots, children running from one end of the camera to another, mothers wailing in the background, mortifying reports, death tolls, debates, condemnations, shock, horror and terror – this was Pakistani media on December 16, 2014. Our minds couldn't fathom, let alone comprehend what we all heard and saw that day. Our very souls quivered with absolute fear, remorse and anger. That was the day a small army of terrorists entered the Army Public School in Peshawar, opened fire on innocent students and teachers, forever scarring our 'pure' land with blood. Pause. No, not 'forever'. Pakistan doesn't remember anything 'forever'. Fast forward. No wait, not ...
Read Full Post
Recently, I was flicking through the local channels when my fingers suddenly stopped on Pakistan Television (PTV) – our once-glorious national channel is now on permanent crutches, a tragic outcome of trying to keep up with modern trends. And amid such handicaps, there he was, the immortalised Mr Tariq Aziz, boisterously putting up questions of general knowledge. Agile and above 60, he would race towards an enthusiastic audience that could be cajoled into doing anything for him, from playing age-old games like musical chairs to participating in Urdu poetry competitions. One of his famous chants still echoed in the auditorium as ...
Read Full Post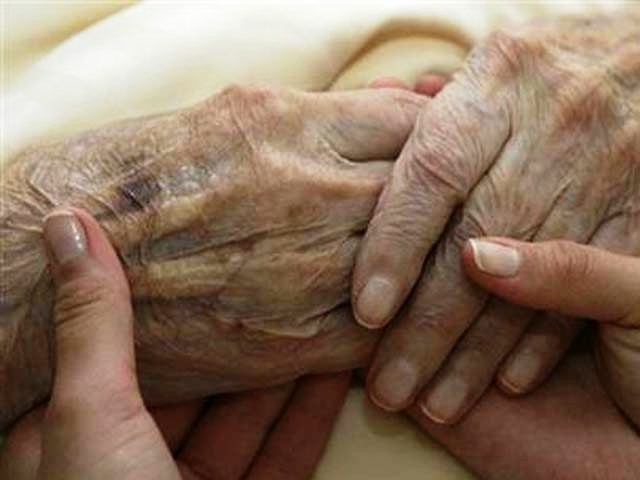 We have all had grandmothers who spoil and love us unconditionally. Although they teach us the same things that our parents teach us most of the time, we truly understand those lessons when they come from our grandparents. They are also the ultimate praying machines. And I know that I am not alone in saying that when our grandmothers pray for us, we usually believe that their prayers are bound to come true. "Hamara aur kaam hi kiya hai beta? Bas tum log ke liye duaein karna." (What else are we supposed to do now, dear? Except for praying for you ...
Read Full Post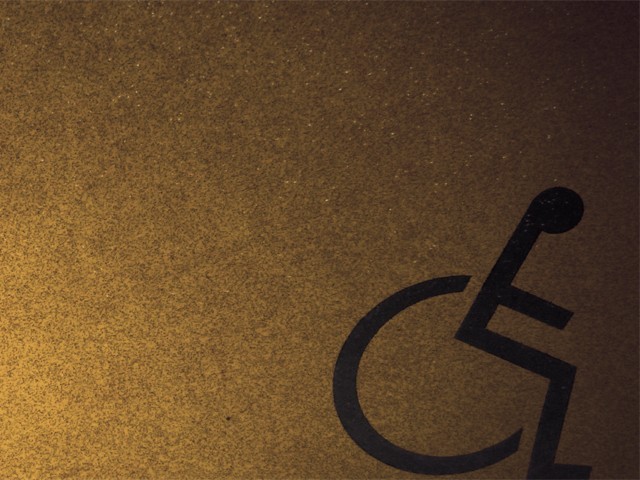 We have all heard the song "What doesn't kill you makes you stronger" but to say that injury makes you humble was a true revelation to me. From the confident stride of an excited corporate newbie to the shattered step of an injured daughter, I have seen it all in the past month. I ruptured ligaments of my right knee at a friend's surprise birthday party around two weeks ago. For those oblivious and medically illiterate chaps such as myself, that's when your muscles around the knee (ligaments) tear due to irregular twist of your knee. It's an injury that footballers sport, but trust me, ...
Read Full Post