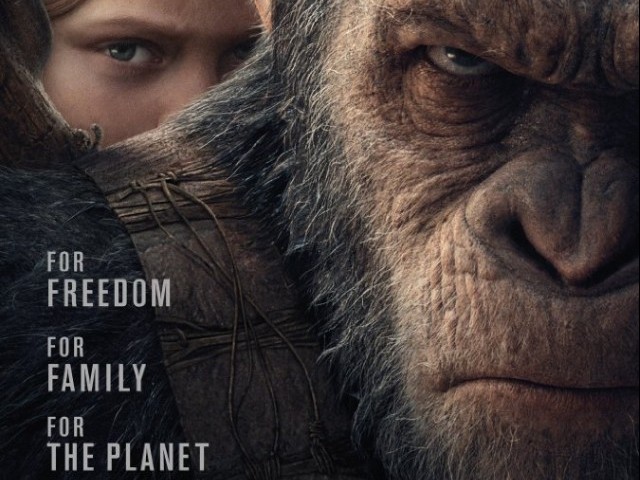 War for the Planet of the Apes serves as the third and final instalment in the rebooted Planet of the Apes trilogy, which like most rebooted blockbusters of the present has looked to offer a bleaker and more serious version of its old, campy predecessor. Set a few years after the events of the last film, War for the Planet of the Apes follows the ape leader Caesar (motion-captured by Andy Serkis) and his primate community hidden in a dense forest, wanting only to be left alone in peace. However, a group of humans led by a ruthless colonel (Woody Harrelson) are still raging against the repercussions of ...
Read Full Post
Despite all these years, I can still vividly remember one of the climax scenes from the original Charlton Heston starrer, Planet of the Apes. I was a kid back then, but the sight of an utterly decimated Statue of Liberty from the finale had this bizarre depressing effect on me which lingered on for days. It wasn't just the shot itself, it was the notion that dumb humans co-existing with their advanced simian cousins as the dominant species was a little too peculiar for my impressionable self. Photo: IMDb My dad was kind enough to answer my curiosity ...
Read Full Post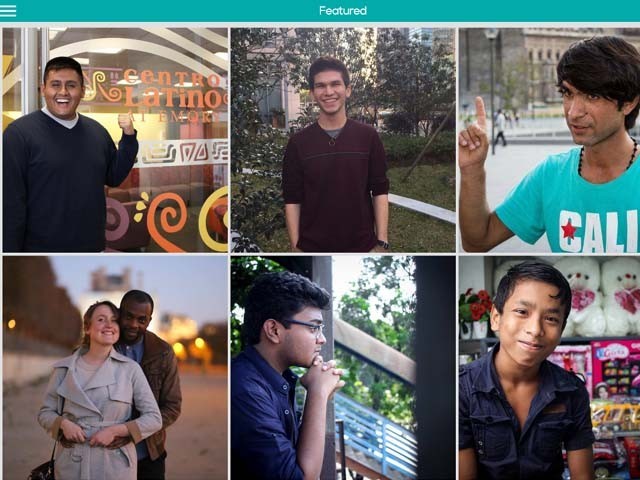 Some time ago, I came across an interview with Tahar Ben Jelloun – a Moroccan writer living in Paris. He talked a lot about things that any artist would talk about in an interview: his works and his inspirations, but what struck me most about his story was a short anecdote from his family life. Soon after the 9/11 attacks, his seven-year-old daughter had come to him and said, "Daddy, I'll eat pork tomorrow. I don't want to be a Muslim." The little girl was overwhelmed by the voices around her, that equated Islam with violence and hatred, so much that ...
Read Full Post
The video game has 12 million subscribers and not a single one of them could have asked for another director for this movie adaptation. But guess what, contrary to the expectations, Duncan Jones birthed a disaster. Based on the video game franchise, Warcraft is set in Azeroth and tells the story of humans (including dwarves, imps and various other mythical creatures in the fringes) in conflict with beasts; orcs to be precise. The former party is exposed to the threat of colonisation and the latter fears extinction. The orcs are able to enter the human world via a dark portal and that is when ...
Read Full Post
Hotel Transylvania 2 is the sequel to the Hotel Transylvania (2012) which is the story of Dracula (Adam Sandler) and his daughter, Mavis, who falls in love with a human. Where in the first part Mavis (Selena Gomez) gave her heart to Jonathan (Andy Samberg), they are seen happily married in the sequel. The sequel, too, has a strong plot, if not stronger. Dracula is now not afraid of Jonny, the human, for he has wed Dracula's daughter. Even though the conflict between Dracula and the humans is now over, Hotel Transylvania 2 raises another concern between Dracula and his grandson, Dennis (Asher ...
Read Full Post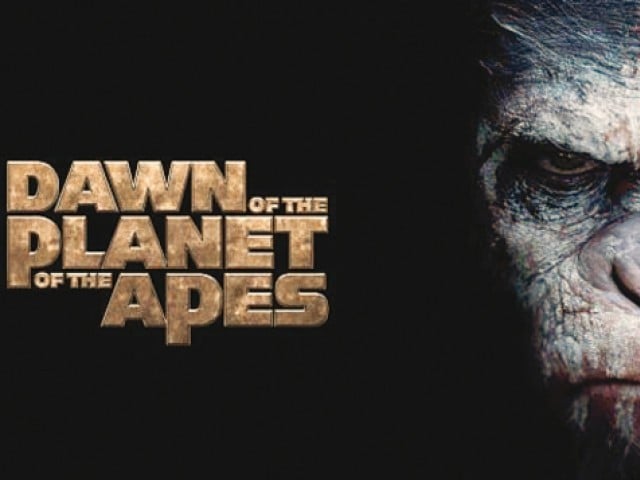 "All hail Caesar" Taking place around 10 years after the memorable events of its predecessor movie, Dawn of the Planet of the Apes shows a world where humans have been all but wiped out by the simian virus. Caesar, who we last saw leading his band of apes into the forest, is now the leader of a much larger and intelligent troupe of apes. They live in relative peace until a group of humans stumble upon their territory causing a cataclysmic sequence of events that result in an all out war between the two species. The fact of the matter is that the apes were, ...
Read Full Post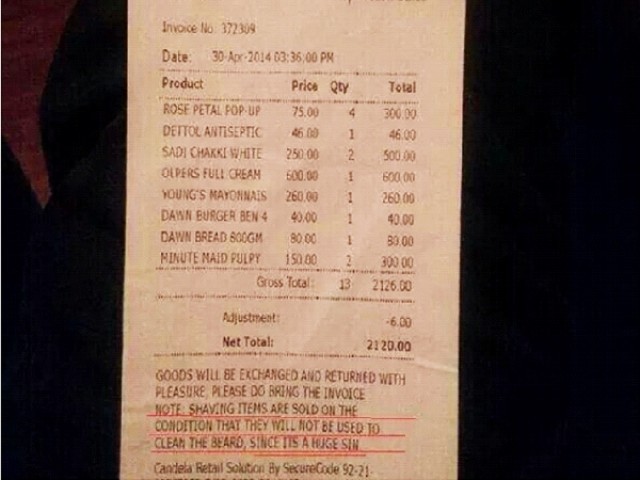 Alfred Noble invented the dynamite in order to facilitate mining. His invention was misused and resulted in one of the highest death tolls of humans by any weapon. You can't control the consuming end. Considering that, if you fear your product might be misused, just don't sell it and avoid the doubts – especially when your reasons are based on religious grounds. See, many people buy cucumbers but not all of them eat them. Some just use them for garnishing and throw them away. Don't get the wrong idea, people. As is seen in the picture above, this is what I ...
Read Full Post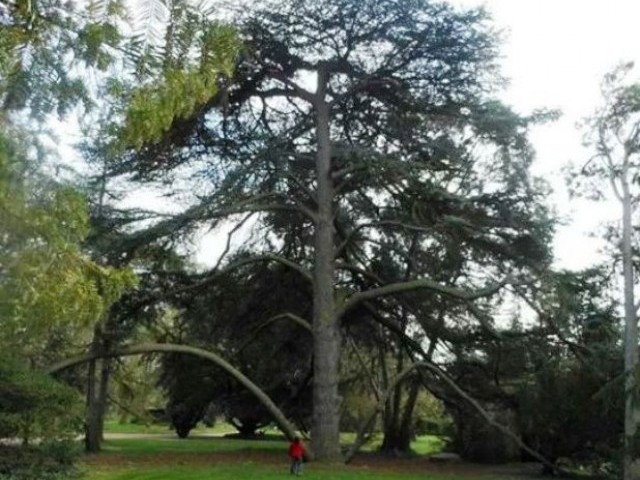 I have always been an ardent admirer of trees. One of my earliest childhood memories is accompanying my elder sister to watch a parrot living inside an old tree trunk. Very stealthily, we used to approach the old tree, making sure we did not cripple dead leaves or twigs under our feet, thereby alerting the parrot of our visit. It was a surreal moment for me as a child; witnessing a tree being home to a bird, since before that I had only pictured birds either flying or preying upon insects from the ground. Ever since, I started keeping an eye ...
Read Full Post