In what was arguably the upset of the century, Hillary Clinton was defeated by Donald Trump in the US presidential elections last year. Almost everyone was convinced that the greatest democracy in the world would, for the first time in its history, elect a woman as head of state. Pakistan – a long-term US ally in the 'war against terrorism' – was monitoring the situation closely. The country's most revered commentators started off by joining in the chorus of making fun of the fact that Trump, a business tycoon, was even in the race, conveniently ignoring that most, if not all, of our politicians are ...
Read Full Post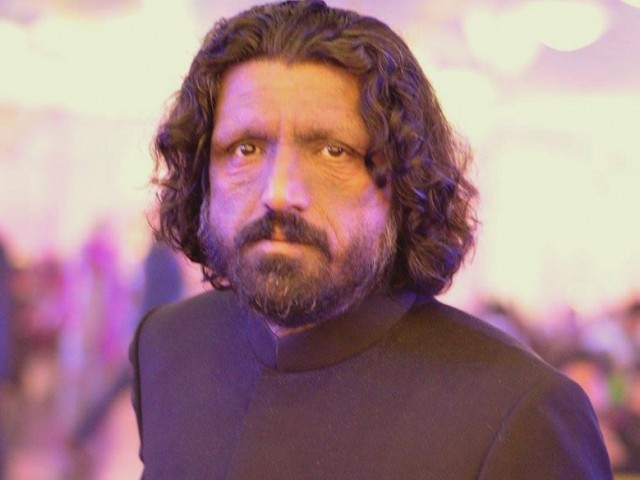 Salman Haider. Ahmad Waqas Goraya. Asim Saeed. Ahmed Raza Naseer. Samar Abbas. Five of Pakistan's brightest and most outspoken social activists have disappeared.  Waqas and Asim have been missing for a week, Salman for five days, Ahmad Raza for three days and Samar Abbas went missing today. Other than CCTV footage in the case of Salman, possibly showing his kidnapping, no leads are reported on any of the other men. While journalists, human rights lawyers and activists have been kidnapped and assassinated in the past, this is the first time multiple abductions at different locations have occurred within a span of ...
Read Full Post
During my 15 years growing up in Saudi Arabia, there was one tenet I, like most expatriates, strictly abided by. This simple unwritten rule was; minimise your interaction with locals. This is because many, though certainly not all Saudis we encountered, looked upon foreigners as if they were insolent slaves. From interactions in the neighbourhood, workplace, shops, and more, the Saudi disdain for foreigners was pretty clear. With Saudi media towing the Kingdom line, it was only through word of mouth that we learnt of expatriate girls, women, boys, and boyish looking men escaping capture from Saudi groups. These gangs often ...
Read Full Post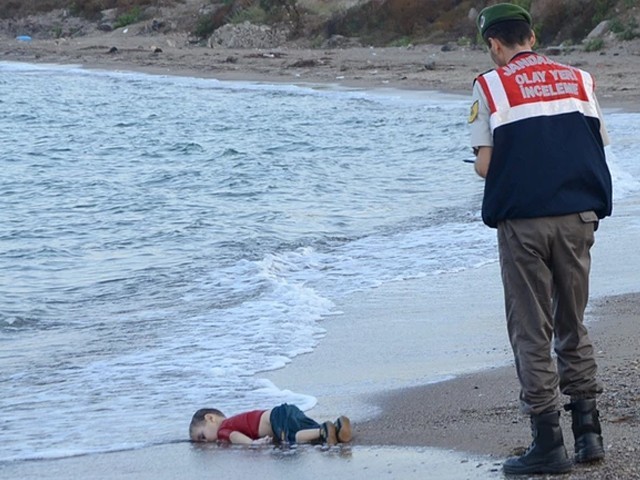 The first time I came across these images I was overcome with grief. Later, the sadness was replaced by outrage, but the tears continued to flow. Strangely, all I can do now is remark on how beautiful this toddler is, even in death. Photo: Reuters His name was Aylan Kurdi and according to CNN he was only two-years-old. He, along with his four-year-old brother, Galip, and mother Rehen, drowned after their boat capsized near the Greek island of Kos. This family of refugees was trying to find their way to Canada. Reuters reports that their father, Abdullah Kurdi, was understandably distraught, "I was holding my wife's hand. ...
Read Full Post
In the aftermath of Sabeen Mahmud's murder, essentially right after the cancellation of the LUMS talk, a large number of people voiced their anger against those who tried to highlight state abuses in Balochistan.  Mama Qadeer, in particular, came under fire but people vocal about the issue were also accused of being traitorous, or at least of lacking patriotism, or colluding with separatists or, well, you get the idea. The groups under fire have expressed shock over the reaction they have faced. All they were trying to do was highlight the basics – human rights violations, human life itself. Human life, in theory, should be the foremost concern of ...
Read Full Post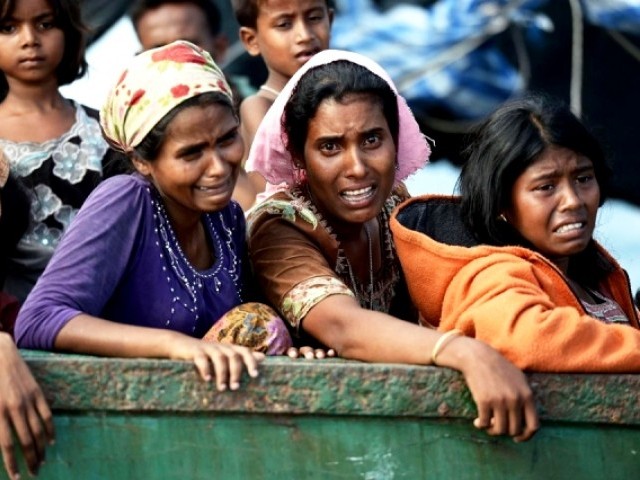 This is possibly one of the least highlighted human rights violations that has and continues to take place in the day and age when communication and cyber systems dominate our lives and nothing seems to escape an ordinary person's attention. This is probably the most dragging, prolonged episode of persecution and genocide in modern history, the worst of its kind since the holocaust even. I'm talking about the Rohingya catastrophe – a story of blatant hatred, spite and animosity. Regrettably, I never dug deep enough into the origin of the Rohingyas. I did, however, come across an article called The Muslim Rohingya ...
Read Full Post
Living abroad, I am extremely conscious about how fortunate I have been to have studied at a prestigious university like LUMS, which guarantees its students the freedom of expression and independence of thought. In fact, when my foreign friends ask me if moving to Germany was a cultural or academic shock, my answer has always been no. Because growing as an individual at an institution like LUMS taught me to foster the tenet of higher education, namely academic freedom; which is also something that is found in educational institutions abroad. However, it is unfortunate that this cherished academic freedom is now under ...
Read Full Post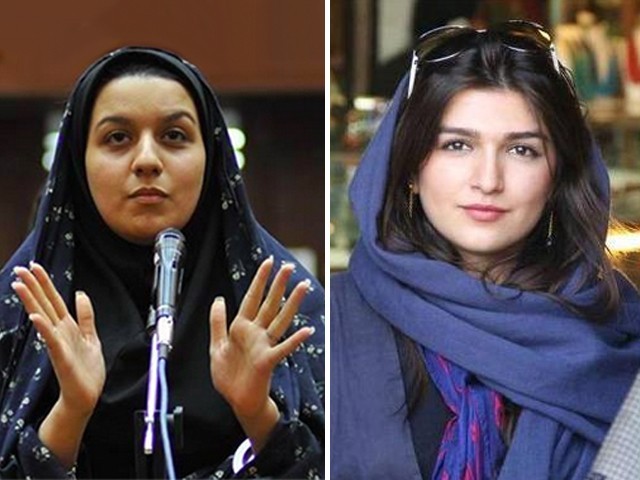 The two recent alarming incidents of women rights abuse in Iran has awestruck the entire world, and yes, as cynical as it may sound, like all the other stories, these two shall be forgotten soon as well. One woman named Reyhaneh Jabbari gets executed for murdering her alleged rapist and the other British-Iranian woman, Ghoncheh Ghavami has been sentenced to one year in prison for watching a volley ball match. Yes, watching a "volley ball" match is a crime in Iran. The authorities deny this to be the reason for her detention and are accusing her of "spreading propaganda against the state". Yes ladies ...
Read Full Post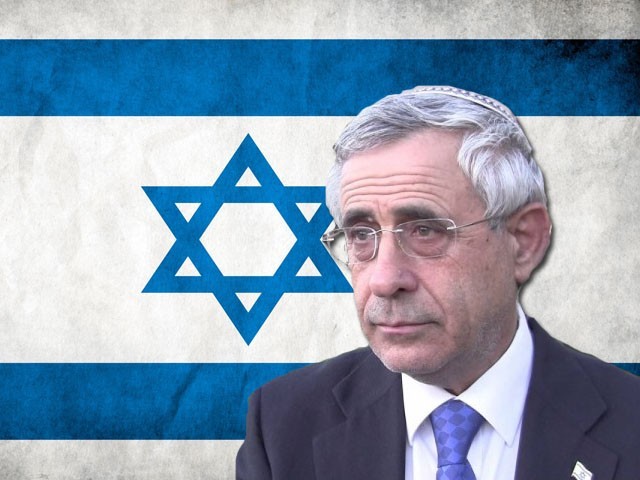 The Israeli-Palestinian conflict has brought out what seems to be the misogynist, the racist and the overall hate in everyone. There are people who have asked Hitler to return and then there are people like Bill Maher who recently called Gaza 'a crazy woman'. Then there is the Israeli professor who says the best way to fight wars is to rape women. How I wish that was a line from The Onion. How I wish it was a politically incorrect joke made by Will Ferrell on Saturday Night Live. Or something some crazy extremist had said somewhere where they were still flogging women in the streets. Unfortunately for ...
Read Full Post
Kohistan is a settled district in Khyber Pakhtunkhwa in the predominantly non-Pashtun Hazara Division. It stretches to about 7,500 square kilometres on both, the east and west of the Indus River. The population of Kohistan is over 550,000 and the people speak Shina and Kohistani – both of Dardic origin. However, like the controversial video scandal the culture, history and ethnography of Kohistan is a mystery for the common Pakistani. Western Kohistan was a part of Swat-Kohistan in the district of Swat but back in the 70s it was made a separate district as was eastern Kohistan. Interestingly, the Kohistan district has two judicial systems in practice. Western Kohistan is ...
Read Full Post