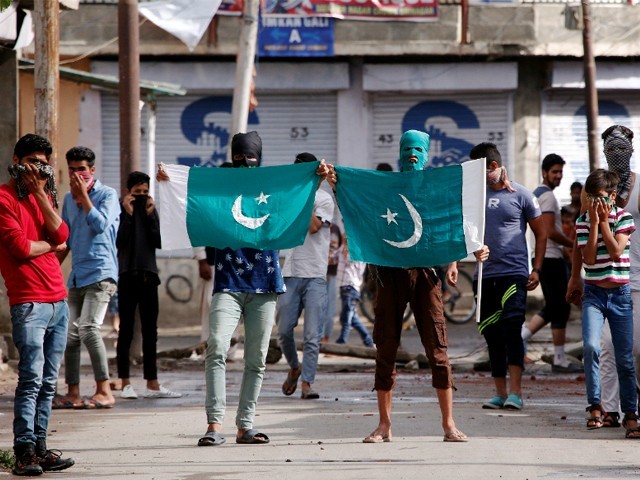 India has summoned Pakistan's ambassador, whilst New Delhi has warned that communications between Islamabad and political leaders in Indian-occupied Kashmir (IoK) will have "implications", after Pakistan's Foreign Minister Shah Mehmood Qureshi held a telephone conversation with Mirwaiz Umar Farooq, the leader of Kashmir's All Parties Hurriyat Conference. Pakistan's government responded to India's protests by reminding New Delhi that Pakistan frequently corresponds with political and community leaders in IoK. The fact of the matter is that it is not just perfectly appropriate but it is necessary for Pakistan to retain open lines of communication with politicians and community leaders in IoK. To suggest ...
Read Full Post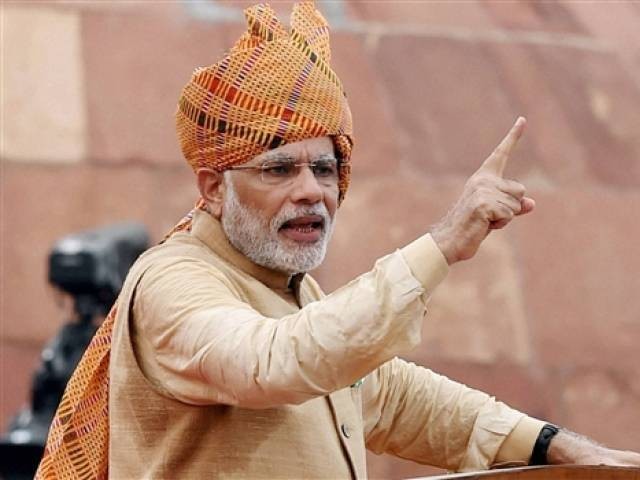 It's not a good sign for democracy when the government and media start speaking the same language and begin complimenting each other. The media has never been as compromised and irresponsible as it is today. It has forgotten its role as a fifth pillar of democracy, which plays a pivotal role in nation building. Today, the larger media in India is a polarised institution, accentuating the existing social and religious fault lines rather than cementing it. The larger blame falls on televised media. In its desperate attempts to attract attention and increase ratings, the media literally plays to the gallery appealing to the baser ...
Read Full Post
India's image has altered considerably over the past few years in the eyes of the Western world due to the increasing influence with regards to global economic growth, steady consolidation with the international market economy, orientation of nuclear weapons, delivery capability of national defence strategies and effective introduction of new technologies of communication. In order to pursue its interest of maintaining its status as a super power, America needs to sustain long lasting and strong relationships with India. By calling India a 'very important strategic partner', the US hopes the new Indian government will help in the sustenance of their 'enduring partnership'. The support and cooperation of India's new Prime ...
Read Full Post