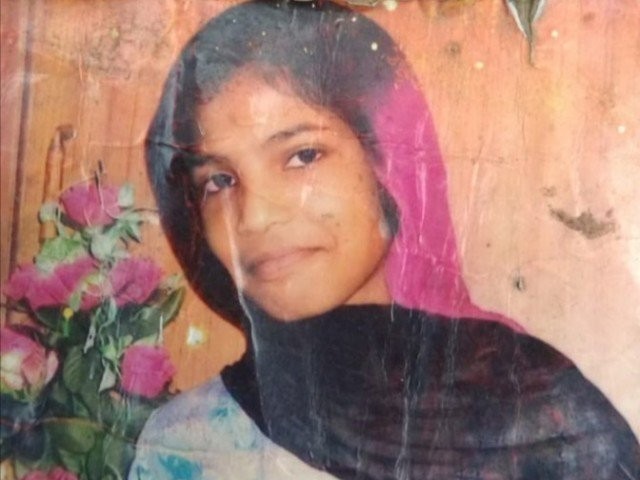 Recently, the body of a 16-year-old girl was found dumped in a drain in Lahore. The girl's name was Uzma, and she was a domestic worker for a family living in the Iqbal Town area. Uzma was allegedly tortured and killed by her employers, who have now been arrested for further investigation. This case could have gone down as just another murder of an ill-fated child domestic worker in Pakistan, but the circumstances of her death outraged the whole country. Plz help us raise voice to get justice for the little Uzma. #Justice4Uzma was brutally tortured and then murdered by the ...
Read Full Post
This year's United Nations General Assembly (UNGA) did not bode well for the South Asian community. Maleeha Lodhi and Sushma Swaraj, two bright South Asian women who are fortunately educated and able, were unable to make a difference with their presence. Ambassador Lodhi, Pakistan's Permanent Representative, stated that India is the "mother of terrorism" at the UNGA. Furthermore, she stated that Pakistan is open to starting a dialogue with India, and implementing all resolutions. However, she also went on to claim, "India has considerable experience in the state sponsorship of terrorism in our region." Although Ambassador Lodhi claims that Pakistan is ready for a resolution, when ...
Read Full Post
Kashmir is back to square one; the killing spree has begun once again and there seems to be no way out. After killing approximately 120 peaceful protesters in 2010, of which half were teenagers, this year, the Indian forces have not only begun a killing spree, but a blinding spree as well. With the help of lethal pellet guns, introduced to Kashmir through British expeditioners who used them for hunting, they forces have ended up blinding numerous individuals.   If you are not already aware, the intensity of a pellet gun is monstrous – one shot sends nearly 600 high velocity lead ball bearings. At ...
Read Full Post