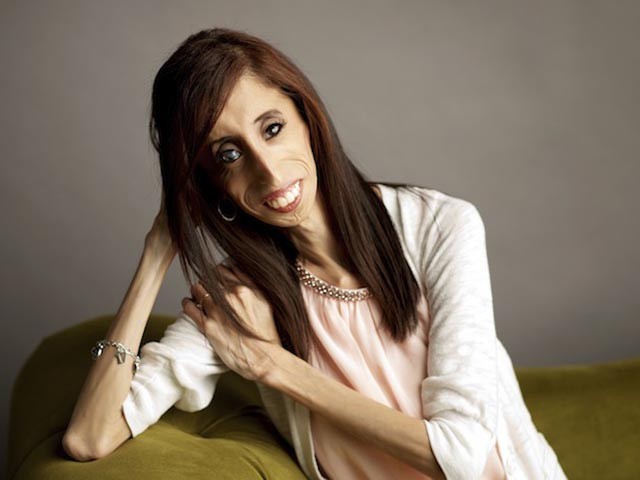 Beauty lies in the eye of the beholder – it is relative, it is virtue, it resides within one's heart. Beauty is also kindness and love. But is it really? For all practical purposes, is it really? Lizzie Velasquez's cyber bullying ordeal 10 years ago was living, breathing proof that all the oft-repeated phrases about beauty being a trait of deeper dimensions are nothing but falsehood. People who found her pictures online were unaware of her medical condition, a rare congenital disorder that prevents her from gaining any weight and expedites her aging process. They found her physical features queer to look at, hence the harsh judgment ensued. ...
Read Full Post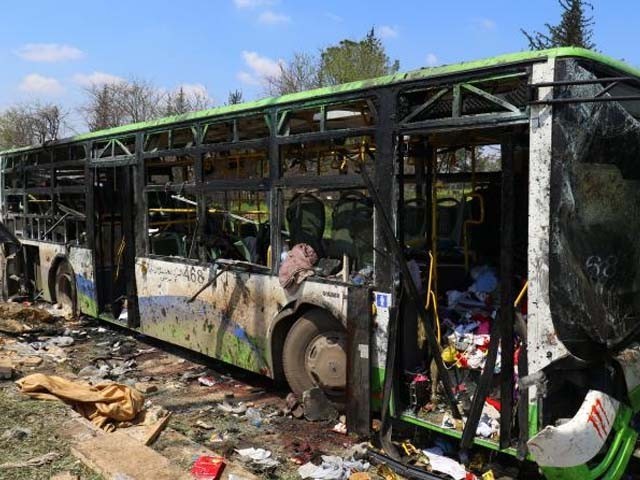 Beads of perspiration glistened on his forehead. Wiping it clean with the back of his hand, he stared around. "It is overloaded," he thought to himself as he pulled his five-year-old up on his lap. His wife had fallen into a slumber. After days of abject disappointment, the call for rescue had finally come. They were being sent outside Aleppo to safer refugee camps. He felt sad to be leaving his village but the gory streets made it easier to do so. It didn't look like his home anymore. It was like a page out of a war-torn story with red blood anguish and ...
Read Full Post
"Pak sarzameen shaadbaad" (Blessed be the sacred land) The old, rusty metal door made a creaking sound when the hunched attendant with crooked teeth and clubbed, callous fingers with dirty nails, opened it with a push of his shoulder. He took a drag from the cigarette hanging between his beetle nut stained lips and exhaled. The smoke made strange shapes before disappearing into the thick air. A lone, low wattage energy saver hung from the ceiling with a wire, the light it emitted made everything look ghastly. Not that there were many things worth seeing. The smell of tobacco got mixed with the strong ...
Read Full Post