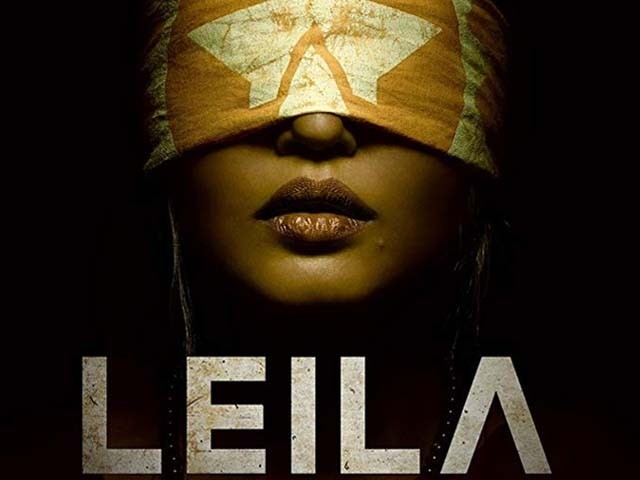 Leila, based on its namesake novel by Prayaag Akbar, is the first Indian dystopian series that made its debut on Netflix recently. Set in the year 2047, it depicts a society where different communities live in segregation based on their religious beliefs and caste differences. It follows the story of a mother (played by Huma Qureshi) who, after the murder of her husband, sets out on a daunting journey of finding her lost daughter. The series portrays India as a nation ruled by the ultra-nationalist regime of Aryavarrta, under the leadership of Joshi Ji. Although this Netflix show envisions a ...
Read Full Post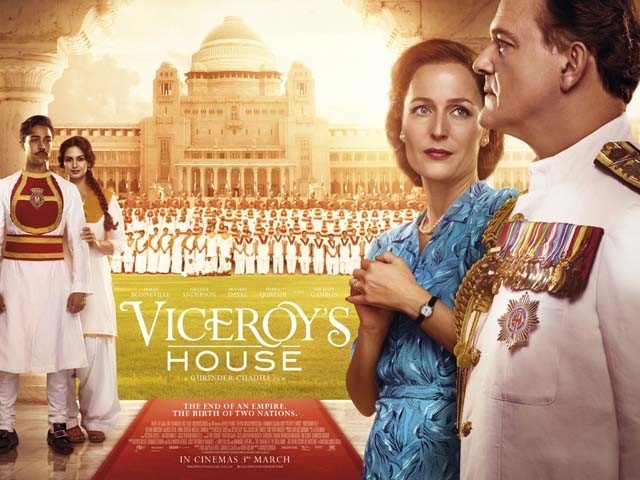 We have seen Gandhi and we have seen Jinnah. Now, here comes another contender that demands viewing with the same veneration, if not more. But the problem is, I was less than thrilled watching the Viceroy's House, not wanting to keep this adaptation of the 1947 Partition beside the previous two classics directed by Richard Attenborough and Jamil Dehlavi respectively. In her latest flick, the Bend It Like Beckham director, Gurinder Chadha bends the truth just enough to prove Lord Louis Mountbatten (Hugh Bonneville) an angel, and Muhammad Ali Jinnah (Denzil Smith), an egotistical villain. She portrays Jinnah as if he were single-handedly responsible for the carnage and bloodshed ...
Read Full Post
What happens when a 'conventional chocolate boy' opts for an unconventionally intense and complicated role, contradicting his previous comical high school performances? What makes a filmmaker choose such an actor for a main lead in his movie? How good can revenge sagas be? Well, Badlapur will answer all these questions for you. Varun Dhawan, for the very first time, is seen in a role different from his usual 'cutesy' avatar. His performance has been surprising, to say the least. Along with him, we come across Nawazuddin Siddiqui, who, after Kick, has managed to score another meaty role with more screen presence this time. [caption id="" align="alignnone" ...
Read Full Post