The great poet Faiz Ahmed Faiz (1911-84), whose 109th birthday is being celebrated today, was a staunch communist. He had written his famous poem "Hum Dekhenge" (We Will See) in January, 1979 during a time of great political upheaval in Pakistan. With the rise of General Ziaul Haq and the sweeping changes which his regime would bring to the social fabric of the country, the poem served as a potent challenge to the years of dictatorial rule which were to follow. However, the poem remains just as prescient today as it was back in 1979, not just in Pakistan but perhaps for the ...
Read Full Post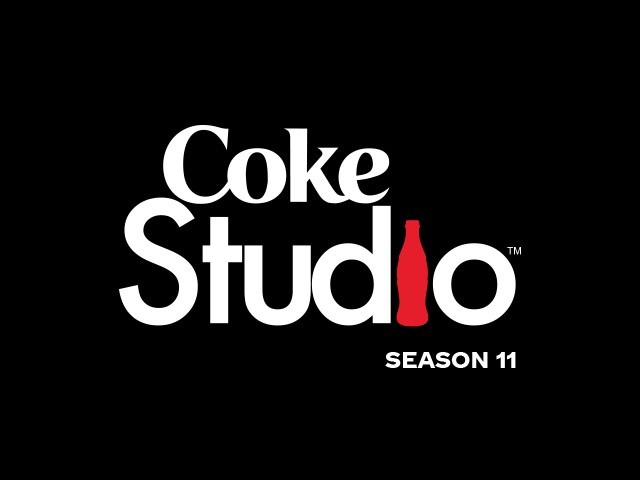 Coke Studio launched season 11 with Faiz Ahmed Faiz's Hum Dekhenge, and let's just say our expectations were sky high due to this beautiful rendition. We were thrilled that the lesbian, gay, bisexual and transgender (LGBT) community was represented on such a prominent platform, like any other artist. They showcased inclusiveness by involving various cultural backgrounds, along with certain renowned and raw talent, leaving us eager for more. However, perhaps we spoke too soon. Let's take a look at all the tracks that have been released so far, starting from the best to the worst, based on my preference. Episode one: Shikwa/Jawab-e-Shikwa It is courageous in itself that Coke ...
Read Full Post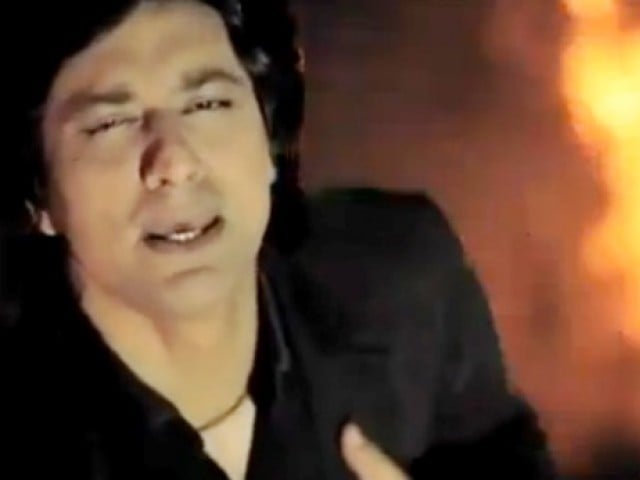 This year, it seems almost every institution in Pakistan is commemorating the late Faiz Ahmed Faiz's 100th birthday – even the Sindh Assembly. The latest to jump on the bandwagon is bhangra cum do-gooder Jawad Ahmed. The singer has recently released a music video covering Faiz' classic Hum Dekhenge. While the video may have started out as an attempt to pay tribute to one of the country's greatest poets, it turns out to be little more than a half-hearted attempt to cash in on the "cool" poet that everyone is talking about this year. The music video opens with an ambiguous, and rather ...
Read Full Post