Downton Abbey lovers who were distressed when the award-winning drama ended after six years of broadcast, it's time to rejoice! The disrupting wait is over – the hugely admired British historical period drama is back as a full-length feature film. Not many period pieces work well, but some that do create history. Downton Abbey is one such example of a show that gripped its audience for a decade, and everyone mourned its end in 2015. But it's time to revisit the walls of the castle and reunite with our favourite characters. Given the level of interest shown by fans who wanted more of ...
Read Full Post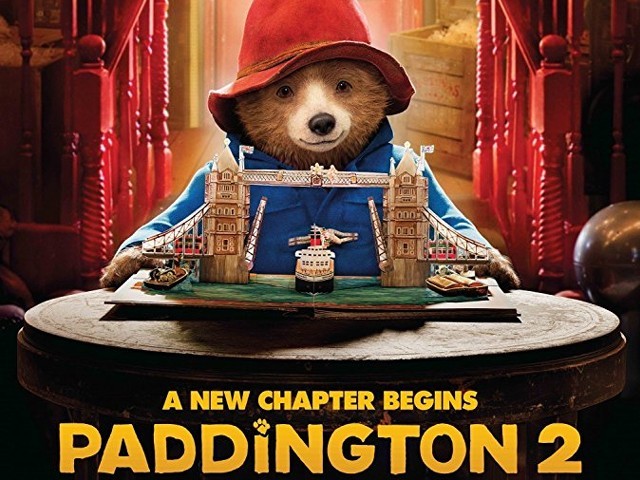 It has been over half a century – 61 years to be precise – since Michael Bond found a lone teddy bear on a shelf in a store near Paddington Station on Christmas Eve. The lovable stuffed toy went on to inspire one of the most celebrated children's book series of all time (starting with a volume in 1958 and ending in 2017 with the author's death). His stories have now led to a delightful film series that proves Paddington's adventures remain as relevant as ever. The latest big screen instalment in the series, Paddington 2 – the sequel to ...
Read Full Post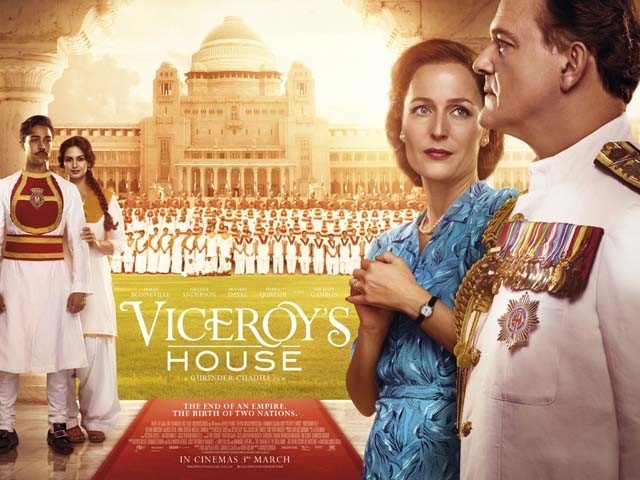 We have seen Gandhi and we have seen Jinnah. Now, here comes another contender that demands viewing with the same veneration, if not more. But the problem is, I was less than thrilled watching the Viceroy's House, not wanting to keep this adaptation of the 1947 Partition beside the previous two classics directed by Richard Attenborough and Jamil Dehlavi respectively. In her latest flick, the Bend It Like Beckham director, Gurinder Chadha bends the truth just enough to prove Lord Louis Mountbatten (Hugh Bonneville) an angel, and Muhammad Ali Jinnah (Denzil Smith), an egotistical villain. She portrays Jinnah as if he were single-handedly responsible for the carnage and bloodshed ...
Read Full Post