In a country with a population of over 188.2 million people, a lot can go wrong, but a lot can go right too! Here is a list of 23 things that make Pakistan home. 1. The men Photo: AFP We may belong to a patriarchal society, but not all men are alike. They don't all suffer from the disease of misogyny. True gems like Abdul Sattar Eidhi, Ansar Burney and Imran Khan also exist in our society, individuals who play a pivotal role in the betterment of society. 2. The women  Photo: AFP Contrary to the patriarchal outlook of ...
Read Full Post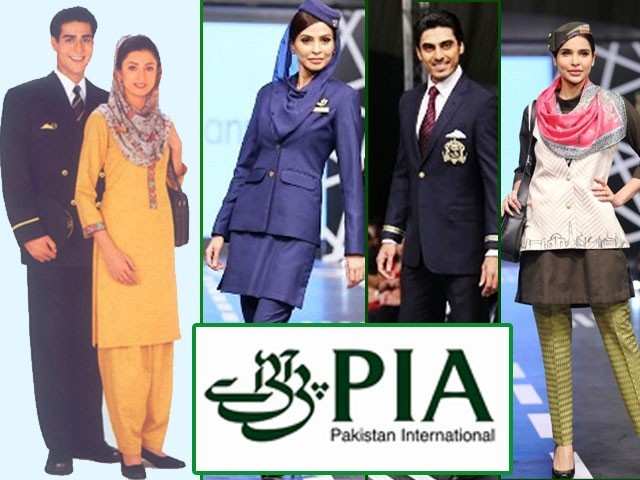 Pakistan International Airlines (PIA) has had its fair share of ups and downs in the past, but recently, PIA seems to be changing things up for good. One of those drastic, but essential, changes has been the recent initiative to change their uniforms. Looking back at PIA's history, you will see how much the uniform of the ground and cabin crew mattered. Photo: PIA Photo: PIA Photo: PIA Photo: PIA Photo: PIA Photo: PIA Photo: PIA Photo: PIA [caption id="" ...
Read Full Post
Ladies and gentlemen, regal velvet, long trains, glittering mokesh, and breathtaking long lehnga shirts are the new trends for bridal wear this year. The Pantene Bridal Couture Week (BCW) 2011, took my breath away. Held by Style 360 the show featured designs by the biggest names of our fashion industry. It also brought to light a few Indian designers and some newcomers with fabulous talent. All in all, the night was packed with glamour and was couture at its very best. J&S did a wonderful job of decorating the waiting area. The theme was predominantly Grecian with textured velvet draping on the walls ...
Read Full Post