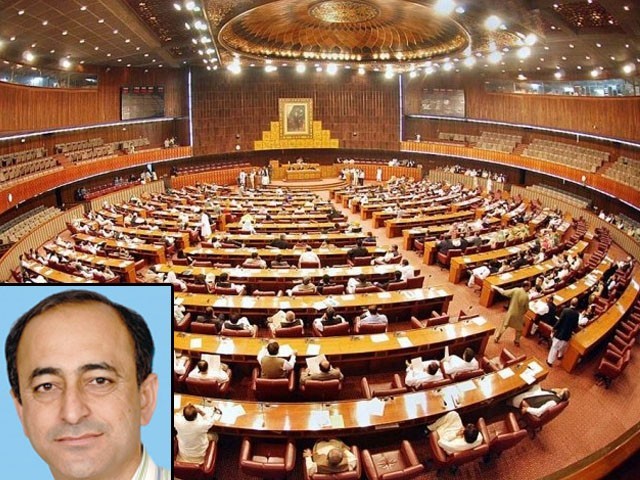 Lal Malhi's one minute and thirteen seconds on the National Assembly floor this past week summed up more than just the ignorance of our elected representatives; it spoke to an alarmingly prevalent disregard for our Hindu citizens. That not all Hindus are Indian and that not all Indians are Hindu seems too complex a concept for most of us. If only these despicable "Hindu ga'ay ka pujari" (Hindus are cow-worshippers) slogans were an anomaly. Earlier this month, the hammer-wielding Lutf Lashari destroyed five idols in Durga Shiv Mandir (the story eerily broke in a very Fox News "let-me-tell-you-how-this-man-was-mentally-ill" style). Malhi also called attention to forced conversions: ...
Read Full Post
In the aftermath of Sabeen Mahmud's murder, essentially right after the cancellation of the LUMS talk, a large number of people voiced their anger against those who tried to highlight state abuses in Balochistan.  Mama Qadeer, in particular, came under fire but people vocal about the issue were also accused of being traitorous, or at least of lacking patriotism, or colluding with separatists or, well, you get the idea. The groups under fire have expressed shock over the reaction they have faced. All they were trying to do was highlight the basics – human rights violations, human life itself. Human life, in theory, should be the foremost concern of ...
Read Full Post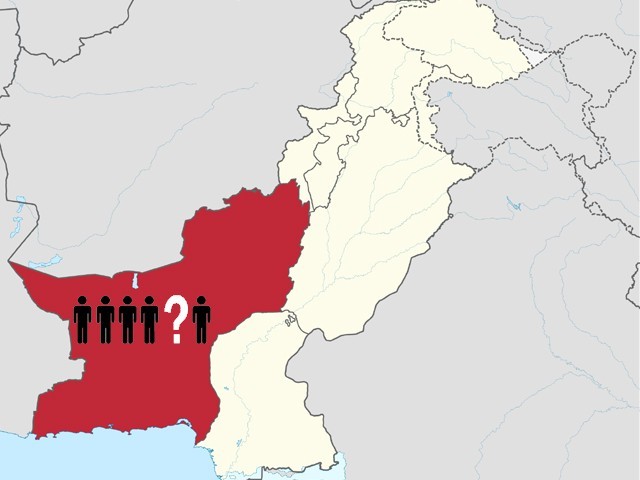 Sabeen Mahmud, a peace activist and founder of The Second Floor (T2F), was shot dead on Friday, April 25, 2015, after hosting a talk on Balochistan. Her guests included the now infamous Mama Qadeer, who was also the most prominent invitee at an earlier talk at LUMS. That talk was cancelled after intervention by the state. The subject she highlighted right before her death, and the manner of it, suggests unusual bravery. It also puts an onus on the rest of us to discuss it more. Obviously, Balochistan is too complex an issue to encompass in its entirety, especially for outsiders. We ...
Read Full Post
The young girl who works as domestic help for me said, "Baji, do you know why our men don't want Imran Khan to come into power? It is because they are scared that women in the villages will gain strength if he becomes our prime minister. Already, he supports women standing up for their rights. The jalsas are a proof of this. But we will make sure he wins. We are by his side." This was the morning after Imran gave an inspiring and honest talk from his container as PTI celebrated "Justice for Women Day". I had heard that Pakistan ...
Read Full Post
"Wherein adequate provision shall be made for the minorities freely to profess and practice their religions and develop their cultures… Wherein adequate provision shall be made to safeguard the legitimate interests of minorities and backward and depressed classes… No person shall be deprived of life or liberty save in accordance with law… All citizens are equal before law and are entitled to equal protection of law… There shall be no discrimination on the basis of sex… No child below the age of 14 years shall be engaged in any factory or mine or any other hazardous employment… The State ...
Read Full Post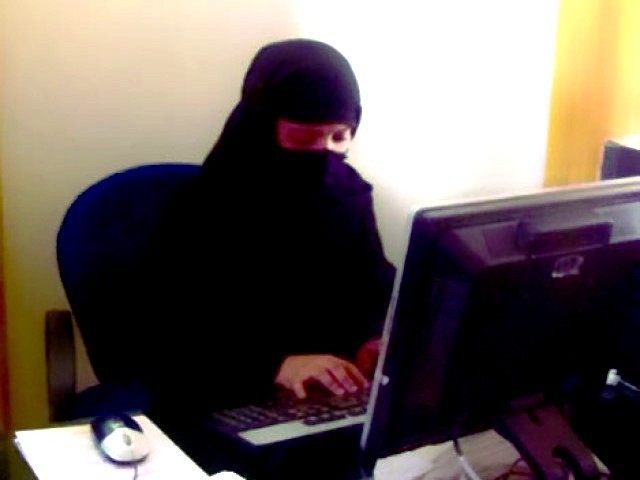 Being a working woman and especially having a Pakhtun family background, it is quite disturbing for me to see that society is still not ready to accept women's empowerment. This is especially so for the conservative Pakhtun community. The lack of respect does not stop here. A woman, who anxiously awaited to be posted in a no-go area to serve those women and children of her community who have no access to basic rights and do not know how to raise their voices for these rights, was killed on the road in broad daylight. The assassination of Farida Afridi, who was ...
Read Full Post
A few hours ago a colleague brought a disturbing news story to my attention. The story was about the torture and humiliation of several death-row prisoners at the Toba Tek Singh District Prison. The prisoners were all brought out and beaten, supposedly during a search for mobile phones, but three were stripped naked and their private parts were taped so they could not urinate by a prison dispenser.  It didn't end just there; they were made to drink 3 to 4 litres of water and administered injections that would make them want to urinate. The tape was not removed until four hours later. Not ...
Read Full Post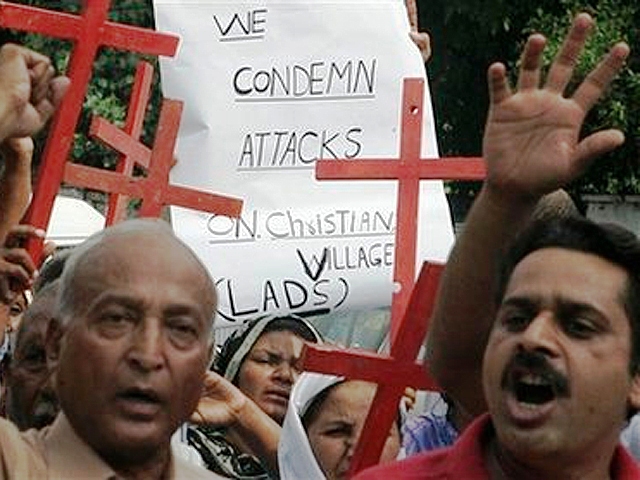 The widow of Bantu Masih hurls her pet hens inside the cage as she prepares dinner. Her only son Bagga, a scavenger, will return sometime after a full day's tedious labour. The family lives in a remote locality 65 km from Lahore. They had to shift here overnight, after an enraged crowd killed Bantu Masih, the sole breadwinner of the family, over alleged charges of blasphemy in court premises. Human rights organisations and secular circles in Pakistan have been condemning the abuse of blasphemy laws in the country for the last many decades. Introduced by military dictator General Zia, the ...
Read Full Post