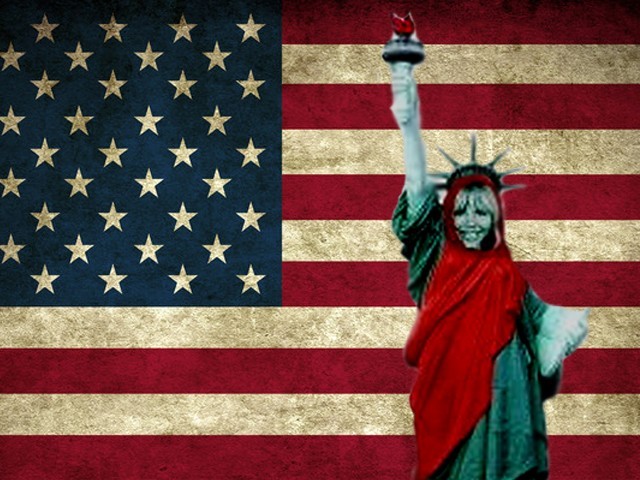 Thirteen years after the events of September 11, 2001, New York is ready to begin its cathartic process. News of Islamic State of Iraq and Syria (ISIS) and al-Qaeda may still dominate the majority of the news, but the feeling of the streets is more of intrigue rather than fear. Most of the food carts in the city are halal, and the number one street cart in the city is called 'Halal Guys'. To see people have chicken over rice from these carts has never been surprising but now some bars are also exclusively serving halal meat, 'halal' food is being embraced ...
Read Full Post
On Monday, March 31 'How I Met Your Mother (HIMYM)' aired its series finale, and boy was it an emotional moment for all of us. This means that no more of Lily, Marshall, Barney, Robin and Ted having a drink at MacLaren's Pub, no more of Barney's flirt spree, no more of Ted's sometimes exciting, sometimes painfully boring quest for true love and no more of anything legen…wait for it…dary. Unfortunately, the finale didn't pan out as per my expectations. It was an 'okay-ish' end to what truly was a great show. It didn't quite feel like 'How I Met Your Mother' but rather ...
Read Full Post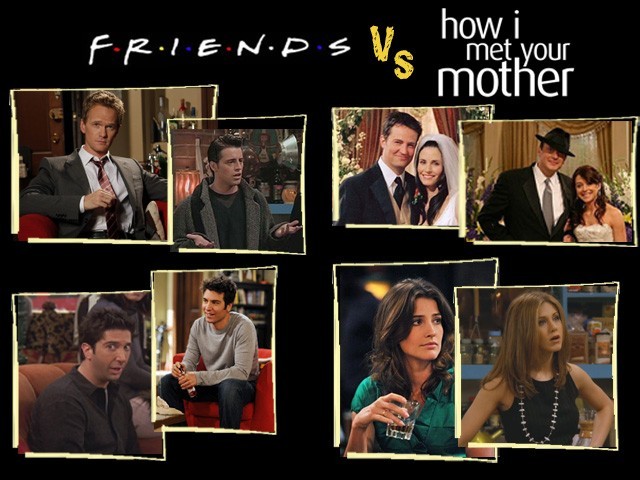 There is always that one TV series that you become addicted to and when that series comes to an end you have absolutely no idea what you'll do for that specific one hour of your life anymore. Friends was that one comedy series for me. Although I didn't watch the show from the first episode of the first season, I was hooked onto it as soon as I started following it. And even now, almost 10 years after the last season of Friends ended, I still watch some episodes whenever I get the chance. I know for a fact that even though Friends ended in 2004, all ...
Read Full Post