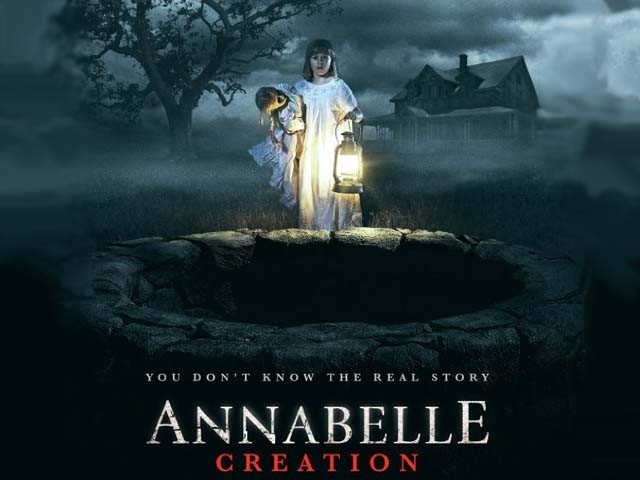 Annabelle: Creation is the latest installment to be released in the Conjuring universe. The series was initiated after James Wan's The Conjuring witnessed massive success at the box office in 2013. Since then, a sequel, a prequel and now a pre-prequel to both The Conjuring and 2014's Annabelle have been produced. Set in the early 60s, Annabelle: Creation follows the story of a former toy maker Sam Mullins (Anthony LaPaglia) and his wife, Esther (Miranda Otto). Following the tragic death of their young daughter, the pair has gone 12 years without a child. That is, until they happily welcome a nun and six orphaned girls into their California farmhouse. However, ...
Read Full Post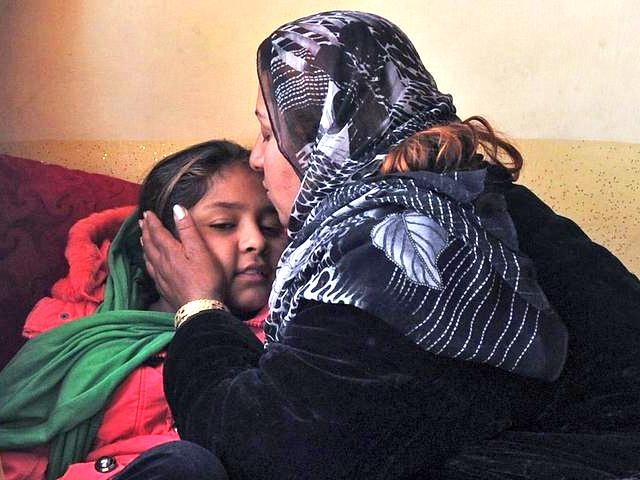 Dear Pakistani mom, I am your beloved daughter, slightly spoiled but mostly a responsible, caring individual who would go to great lengths just to see a smile on your face. One who would run to the medicine store to grab some medicines should my ailing grandmother's health so require. Please remember 'you' raised me so. You raised me to be a thoughtful, caring, independent and confident individual. You taught me not to follow the guidelines of learned female helplessness by waiting for the sympathy of my three brothers to get medicine in case I suffered a bout of respiratory infection. You raised me to believe women ...
Read Full Post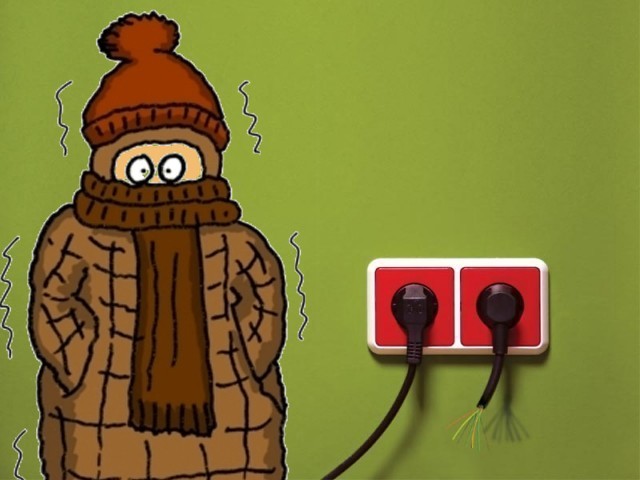 I woke up this morning and found out that, for the fourth consecutive day, there was no gas at home – none whatsoever. The stove fluttered to life for merely a second before going out and I understood that turning on the heater would be a waste of time. The equation was simple – no gas, no heat. I would have to resign myself to a cup of tea. I knew that as long as we have our electric kettle and chai (tea) – the answer to all Pakistani problems – we would survive. The key word here is electric, of course. There was no electricity either. And this ...
Read Full Post