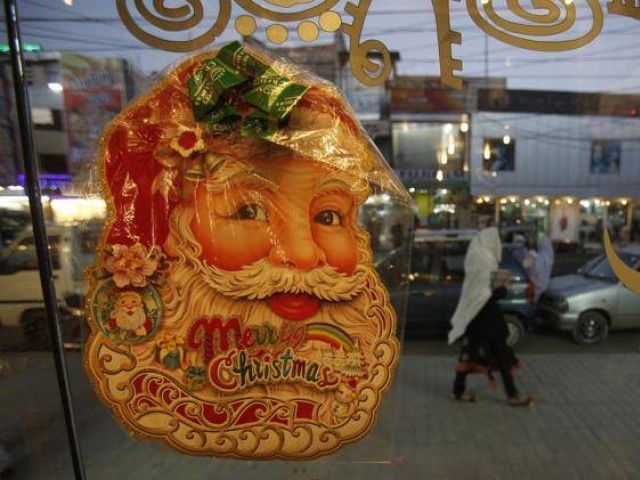 Tis' the season to be jolly! December always comes with great tidings; winter chills, hot chocolate, numerous holidays and an opportunity to make new resolutions. And along all this, it also brings the joyful day of Christmas. This day is an embodiment of religious beliefs, which celebrates a miraculous event and a time of togetherness. Two billion Christians all over the world celebrate this day with great spirit and felicity. As a child, the idea of Christmas for me was all about decorating Christmas trees, receiving presents and Santa stuffing himself down a chimney. I used to be most excited about meeting Santa ...
Read Full Post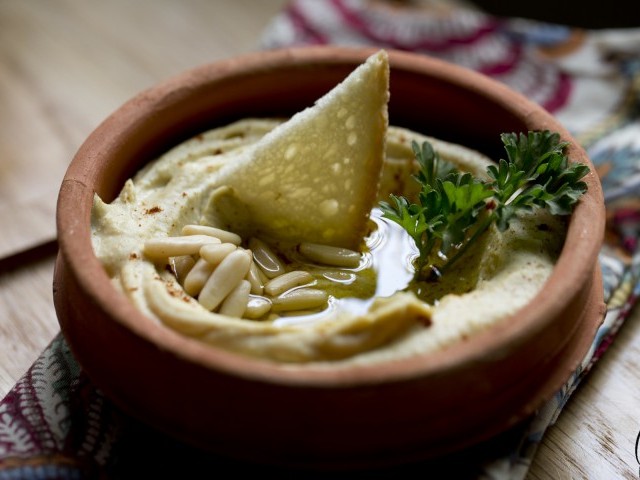 Chop the veggies, whip up gram flour with seasoning, make a paste with water, dip the veggies and fry! Fasting and pakoras are insanely intertwined. Roadside vendors, kiosks, and general stores – all have flaming hot oil pans, centered neatly on busy roads, frying away these crunchy, deep mustard, vegetable fritter devils. Admittedly, they are best eaten after a hot day of fasting, right after gobbling up a mushy sweet date and right before sipping a deep red cold drink. The scrunch, the spice and the saltiness are all addictive. But I protest against this addiction. And this alluded me to think ...
Read Full Post
Did you know that there is a chai ka dhaba (tea cafe) in Karachi that has four branches in one of the most affluent parts of the city? Similarly, were you aware of the fact that this said cafe has only three items on its menu and it operates from 6:30 in the morning till late in the night? No? Well then, don't be disappointed; I didn't know these facts either. In fact, there was a lot more I didn't know about this peculiar cafe, until I decided to investigate and find out more. Photo: Saadia Tariq Almost every other morning, as I ...
Read Full Post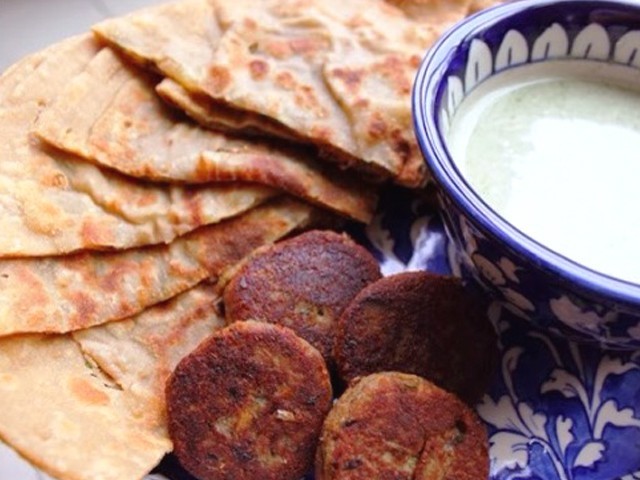 Savoury aloo walay parathay and hot, sweet, milky tea have an unbreakable connection to winter in my head. The reason could be growing up in Pakistan; that's how it used to be in our house. Waking up late on Sunday morning meant it was too late for breakfast and too early for lunch.  But the rumbling tummy could not be ignored. And so, chilly, winter Sunday mornings called for potato-stuffed buttered parathas for brunch served with shami kebabs or Pakistani style spicy omelettes. In my mother's household all parathas were prepared either with home-churned white butter or with homemade desi ghee (clarified butter). As a little girl I remember watching my nani (maternal grandmother) ...
Read Full Post
The waiter picked up my Naan. He saw my quizzical expression and said, "It's not hot anymore. I am getting you a fresh one." Then he comes back and asks in a solicitous whisper if I am enjoying myself. With such courtliness, how could I not? This Michelin star service was not at an exorbitantly priced restaurant. No, the setting of this delightful exchange was Waheed Nihari at Karachi's Burns Road a.k.a. food paradise. Ernest Hemingway called Paris a moveable feast – in the same vein, Karachi is an immovable feast and Burns Road the location. The food capital of Pakistan is reputed to be Lahore. I beg to differ. Lahore ...
Read Full Post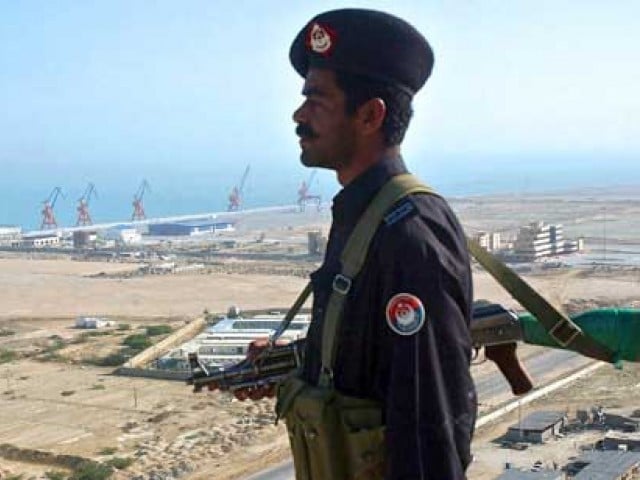 While driving home from office on a late afternoon, something was bothering me. It did not take long to realise that it was the few drops of sweat appearing on my forehead. Despite the car air conditioner working at full throttle, I was about to start cursing the hot and humid weather, when I had to stop at a red light, which happened to be near a private school. In waiting for the signal to turn green, I just glanced around to see, what instantly made me sort of guilty for getting agitated just minutes before. The scene absorbed me ...
Read Full Post
If you're a human being  and you know a Pakistani woman, then you've probably heard about Humsafar. I could write pages on how this show is planting the seed of fasaad (trouble) in perfectly normal and happy households and how it's basically just a guide on how to break up pretty normal marriages. The fact that most women like it says a lot. I'll end the casual sexism now and just give you the review. Enjoy it! A couple of things to remember: this review is supposed to be funny. If you do not ...
Read Full Post
TOPICS
Just when you think the government is on the proverbial ropes, it pulls a rabbit out of its equally proverbial hat.  In this case the appointment of PPP's Sherry Rehman as the ambassador to the US. At one stroke, not only have the speculations that the deep state will force the appointment of someone more pliable been put to rest, but a somewhat sidelined member of the old PPP guard has also been promoted and (presumably) assuaged. Sherry, with her immaculate record and outspoken nature, is the one person who can not only go toe to toe with the notoriously cranky ...
Read Full Post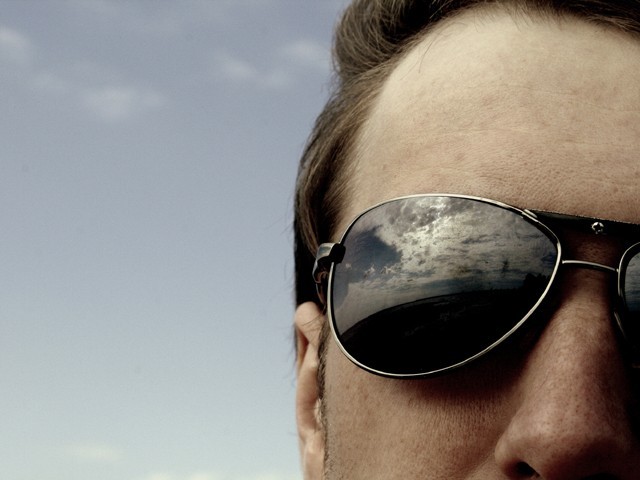 Pakistani women are so obsessed with… Pakistani men, marriage, mating and all things marital. Can you blame us? With a huge plethora of Adonis look-alikes bustling in every nook and cranny of this purest of pure land of ours, how can we, the 'weak' women, keep a tab on our feelings? Every man in this country is so refined, so gentle, so well read, high in character, solid in convictions, true to himself – a hero personified. A Pakistani man is unique in body, mind and spirit – put on this land for the pure pleasure and delight of Pakistani women — an ungrateful ...
Read Full Post