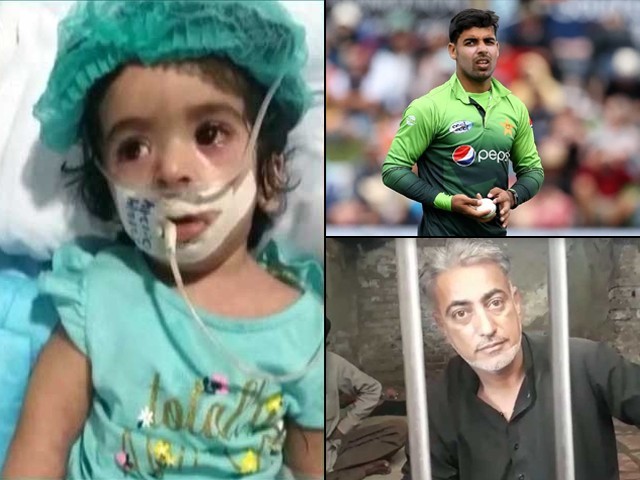 "Primum non nocere."  (First, to do no harm) This is how I started a blog for the Express Tribune a few years ago. I wrote it then because I felt I had to speak out. A sweeper in Karachi had been rushed to a nearby hospital after he succumbed to noxious gases while trying to clear a sewer. The shocking bit was that the fasting doctor on duty refused to treat the critically ill sweeper covered in sewage water, claiming that doing so would have broken his fast. Interestingly, it is Ramazan again, so perhaps an apt time to remind my fellow healthcare ...
Read Full Post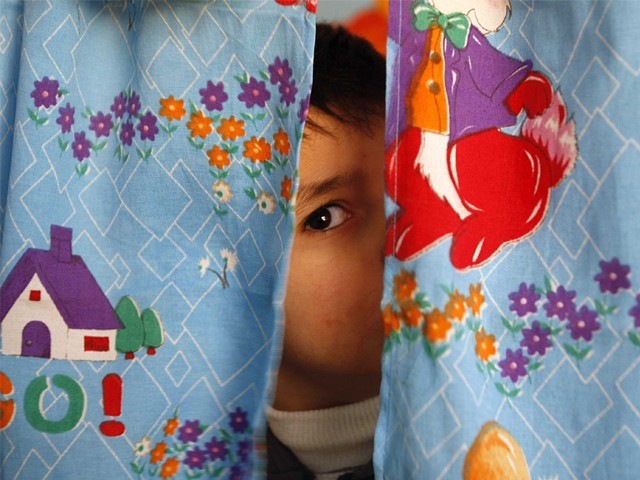 I finally understood the truth behind the saying, "it takes a village to raise a child" when I started raising my own son. Raising a child of any age can be a whirlwind and this struggle intensifies when one is raising a child with a disability. This year, during my trip to Pakistan, I was fortunate enough to meet a wonderful middle-class Pakistani family. On the outside, they looked like your typical Pakistani family – working father, stay-at-home mother and three beautiful school-going children. However, the inner workings of their family were far from average. Mr and Mrs Ahmed's* youngest son, Ali*, was ...
Read Full Post
If Muhammad Ali Jinnah came back from the grave and saw the sorry state of the country he had created, what would he say? He would be shocked to see that the Pakistan of 1947 had been broken into two, with East Pakistan (where his beloved Muslim League was founded) no longer a part of Pakistan. He would see a country on the brink of an economic collapse, with the dollar (which was equal to the rupee in value in 1947) now worth Rs107. He would see fruits and other edibles from New Zealand and other countries selling at prices beyond the reach of the common man in a land which ...
Read Full Post
Dear Karachi, Ptooey! Did you know that's onomatopoeia? A written sound, in other words. Or more precisely, per the Merriam-Webster dictionary: "The naming of a thing or action by a vocal imitation of the sound associated with it (as buzz, hiss)." Ptooey! That's the commonest written version of the sound that is presumably made when you spit. Why presumably, you ask. Well, because the esteemed composers of the dictionary obviously did not travel to our city prior to drafting that onomatopoeia. Why do I say that? Simple. Have you ever spat on a wall here? You don't have to. You don't need to. Simply look around and you will observe ...
Read Full Post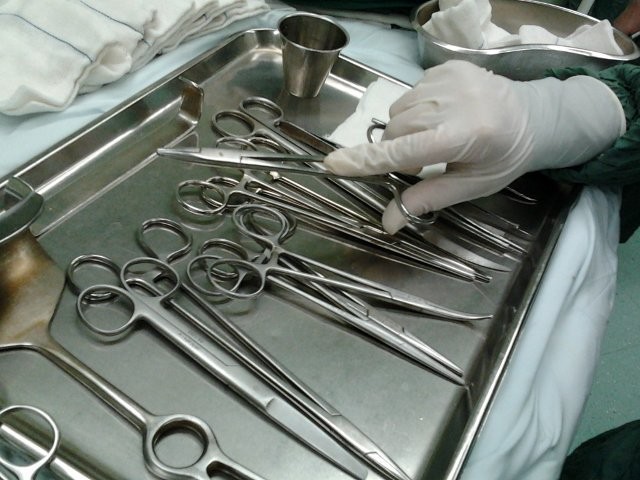 My ER shift started in chaos. "Does it have something to do with today being Friday the 13th?" I wondered, although not really being all that superstitious. I knew it was just a momentary thought. On bed 13 lay Aleya, a 13-year-old previously normal and healthy girl, and the youngest of 13 siblings. To add insult to injury, she got 'tubed' (intubated), unsurprisingly, at 1300 hours. But I get ahead of myself, so let's start at the beginning. For the past 13 days, Aleya had been running a 'very high' fever, not confirmed by a thermometer.  "Jism bahut garam tha," (The body was really hot) said her 18-year-old brother, ...
Read Full Post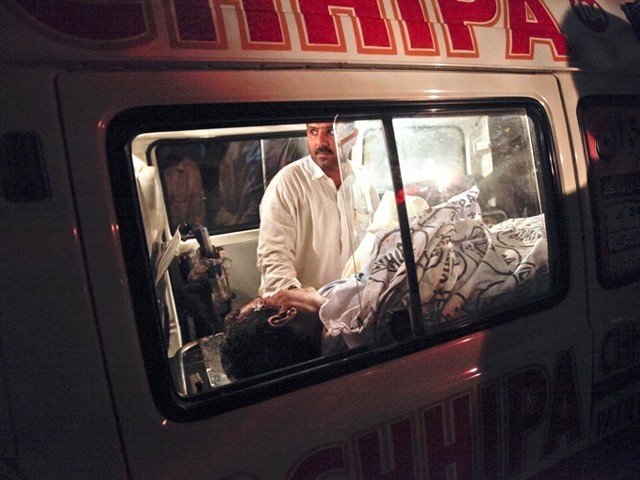 A few years ago, my cousin passed away in Gwadar. His wife had to transport his body from Gwadar to Karachi in a Toyota Hiace because she could not get hold of an ambulance. That memory resurfaced when I heard that ambulance services were unavailable to carry the dead bodies of the martyred cadets in the attack on the Police Training Academy in Quetta. Even if one tries to justify the legitimacy of such issues by claiming that Gwadar and Quetta are 'remote' areas, why is there a shortage of ambulances in Karachi and in other developed cities of Pakistan? Apart from the ...
Read Full Post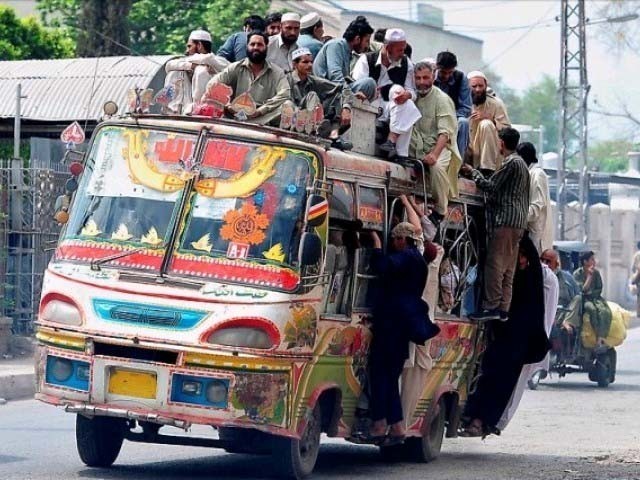 Getting a seat in a crowded bus is a small victory that one may celebrate in their heart, but if the person seated next to you is stern looking and constantly stares at you for no apparent reason, this victory might turn into uneasiness. At that point, all one wishes for is for time to go by as quickly as possible. However, I have a way out of it; every time I sit next to someone, I give them a slight smile to the person seated next to me. Last night, while on a bus, I smiled at an old lady whom I had ...
Read Full Post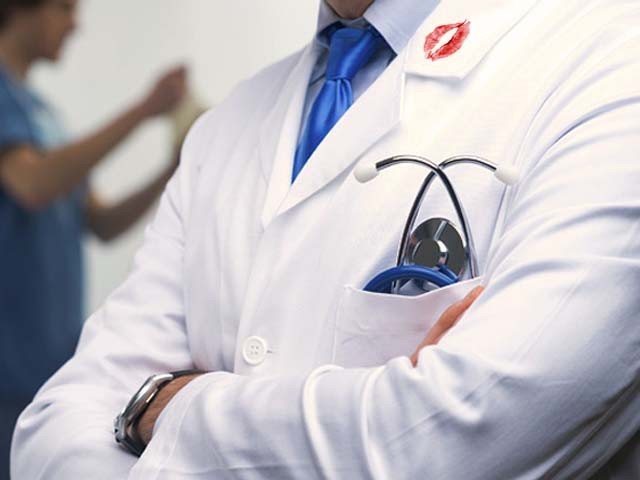 It was during my student life that I heard some of the most scandalous stories involving female medical students and senior doctors. I didn't take them seriously at first; my mind refused to believe that depravity of such magnitude existed around me. I was naïve and obviously wasn't looking in the right places; perhaps it was because I wanted to keep believing that my fraternity was incapable of the horrors I had heard of. After becoming a part of the system, I had to eventually face reality. The stories were true. The perpetrators were seemingly normal individuals, who had happy families and multiple children. But ...
Read Full Post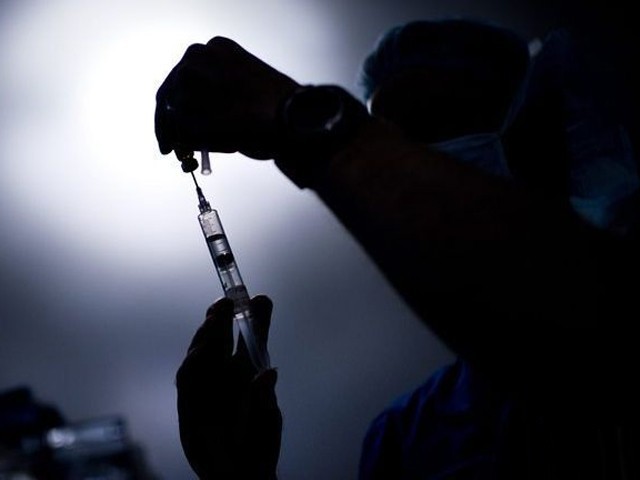 Ms Maima worked as a neurosurgeon at one of Pakistan's most prominent government hospitals at Punjab, Services Hospital Lahore. There, she worked on numerous patients, performing several brain surgeries for a period of eight months. One fine day, Professor Dr Rizwan Masood Butt, the head of the Neurosurgery Department, asked her routine questions during a medical round. To his alarm, she failed to answer properly. You see, Ms Maima, who had been working on the brains of patients at Pakistan's second biggest hospital for so long, was actually a fake. Yes, this fake brain surgeon had outsmarted all the brainless people ...
Read Full Post
On August 22, 2013, I was blessed with a healthy baby boy, Yahya Waqas. He was perfect in every sense of the word. The apple of my eye, the joy of my life, everything I could ever dream of. He was a beautiful baby, my little miracle when I least expected it. He made our family complete. The three of us, he, my husband and I, were totally inseparable. We laughed with him, played with him, even danced with him. He was a feisty young boy and it was during my pregnancy that I fell unconditionally in love with him and I ...
Read Full Post