"Hey! I love your hair." she said timidly. As I looked up from my novel, I saw a girl all dolled up; painted lips, heavy eye shadow and short, ombre hair. "Hey, thank you, beautiful!" I smiled back. She told me she was there for her eighth grade farewell party. She left me startled as she scurried away to join a bunch of equally over-dressed young girls. An eighth grader! I had confused her for a university student; all that makeup at such a tender age when all one needs is a flawless smile over that porcelain skin. Who is to blame for devaluing a girl's fragile ...
Read Full Post
Women are moody. By evolutionary design, we are hard-wired to be sensitive to our environments, empathic to our children's needs and intuitive of our partners' intentions. This is basic to our survival and that of our offspring. Some research suggests that women are often better at articulating their feelings than men because as the female brain develops, more capacity is reserved for language, memory, hearing and observing emotions in others. These are observations rooted in biology, not intended to mesh with any kind of pro- or anti-feminist ideology. But they do have social implications. Women's emotionality is a sign of ...
Read Full Post
There is our body, and then there is our soul. When I wake up, both of them seem to take up a life of their own, leaving me out of the equation. My body refuses to move and my soul retaliates from inside, leaving me woozy and heavy-headed. They tell me it is just my hormones and this is how things are at my age. I ask them, is this how you felt when you were in my shoes? Were you even wearing the same shoes back then? The exact same fit, thread to thread, emotion to emotion, skin to skin? As children, ...
Read Full Post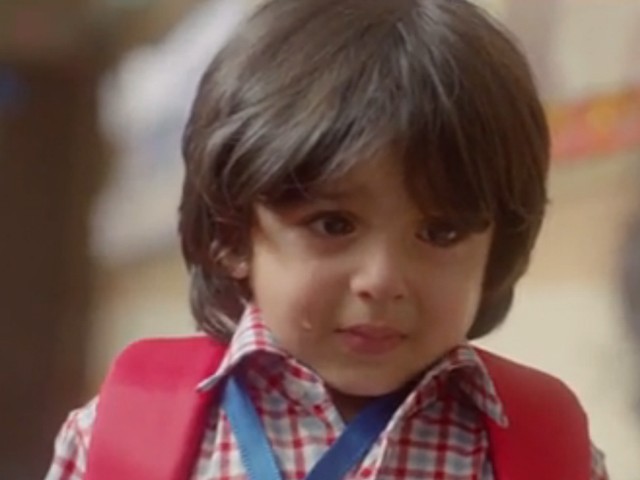 He was sharing some of his deepest secrets about his childhood; his fears, his regrets, his loss – of a loved one, of dreams, of time lost that could have been utilised better, of a life that could have been. I witnessed this man break some barriers in those moments as he dared to bare his soul, something men in our society are not taught to do. But most importantly, this man dared to cry, that too in front of a woman. In those moments, I saw bravery. Because he kept saying, "See? I'm crying. I didn't even know I could cry ...
Read Full Post
Women are just not good at driving a car (or at least, that's how the stereotype goes). An extensive BBC research suggests that women's 'lack of hormones' could be a strong reason why they are able to judge the road with more accuracy than men.  Feminism strongly retaliates against this notion by stating that this belief is only a byproduct of male chauvinism in the society. To settle this dispute, we decided to ask female and male drivers about their experiences behind the wheel. I started off with the most obvious question that is on everyone's mind: Do you think men are better drivers than ...
Read Full Post