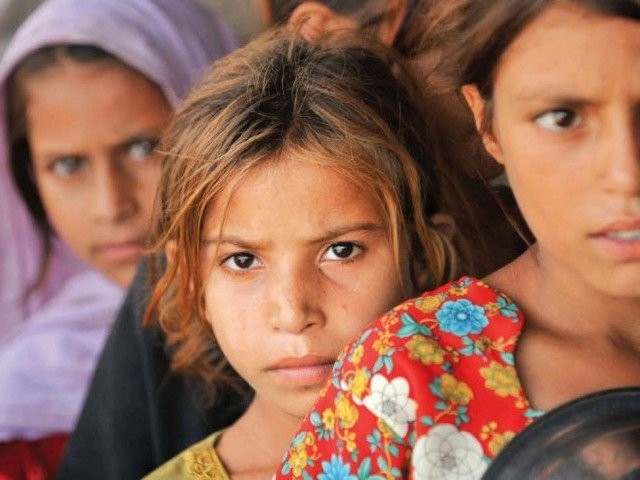 Neelum sat by the window as rain spilled from an ashen sky. From the window, she saw a little girl, almost the same age as herself, scuttling in the rain with her father. She laughed as rain poured over her and her eyes twinkled happily. Neelum watched the little girl scurry down the street, with her father holding her hand protectively. Tears pooled in the corners of her eyes, and she crawled back into her grief of being an orphan. It was night, and the sky was full of stars. Neelum's parents still hadn't come back home. She felt sick with apprehension. ...
Read Full Post
The squeaky voice of a trolley passing by woke me up. I was on a hospital bed. I slowly tried to get up while still trying to remember what brought me here. I was alone in the room, and the bed next to mine was neatly made up, with fruits and snacks lined up on the edge of the wall. 'I had to be somewhere really important' was all that I could remember. But where exactly? Nowhere! It was all just an illusion, a very dangerous one. I later learned that I have been diagnosed with bipolar disorder (or maybe it was ...
Read Full Post
I cringe at the sight of the decaying face of a desolate poor individual; yet my mind goes blank when I think of how to help them. Even if I help them financially, I can never cure their gloomy and emotional state of mind, their unhappiness and the woes they try to hide. An expression of agony is written all over their faces. Their ragged, coarse and wrinkled faces are enough to prove how miserable they are. Their skin is tightly woven on their facial structure which clearly indicates starvation. We are so busy in our daily routine that we fail ...
Read Full Post
Take a country of 180 million people where nearly half of the population lives below the poverty line and a growing percentage becomes vulnerable to it every year and what do you have? An open stage for people like Dr Tahirul Qadri (TuQ) to waltz in and prey upon the psychological disadvantages that poverty invariably creates – the most outstanding ones being depression and hopelessness. In a state of utter despondency, man just wants to believe, even if it's in empty promises and false pledges. In our society, the pirs, the self-proclaimed saints, take the cake when handing out hope to the ...
Read Full Post
As the sentencing hearing gets underway for Bradley Manning, who faces 136 years in prison after being convicted of 20 charges including espionage and theft, it's hard not to feel that a travesty of justice is taking place. Here is a person who had made a commitment to serve his country and was put in a difficult situation of deciding whether to follow protocol and turn a blind eye to abuses and war crimes being carried out in his country's name, or to do the morally right thing and bring the atrocities to light. Bradley Manning chose to follow his conscience, knowing ...
Read Full Post
In the last three years, since Mustaqbil Pakistan was formed, I have traveled the length and breadth of the country. I am 57-years-old and during these last three years, I have learned more about Pakistan and the suffering of its poor than I have in the previous 54 years. Nothing really shocks me anymore. Or at least I thought so, until last Friday. As I walked out of a meeting in the impoverished village of Hasu Balail in Central Punjab, a little boy – who I'll call Imran – started to 'walk' with me. I noticed that he had a crutch and ...
Read Full Post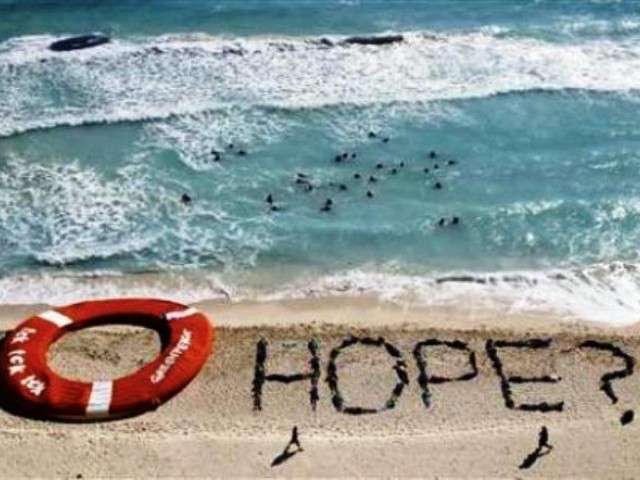 Fifty, sixty or above? Widowed or divorced? The time has come for you to give up on your life, look after the kids and prepare for the end. More often than not, a person loses the tug of war between age and will. Marriage is a decision taken, or on occasion, even forced on you when you are young and outgoing and discovering the difference between what you have been and what you can be. So, what happens when, in either cases, the marriage comes to an end? What happens when the person you were once so in love with is ready ...
Read Full Post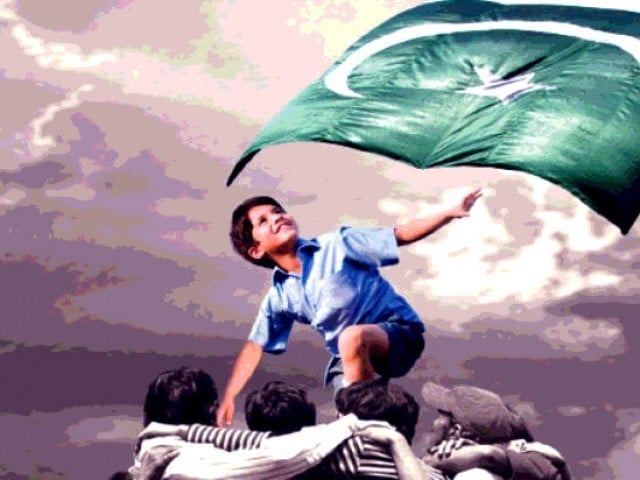 They say that hope is what keeps us alive, what gets us out of bed every morning and what in fact makes the world go round! On my recent trip to Karachi I met a lot of my old friends, colleagues and class-mates. The thing that struck and disappointed me the most was the dearth of hope that some of them are beleaguered with. Not a day went by when someone did not ask me if I could find them a job in the UK or Ireland and for someone like me, who holds his roots in great esteem, this was ...
Read Full Post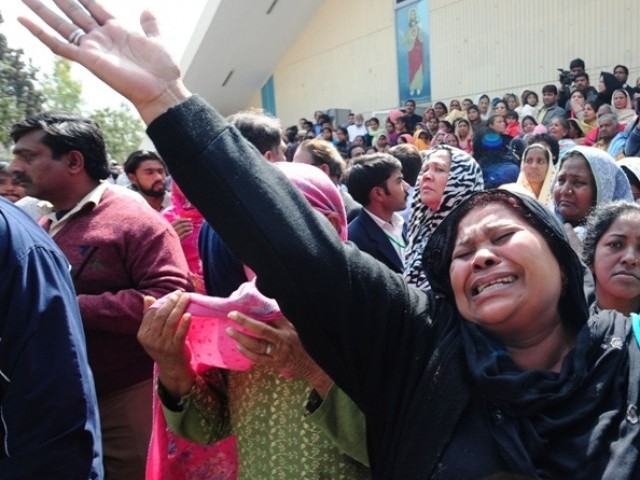 As I write this, the body of Shahbaz Bhatti is being flown to Faisalabad for burial. He has been dead for three days. As expected, Rehman Malik has claimed that the assassination was Bhatti's own fault and not the interior ministry's. The government has called it an act of terrorism, condemned it and is observing three days of mourning. The maulanas of two mainstream religious parties have issued lukewarm condemnations on TV but have refrained from actually meeting the minister's family. But none of the leaders have so far said a word about the blasphemy law that has been used as an excuse ...
Read Full Post