It may seem disingenuous of me to criticise another writer for employing 'click-bait'. When I contribute to The Express Tribune Blogs, I do suggest attractive titles for my pieces designed to earn reader interest. After all, aside from publishing well-written pieces every editor wants to boost traffic numbers on their publication, while every writer wants their work read. But the difference between an eye-catching title and pure click-bait is like the difference between mixing a few spoons of sugar into your tea versus adding the contents of an entire sugar mill. After all, aside from publishing well-written pieces every editor ...
Read Full Post
On a page that is dedicated to sharing glimpses into people's lives, the unexpected took place on March 14, 2016, when 'Humans of New York' founder Brandon Stanton exposed his own sentiments in an open letter to Donald Trump. This letter took the internet by storm, receiving over two million likes and one million shares on Facebook. "An Open Letter to Donald Trump: Mr. Trump, I try my hardest not to be political. I've refused to interview several of your fellow candidates. I didn't want to risk any personal goodwill by appearing to take sides in a contentious election. I thought: 'Maybe the timing is not right.' ...
Read Full Post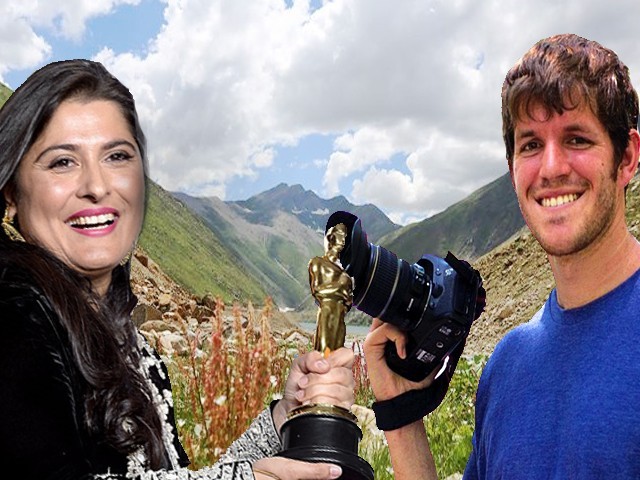 Like so many in Pakistan, I was pleased when American photo-blogger Brandon Stanton, founder of Humans of New York, visited the country to tell the stories of every day Pakistanis. As with his other excellent work, Brandon shared some moving tales, creating empathy as only he can. At the end of his Pakistan series, Brandon moved on to a despicable social ill of Pakistan: Bonded Labour, which is used to victimise thousands of Pakistanis and has been described as modern day slavery by the United Nations. Like any good journalist, Brandon highlighted the issue by sharing several heart-breaking stories alongside striking photos while relating some ...
Read Full Post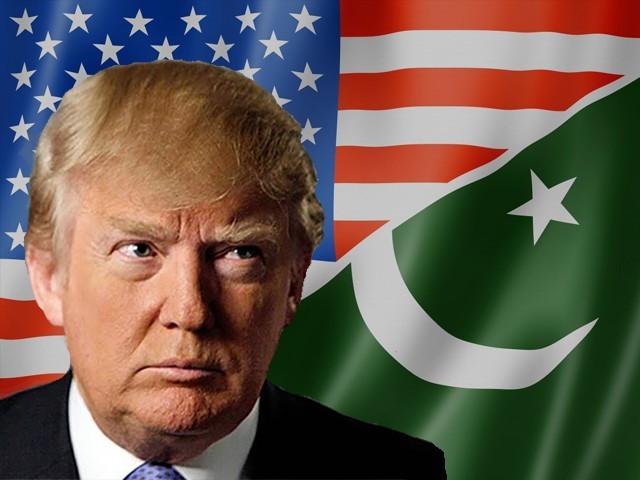 You have heard of him. The old guy in a crisp suit, flashy tie, wisps of blonde hair, who had multiple Miss Universe contestants by his side. The guy you would see on TV pointing fingers and saying "You're fired" with a smug look on his face. Well, that smug face is looking at you now. Today, Donald Trump will mount the podium at the Republican Primary Debate hosted by CNN at the Reagan Library in Simi Valley, California. He has traded in his television show for a shot at the Oval Office. The republican front-runner and presidential candidate was interviewed by Sarah Palin a few weeks ago on ...
Read Full Post