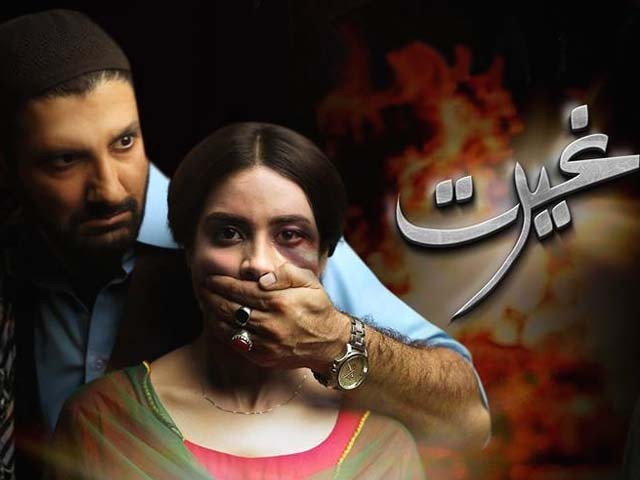 Just when we started to see a glimmer of hope due to recent political events, many of us were given a harsh reality check. We were once again made to see the reality of our patriarchal society. We are once again talking about honour by stooping down to the level of discussing an unsuspecting female's choice of clothing to become Pakistan's top female squash player. We are once again associating izzat (honour) with the restrictive codes that women in Pakistan are expected to abide by. I will leave this specific matter until further investigation and evidence from both parties. However, this particular incident has evoked memories of several horror stories of honour killings in ...
Read Full Post
The year 1994 saw the release of the biographical film, Bandit Queen, based on the life and times of India's famous dacoit who went by the name of Phoolan Devi. The director and producer of the film proudly claimed it to be a 'true story'. However, it was only a matter of time before critical acclaim and raving reviews started pouring in from all quarters. It was then that the Booker Prize winner Arundhati Roy picked bones with the movie. She said that making such a movie was trespassing of the vilest degree. Devi was alive when the film was released and yet she was ...
Read Full Post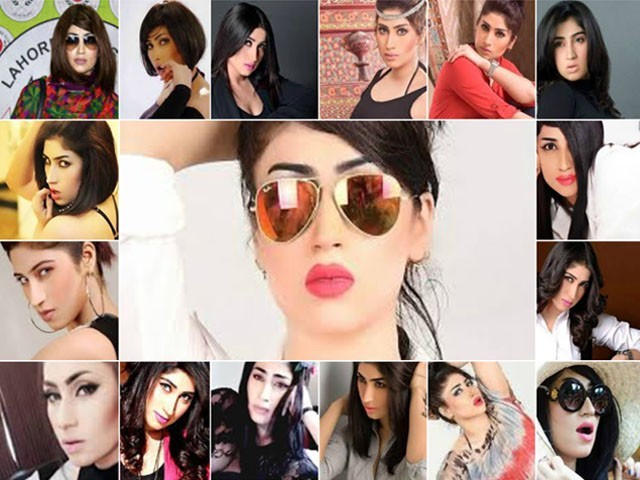 Kohl-ridden eyes, polished nails, puckered up lips covered in the defying shade of rebellion; she rapidly rose to fame from the platform of social media. Writhing to the beat of self-promotion, dressed up in the daring fabric of 'baring it all', Qandeel Baloch launched herself as an actress, singer and social media starlet (the puritans rhymed it with 'harlot'). Let us establish one thing before the comment section fills up with accusatory fingers and self-righteous sermons. This is an opinion piece, not a verdict of virtue and sin. All of us first heard about Qandeel through one friend or another, mostly urging us to hate-watch ...
Read Full Post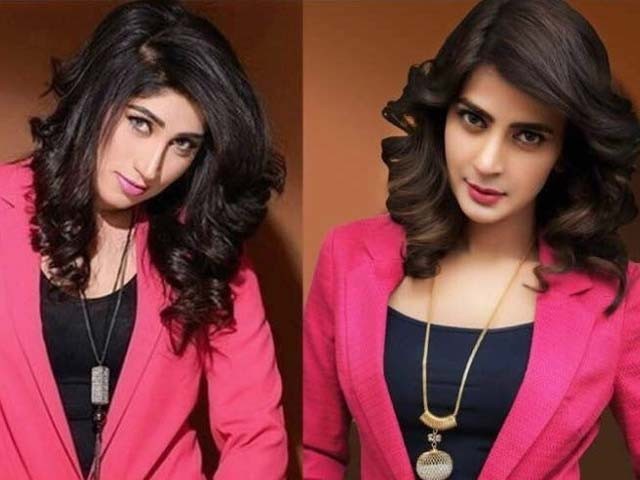 Qandeel Baloch's biopic has once again brought her right back into our lives. The uneasiness and discomfort has started unsettling us once again. Even her story has the power to keep us on edge and make us start talking again. The debate is rife, whether the story should be told or not and you don't need to guess where the most votes lie. The anticipation around this project is brimming with many questions. Yesterday, I happened to watch a chunk of the show Popcorn on Express TV. The discussion was the routine banter, and questioned whether the biopic is an attempt to capitalise on Qandeel's death ...
Read Full Post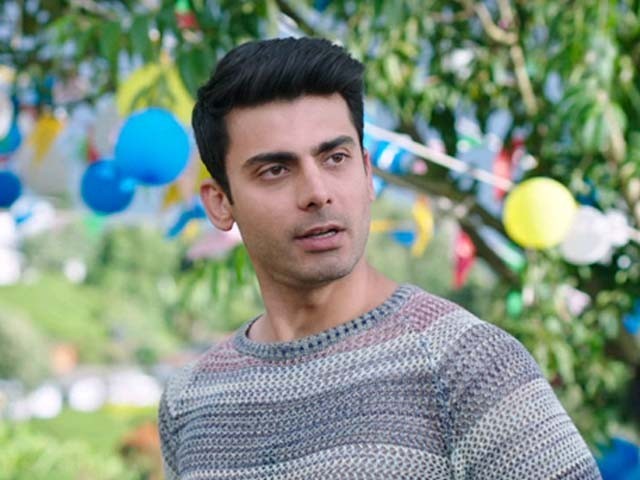 Now that I have your attention – maybe a bit too much of it – you will find out soon enough that this piece has nothing to do with the headline. It is so far off from what you thought it would be that it gives me the perfect opportunity to convey my point. These headlines are click-bait, a strategy media outlets are now using to gather pace on social media, since that is where most traffic originates from. Relatively unknown 'news' organisations, such as FHM, Brands Magazine, ProPakistani, and others within the Pakistani landscape, are proving to be quite ...
Read Full Post