An endless wave of nothingness arrives: The storm, the red eye and the golden nose; The plunge of the people and the nosedives; Waving upon the wild cherry crossbows, The warm air in the engine cools me down, The colour changes; from black to nut-brown, The air foresees a mist from the western hallows; The tail of the behemoth creeps upon the shadows. The jarring men wiry and scathing, Skin measled with scrawling screws; Itching toes rubbing against gunmetal swarf The ears bellow in the wailing sound, sucking the air from the atmosphere. The blades grumbled and crumbled against the flesh that trudged the gruntled wind, The brass that lent itself to ...
Read Full Post
During a casual social conversation, I stated, "It is always a sad incidence when marital relationships break." A colleague smiled and said, "I have heard of three in the past month or so." I have been hearing cases of separation and divorces almost every week now. Most of the couples breaking ties are under the age of 35 and had been married anywhere from 25 days to three years. I find myself totally shocked and frozen at what is happening in our society. This issue seems like a big threat to our family system. I can confidently claim that when I and the likes of me ...
Read Full Post
With the third edition of HUM Awards over and done with, a good number of Pakistani celebrities flew out to Dubai to attend the biggest entertainment award show of Pakistan. Here are six things that Pakistani celebrities do when they visit Dubai: 1. They try living the high life Mehwish Hayat, Ahsan Khan, Saba Qamar. Photo: Saba Chaudry 2. They see Burj al Arab for the first time Ahmed Butt, Anoushey Ashraf. Photo: Saba Chaudry 3. They bring the entire neighbourhood along Cast of Jalaibee with Tapu Javeri. Photo: Saba Chaudry 4. They post pictures of their ...
Read Full Post
From discussing Reham Khan's wedding dress and their possible honeymoon destination, to talking about every little detail one can possibly discuss about a wedding, our media has moved on to more mature current affairs. US Sectary of State John Kerry ate a doughnut. He did not just eat a doughnut, he ate a doughnut in Islamabad. There is a difference in the above two statements because the latter is crucial to Pak-US relations and strategic dialogue. Yes, eating doughnuts is central to developing mutually-beneficial foreign policies. A little slice of home here in #Islamabad: @DunkinDonuts to start the day. pic.twitter.com/IOo0wlemTD — John Kerry (@JohnKerry) ...
Read Full Post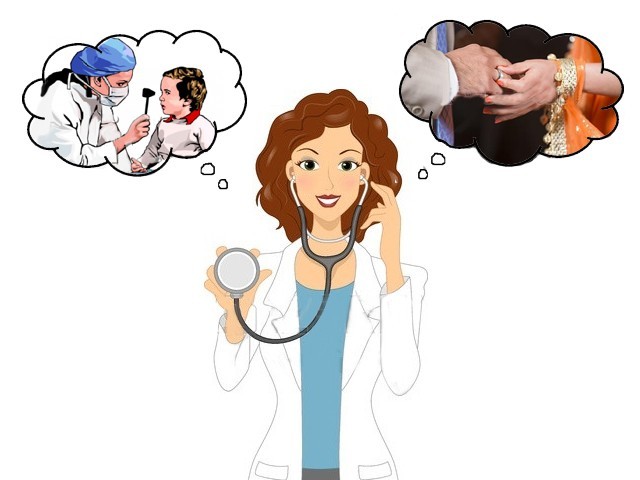 In a recent conversation with a mother to little girls, I asked her what she had planned for her children with regards to their education. I was merely referring to school choices but she told me, quite categorically, "Matric, FSc and then straight to medical college!" It seemed quite standard a response for the desi mind-set, but I couldn't help but wonder. What if they want to do something else? What if they want to grow up to be writers or study hieroglyphics or become physicists or God forbid, singers? What if they hate being doctors? What if they hate studying biology? What ...
Read Full Post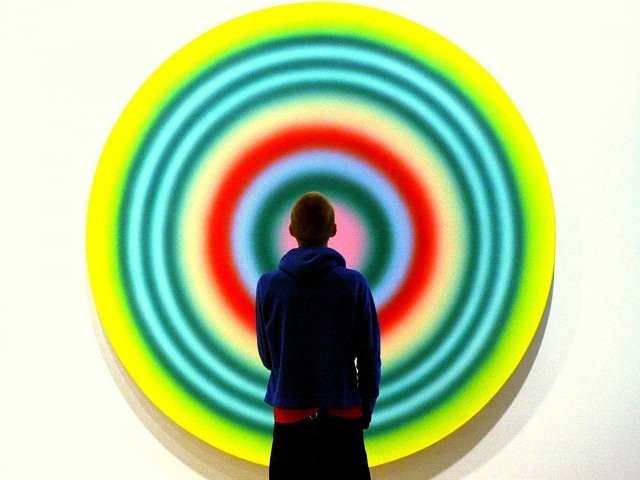 When you're in your 20s and early 30s, you feel like you are stuck somewhere in the middle. You feel confused and agitated, more so because this is the time you start to analyse how you imagined your life to be and how it has actually turned out. If you feel like this, then don't worry; you're going through a quarter-life crisis. Here are some of the most common symptoms of this crisis: 1) Every day you log on to your Facebook account and you see: "Sara got engaged to Akram" "Bilal married Eraj" "Mushtaq is on his honeymoon with Sukaina" Almost all of your friends are either ...
Read Full Post
"I also want to do something in my life" Rani says in a wishful voice to Alexander. He replies to the bewildered girl, "So who is stopping you?" This dialogue pretty much sums up the essence of the movie 'Queen'. The barriers and restrictions holding us back in life are mostly the constructs of our own mind. Vikas Bahl's 'Queen' is not a very novel perception of abandonment and coping with it, but there are a few moments in the movie which make the experience worthwhile. Queen, being a low budget film, has grossed almost $10 million in three weeks, without any male lead ...
Read Full Post